Have you ever spoken with someone who said, "Uh huh," at all the right moments during a conversation, but you know that they aren't really listening to you?  It's that not-so-good feeling of being discreetly ignored or back-burnered.  Yes, I think that's a new word, but it is full of meaning don't you think?
So why don't we all really listen? Listen more and speak less?  Why do we shy away from someone who has problems or from dealing with a child that is upset about something?
Maybe it's because we are worried that we won't have the right answer for them.  Or that we will offer suggestions that they won't take and it will be a waste of our time.  Or.  Maybe we don't even know that we're half-listening and we need to clue-in!
Learning the craft of validation is life-changing.
It takes the pressure off when it comes to listening, because our only job as a validator is to listen to understand.  We don't have to come up with the best idea for solving their problem.  We don't have to take another task onto our shoulders.  We don't have to convince them to buck up and just be happy.  We don't have to run out and deal with the situation that's challenging them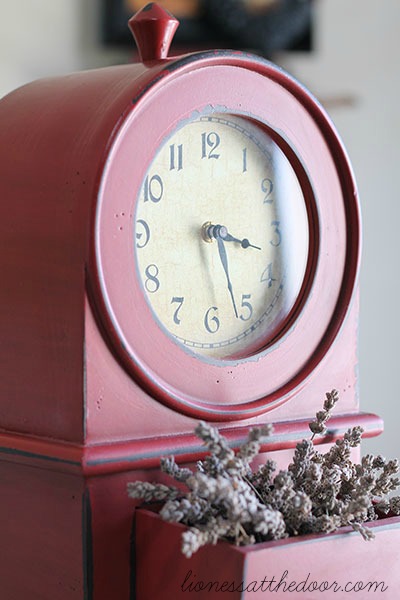 .
We simply listen, and let them maintain ownership of their problems.
We get in trouble when we get confused and think that we have to shoulder their burden and fight their battle.  And that can cause us to shy away from listening in the first place.
More to come on the how's of listening, of using validating phrases and asking validating questions.
We can do this!
Be well,
Jacque