What if 50% of our planet's population opened their hearts to feel loved today? Would the world be forever changed?
Is the love there?
I believe it is.
What would it take to achieve that feeling?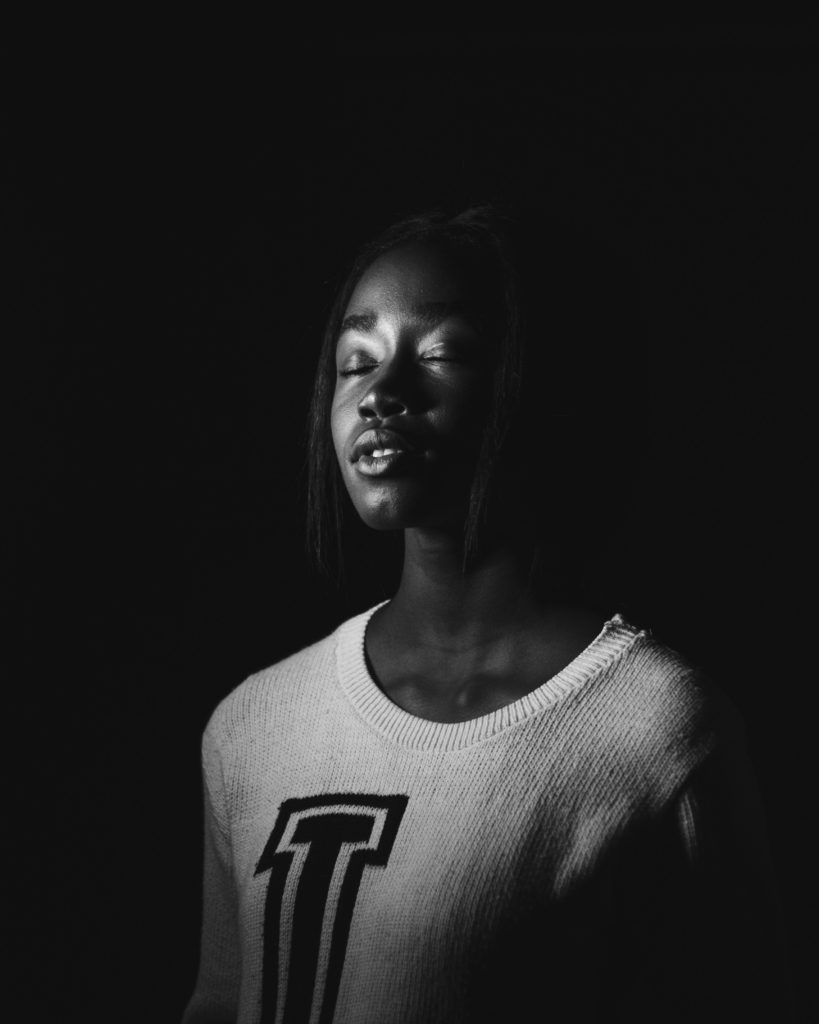 A willingness to be still; to quiet the negativity; to turn off the noise; maybe to be in nature; to recognize our time to live as a privilege; to accept the contrast of good times and challenging times…?
How about you?
Can you take a few minutes to shut off the noise, quiet your mind, close your eyes, count your blessings, consider your life and accept things as they are today?
Then pray to know how God feels about you?
The warmth that comes, the knowing that you are never alone, the sense that you are one with the most loving and creative Being in the universe, that is love.
I pray you will care for yourself by doing this small exercise today.
Much love to you!