Today is one of those days that I have so much to say that I don't know where to begin, and I wonder what kind of time it will take to make a stab at verbalizing all that is going on in my head!
Maybe a good starting point is the word, anger.
And a question: what triggers you to anger and what do you do about it when you realize you are experiencing anger, or when you are trying to do something with it other than feel it and deal with it?
I've been studying several subjects together, because they fit so well in broadening my understanding of each other, as complimenting variations of the same theme. A Christian view of emotions, particularly, the emotion of anger, back pain and the subconscious components of pain; codependency and principles of addiction recovery.
I am amazed how interlaced these topics are and how they support one another in helping me to understand myself, my weaknesses and my strengths, my goals and my ultimate aspirations.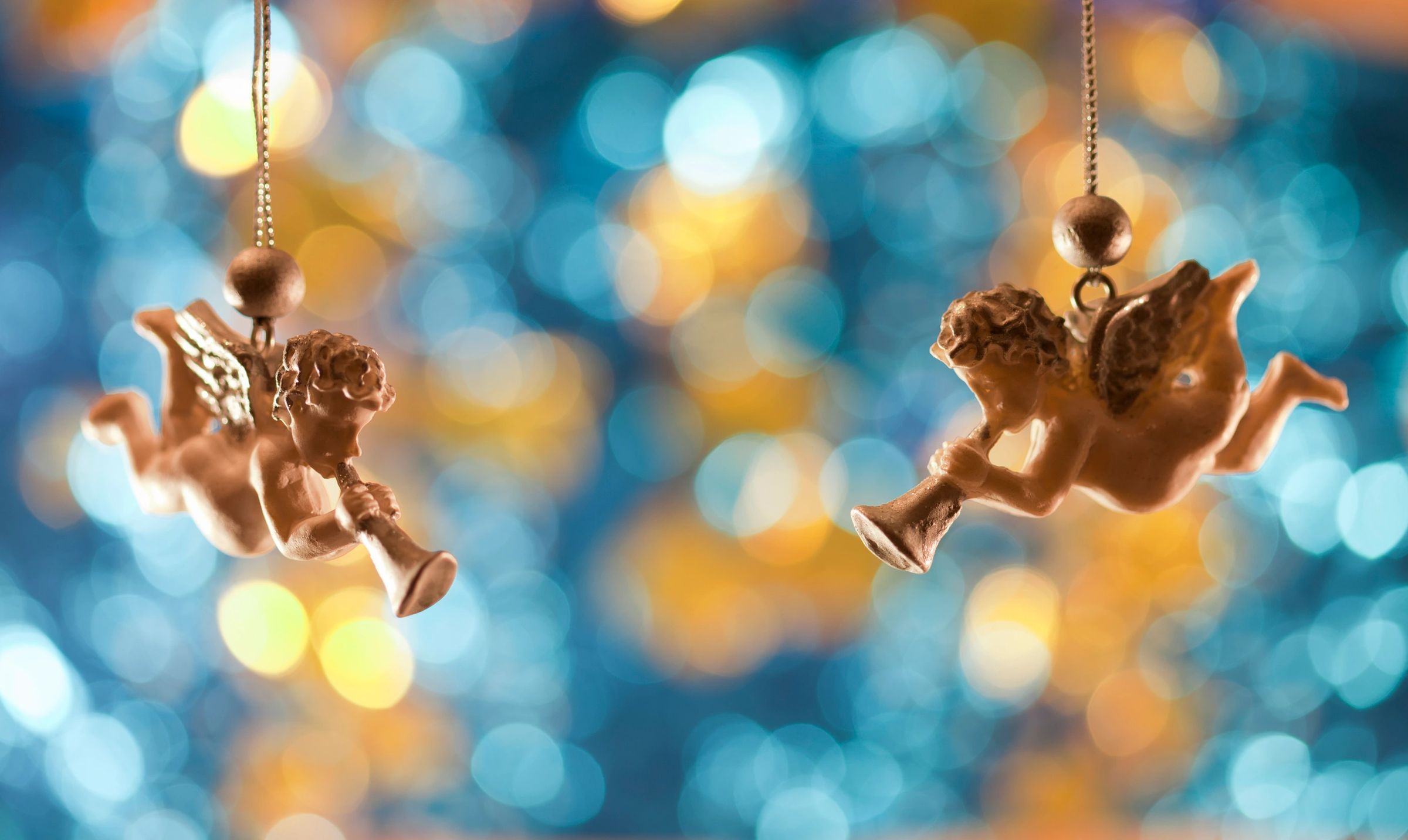 But back to the question, what do we do with anger?  For today I'll tell you what I have been thinking and reading about emotions as far as faith goes. First, I realize that I have had it in my mind that it is unholy to feel angry.  And yet I have been angry on many occasions and have felt quite justified in responding to a perceived injustice, and haven't felt unholy, but moved to clear, and most often, decisive action that has been productive. Of course that hasn't always been the case!  There have also been times when I have acted rashly and presumptuously and have regretted my thinking errors and the behavior that followed, for which I have had to apologize and repent! So I have been looking at the words of Christ through the lens of that belief I have had, that we shouldn't be angry.  And this is what I find:
That it is wrong for parents to provoke their children to anger.  That the humble and charitable are slow to anger, and are difficult to offend.  That contention is evil and that the evil one stirs people to greater contention and anger. That we are commanded to put bitterness and anger away from us.  And we are warned that anger can be a sign that we are acting pridefully when someone speaks truth to us by way of correction when we have been in error.
What I see is that there is a difference between feeling anger and being angry, or maintaining anger as a state of being. Holy writ, as I perceive it, acknowledges that while there are things in this life that will be hurtful or threatening to us, and though we may respond with hurt or anger, it teaches that we must strive to move forward as quickly as we can by acknowledging our responsibility in our choices and by forgiving ourselves and others constantly and consistently.
More tomorrow…in the mean time I welcome your constructive comments!
Love,
Jacque