It's simple and inexpensive.  You can get it at Walmart! And, oh, the sleep is lovely and sound.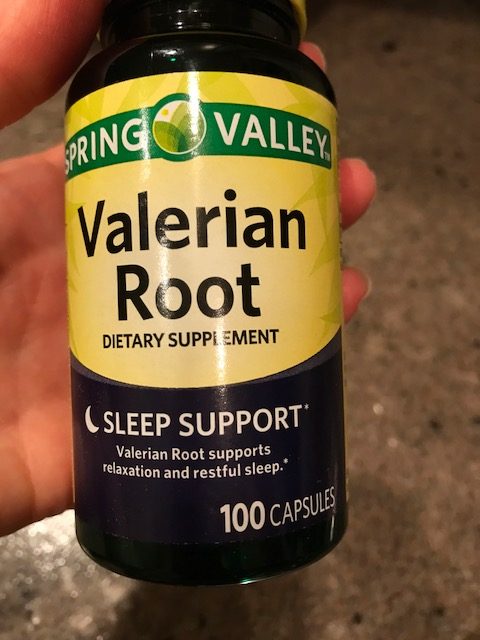 I have been a light sleeper through my adult life and have struggled to stay asleep.  I learned about Valerian root and it has been a Godsend.
Read up on this lovely supplement and maybe it will give you a little help when you need it!
Best wishes for a healthy summer!
Jacque
P.S. You must take responsibility for your health decisions because as you know, I am not a doctor. That said, I must be responsible for myself as well. Take care!