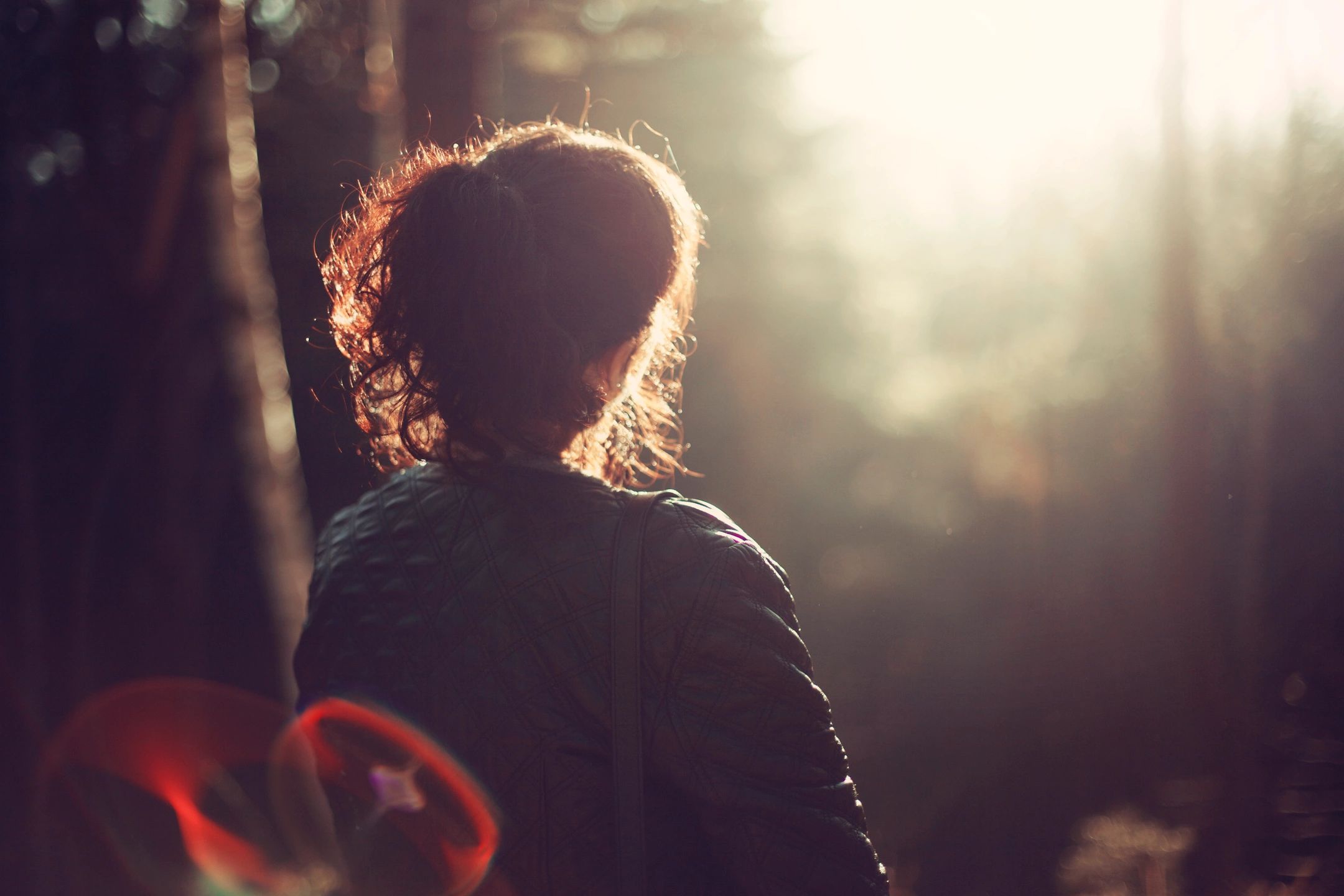 Do you ever feel that you are holding your breath until the current difficulty is over, and do you figure that then, after whatever the current stress is past or healed or solved, then you will breathe?
It's a mind-warping truth, that is getting more and more difficult to wrap our heads around in our culture of hurry and worry and instant fixes, that right here and now is the time to breathe and to find happiness.  Even in difficulties.  Even in challenges. Even in the unkempt or chaotic, in transition and change.
Because when we are waiting, we aren't really living.  And all those days waiting add up to years of postponed life!
Isn't it crazy that only in this moment can we think and feel and live?  Not in the future, and not in the past.
The challenge is to live and love right now.  Embrace that stubborn child.  Smile at the sky. Take a break. Turn off the noise. Think about your blessings. Congratulate your family's progress. Taste your food. Slow it all down.
Sending love to you!  You're wonderful!
Jacque