This month's seminar step is lighten your physical load and reap the benefits of lightening your spiritual, mental and emotional load as well!
What areas of your space need to be lightened up?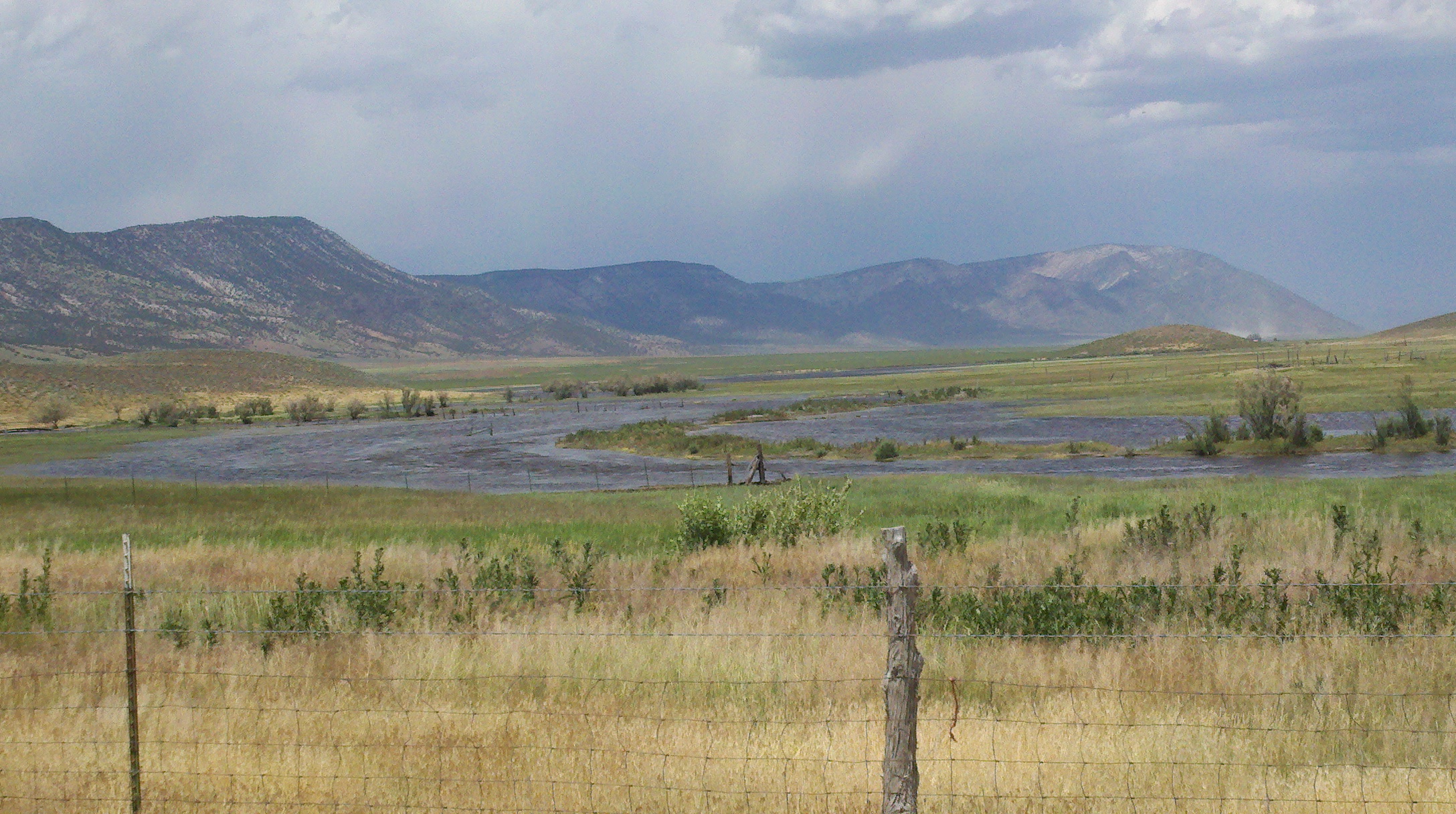 What triggers you every time you walk in the door?
What spaces are "stuck" and need to be let go so that air and light can move there again?
Inventory it!  Take a pencil and do a walk through of each room in your house.  You don't need to figure out all of the solutions or know exactly how to tackle what needs to be done, just take the first step of opening your eyes to see how things really are.
Baby steps, baby steps…and you're on your way to a lighter, brighter future!
Love,