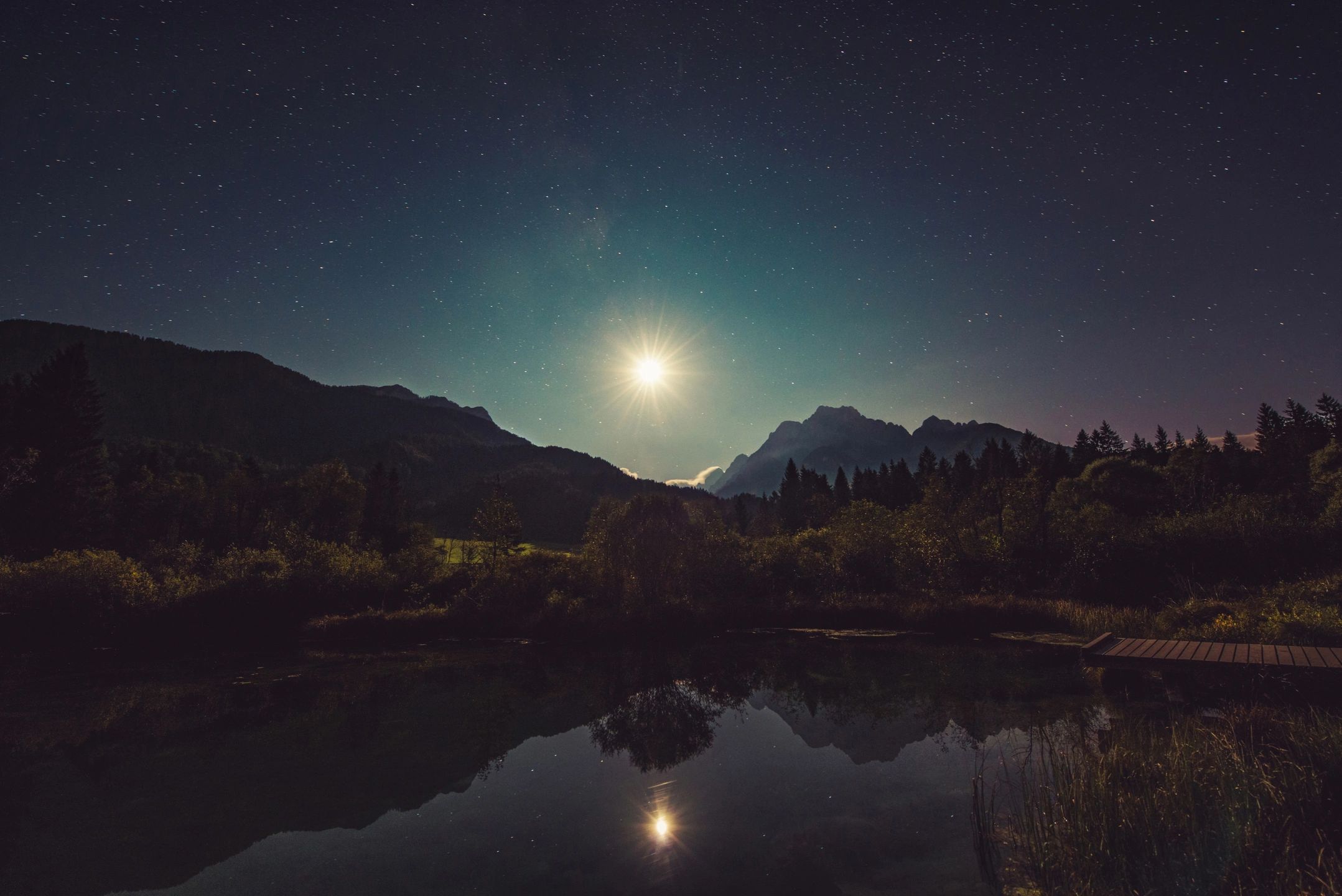 Our bodies keep us living life a day at a time.  And it's a good thing because otherwise we would skip over eating and sleeping and bathing and dressing and flossing and brushing (and I might add enjoying food and sleep and gardening and cooking…) and run with reckless abandon to whatever caught our attention next!
We'd probably work all day and all night intermixed with playing all day on occasion!
We'd never know when to quit jumping on the tramp because we wouldn't get hungry and have to go in for lunch.
We wouldn't stop reading because we wouldn't get tired and need to rest our eyes.
We may get involved in social media and never stop scrolling through the miles of pictures of everyone's most pleasant and proud  moments because we wouldn't have a child saying they're hungry and remember we're right here mom!
I"m convinced that we would give up enjoying watermelon on a summer day and wrapping our hands around a hot cup of soup in the winter if it meant we wouldn't be bothered with shopping, cooking, eating and cleaning up!
I think this because I have seen, in myself and others, confusion around food and the lack of commitment we have about our highest priorities and about how to make the best use of our time.
So I have two suggestions.
One is, WE HAVE TO GET A GRIP on what to eat and,
WE HAVE TO DECIDE what is most important for us to do with our time!
I'm seeing these two issues come up over and over in coaching.  So, coming this week, discussions on ways to bust through these issues and get to a point of clarity for the coming year!
Yes?
Until then, take good care of yourself!
Love,
Jacque