Years ago, I went to a week long educational event, where you could choose from an array of classes on everything from parenting to the Middle East, and attend as many as you could squeeze in from 8:00-7:00.  I loved it! And I went for several years each summer, hungry to learn more.
After a few years, I would come home and type up my notes and do my best to apply what I had learned.  It was a great experience for me and I believe my home was greatly benefited by that opportunity.
One of the classes I attended on several occasions was a parenting class taught by a man named James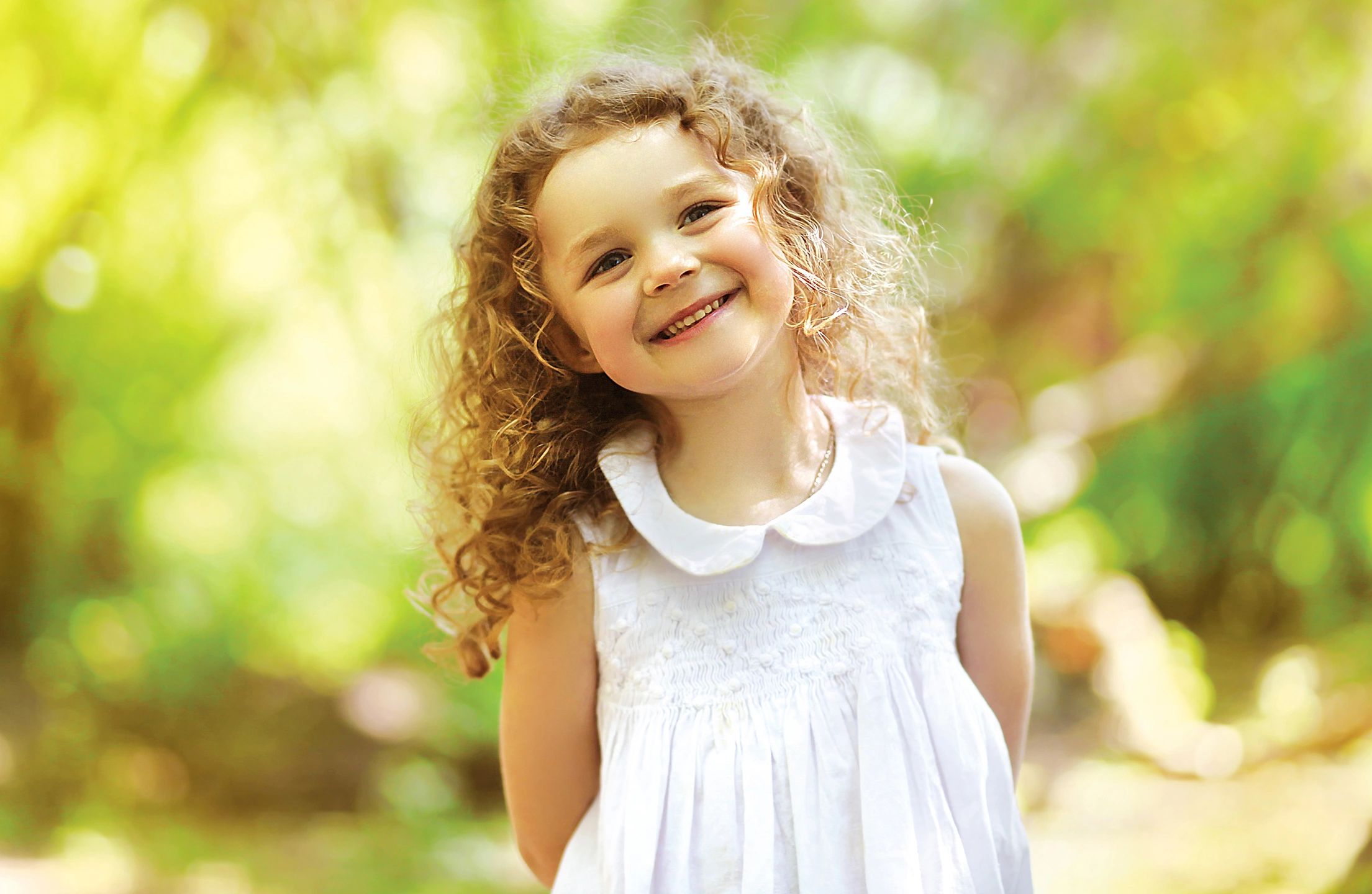 Jones.  As I listened to him, I heard him call me out on the ways that my thinking was unclear, the ways that I was confused in knowing what was good parenting and what behavior of mine was an attempt to quench the guilt I felt for my parenting mistakes and the cover-up of my own disconnectedness.
He corrected me as I sat in a group of sometimes hundreds of people (probably all getting a clue like I felt I was) and yet I never felt put down or discouraged.  I think that maybe that is because Dr. Jones tells you about his own journey in parenting that led him through a maze of frustrations, of hitting brick walls, of having his confidence shattered and of the great ah ha's he had that were humbling and extremely valuable.
Then, several years ago I ran into him.  I was grateful for the opportunity to thank him for the profound ways that he had helped me and my family.  And I asked him how I could get my hands on some of his books that had gone out of print, to share with my clients!
I was amazed when he told me that he had decided that he would like to put all of his work, that is multiple books and audio recordings of books and classes that he has taught, online somehow and grant them to the public domain so that anyone could download them and have them for free!
He said that I could call him in a few months and see how things were going with that project, and so I did.  I think we talked every six months or so for a couple of years.  And then this week, after someone asked me a question that I thought his work could answer, I tried to call him again to see what had happened thus far with his idea.  And all four numbers that I could find for him said they were disconnected.
Then almost at the same moment, I saw the post of a friend who had tagged a parenting blog with a note to herself to read it later…and as I looked at it I saw that it was labeled James Jones parenting!
I am so happy to report that when you visit http://www.jamesjonesparenting.weebly.com, you will find an invaluable resource for your family!  I am in amazement at the generosity of the Jones family and of their efforts to make a lifetime of work and learning available to anyone and everyone! For free!  At the touch of a button!
So to Dr. Jones and his family, I say a very big and heartfelt THANK YOU!  And to you readers I say, if you are a parent, I encourage you not to delay!  Check out the site and download these books and audio classes and books.  They will be a blessing to you and to your children.  They may even change the course of  eternity.
Blessings to you and your family.
Jacque
P.S. Thank you Bree for your timely post!  xo