Have you ever been in the position of having someone blame you for some event that is now ancient history?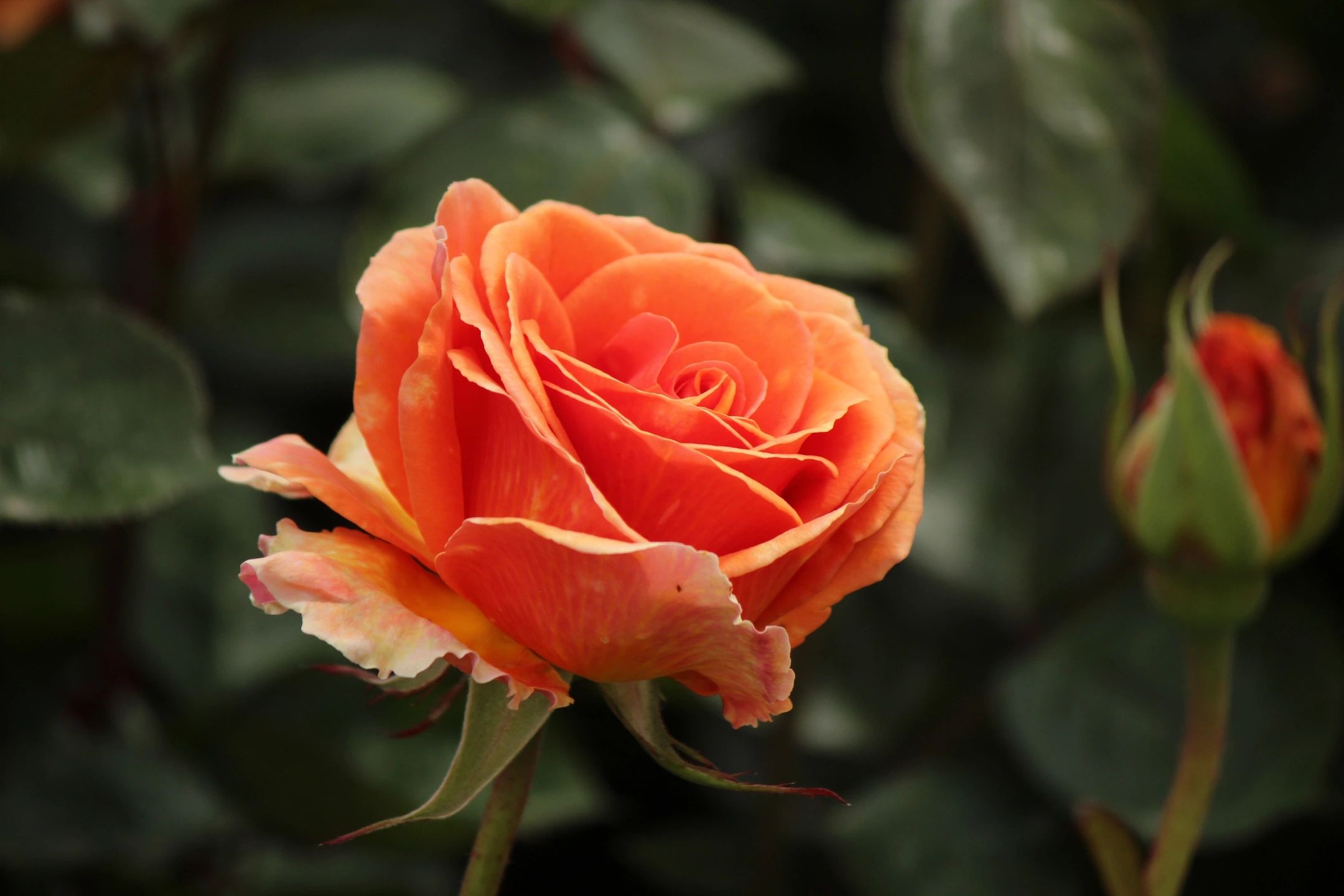 Did you feel the need to explain and justify and defend yourself?
As we're discussing the rules of validation, this is an important scenario to mention.
It is human nature, I think, to want to defend ourselves when we feel misunderstood or accused. But if we are trying to validate and not argue, that line of thinking won't work.
As an example, let's say that an adult child comes to you with an old hurt.  And they let you know, either timidly or boldly, how badly they feel because you did or didn't do something to help them.  Could have been that they were hurt by someone and you didn't know about it and couldn't have defended them, but they expected you to be their protection. Or, maybe they felt unsupported or even unappreciated and now they want to have it out and get beyond it.
The temptation for us as caring parents is to state our own defense.
"But I didn't know."
"That's not true."
"I had no choice and you know that."
Or worse,
"You think you had it bad, I was working two jobs to make ends meet!"
Besides, you may be thinking, why bring it up? It's in the past and there is nothing I can do to fix this now!
But this train of thought and defensive response will lead to more of the same and the child will still feel unheard and will most likely hold on to their need until another day when they feel to try again.
What does work, is letting them talk while you listen.  Their goal is not to be reimbursed or somehow magically have it all made right!  All they need is for you to hear them. So, your validating response may sound like,
"Wow, I'll bet that was hard."
"I'm so sorry I didn't know that happened."
"I can hear that you had a hard time with that, please forgive me."
It is truly a miraculous moment when the message gets through and the validation is felt. And most often, that is the end of it.
The tools of validation are a great, great gift and can make all the difference in creating and maintaining healthy relationships.
I hope you are having success in your practicing!
Much love,
Jacque