My friend Linda sent me a funny email that said, "Won't all of those health nuts feel silly when they are lying in the hospital dying of nothing?"
What is the goal of taking care of ourselves, when in the end we will all die one way or another? (Ha ha, no this isn't going to be permission to eat a big bowl of sugary ice cream before bed each night!)
May I suggest, without sounding too morbid, that the goal is to get to our appointed time, and just go?  Not to linger for years, suffering needlessly with some condition that could have been prevented?
Case in point: Obesity, (and all the attendant problems that come with it) is preventable. Type 2 diabetes is preventable.  Heart disease is preventable. And you know, you don't just die of these ailments, more often it's like going in pieces.  Ugh. Not to mention that there are certainly so many health issues we can't control that can cause us grief,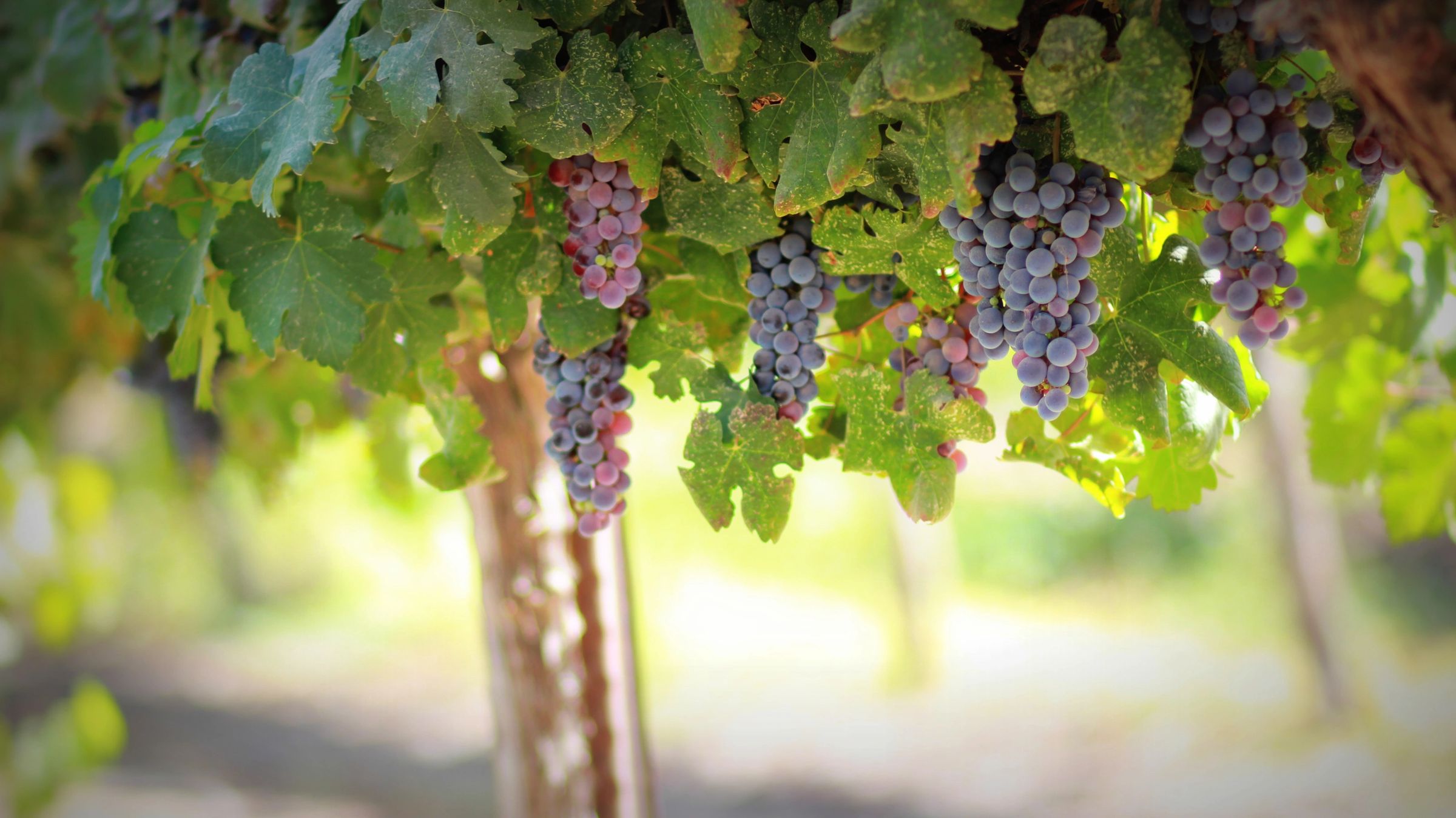 no need to go asking for more!
So why are so many in our society suffering from these things, and for many years in some cases, before it actually kills them?
That is the question of the century.  And I think the answer is complicated, but also simple in a way.
Here are a few thoughts. First, we are running too fast.  I know that seems so achingly obvious to many of us and yet we're still running to keep up with a media-driven reality!  We have got to slow down. We have got to stop taking counsel from those who want to sell us happiness!
Seems also that as a society, that more-is-better and keep-up-with-the-Jones's ideology acts as a drug that keeps us from thinking clearly.  It's like stumbling around in a fog of expectations and deadlines that may or may not be leading us to the destination we want. Busyness is a modern drug of choice.  It swirls us up in chasing but never catching, in time-consuming but often not life-giving or goal-reaching.
That stupor, half awake kind of frantic living, also numbs us; keeps us from even setting deliberate goals; keeps us from deliberate change and therefore we go along, with the thought that sometime soon we'll really get serious about what we eat and what stresses we need to tame.  Just not today, because I'm too busy!
I also believe it is because we are terribly misinformed about what constitutes a healthy diet.  And you know, that said, a healthy diet really requires a healthy lifestyle. Else, when are we going to cook?  And exercise?  And breathe? And build relationships?
Making the changes we know we need to make takes a lot of courage, and support too. But making healthy change is worth it!  And asking for support is so, so smart.
And who knows, doing what we need to do may mean that we can be going along happy and healthy, and then when it is our time, die.  Not a lingering, terrible death, little by little, but rather, just live until we die.
Oh, I wish that on us all!
Jacque