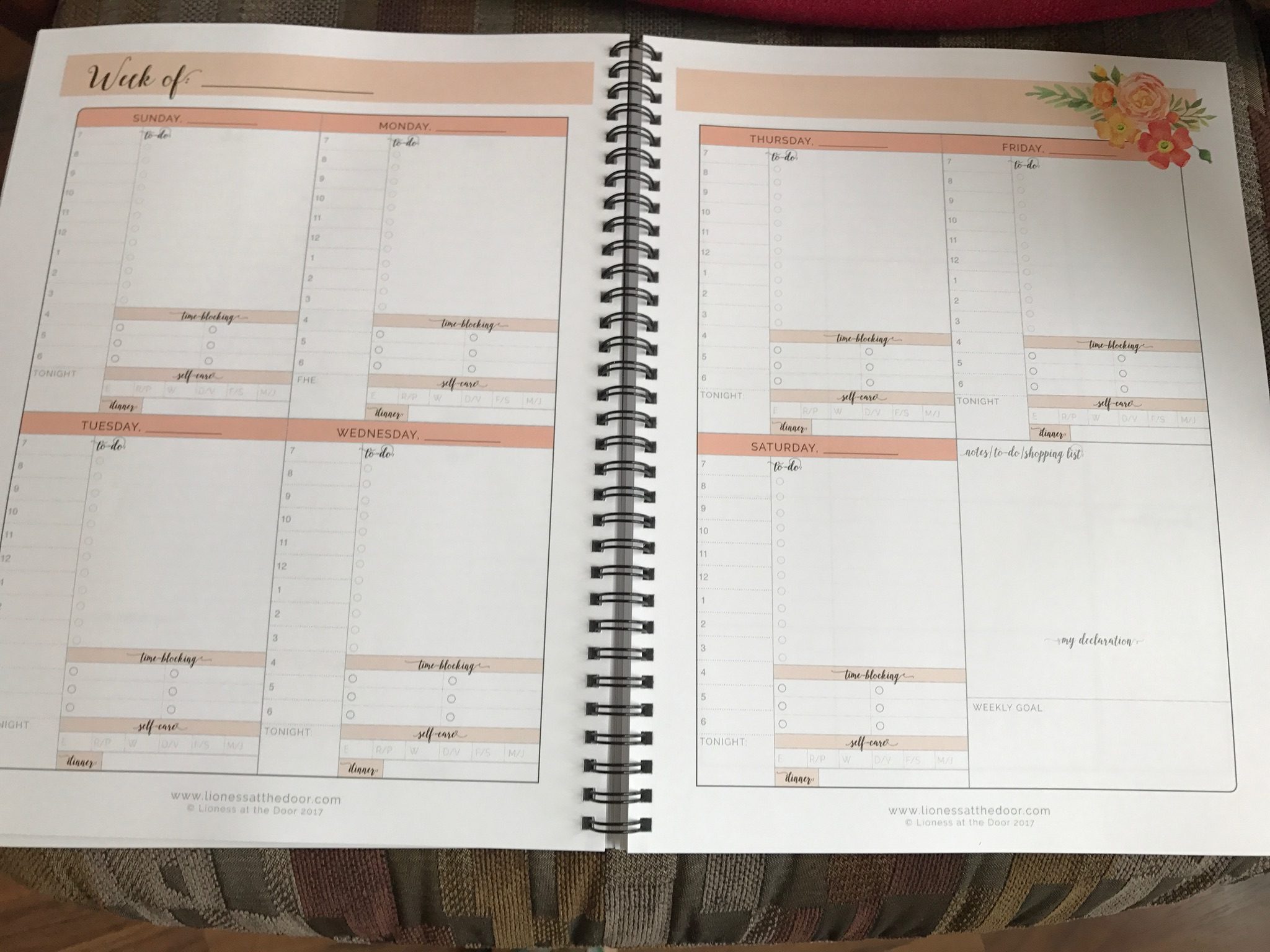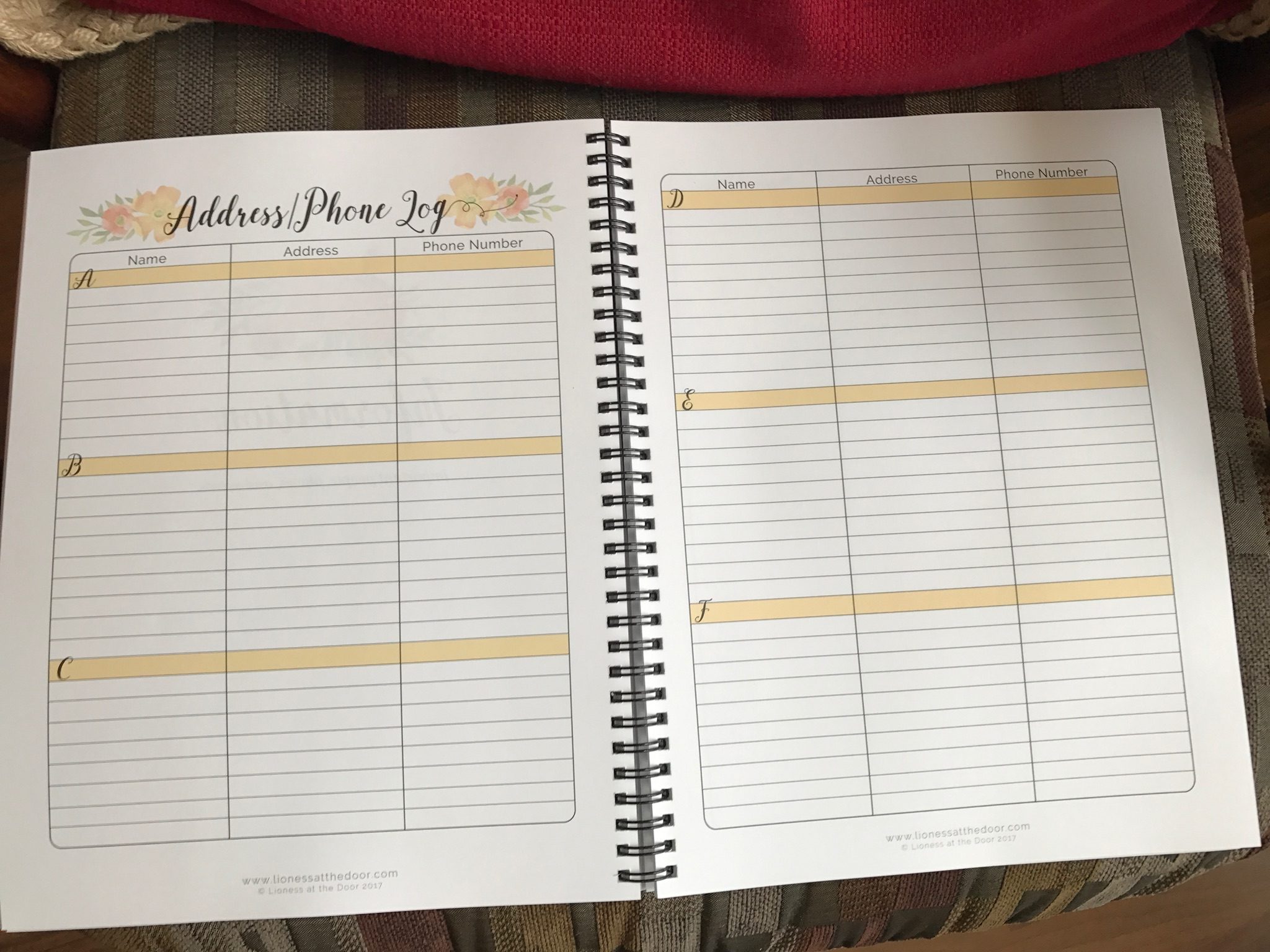 At long last, the 2017 Lioness planner is here!  In color! (Here's a sneak peek!)
The box came today and I'm so excited to share them with you!
My prayer is that this will be a dynamic tool that will help you to be a deliberate, decision-making, pulled together, goal seeking, chilled-out mama!
They are:
8 1/2″ X 11″
214 pages
spiral bound
And include:
Time-blocking graphs
monthly double page spread
weekly double page spread
monthly meal planning
declarations and self-care reminders
information section for:
addresses/phone #'s
service logs
yearly, monthly and weekly goal spaces
These beauties are going for $30!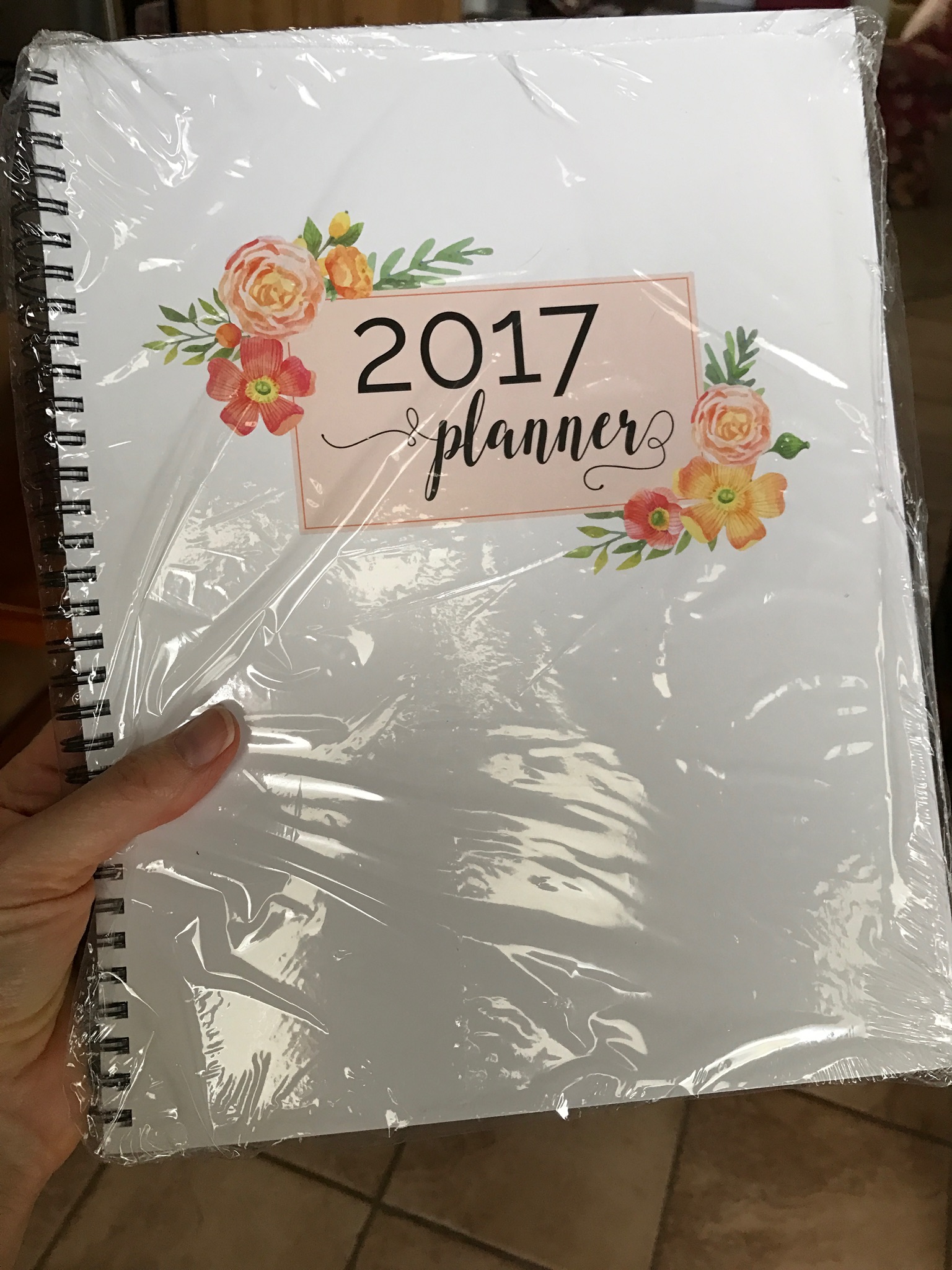 (+$6.10 for shipping, if needed.)
I'm in love!!! I hope you will be too!
If you are interested in purchasing one, please send me a note and I'll get one in the mail, or set one aside for you!
Special thanks to Shantel Peaden at Red Ladder Design for her excellent work! And congratulations to the Peaden family on the safe, happy and timely arrival of baby Caleb!
Love you!
Jacque