Here are the rules, as stated by the Lundberg's in their book, I Don't Have to Make Everything All Better.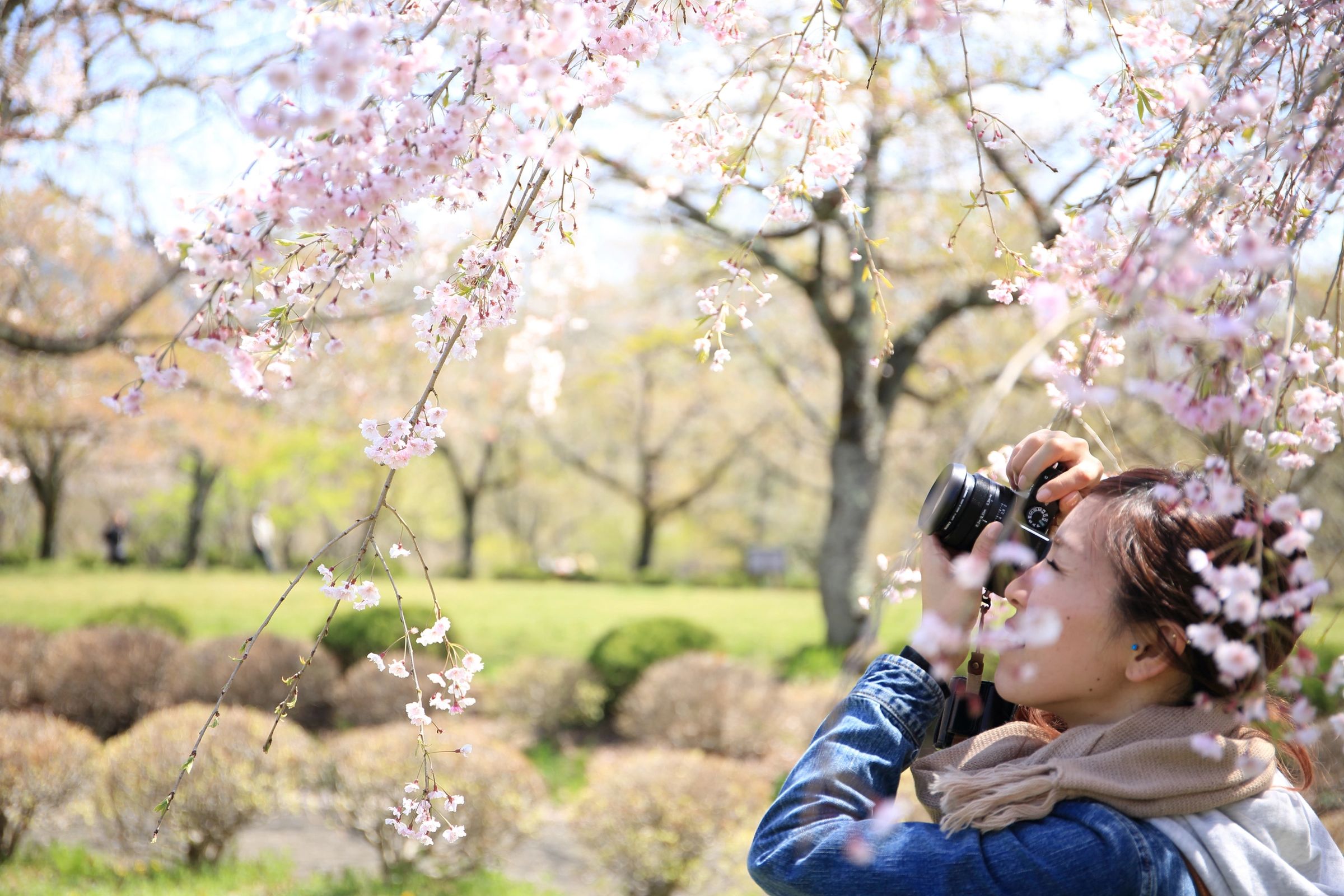 1 Listen by giving your full attention.
How well are you able to tune out other distractions and truly listen to others? If you really want to know, ask them.  Be prepared for a reality check.
2 Listen to the feelings being expressed.
This really takes tuning into the emotions that are expressed verbally and non-verbally.  Are you adept at understanding the body language of your family members?
3 Listen to the need being expressed.
This takes listening quite a bit deeper doesn't it?
4 Understand by putting yourself in the other person's shoes as best you can.
How did your child feel about being called names on the play ground? What do they feel that they need? How would you have felt had it been you?
I'd recommend making a list of these four listening goals and put it in a prominent place in your house or even carry it on your person! When we're learning new skills, it's important to keep them in front of us so that we can recognize where we are currently and remind us of what we are trying to accomplish!
Keep going! You're doing great!
Jacque