How goes the war?
You know, the one that is being waged for your attention, for your sanity, for your confidence, for your focus, for your life?
So who's winning today?  Are the whisperings you're hearing those of encouragement and strength?  Are you listening to the voice that says, guard your hope with everything you've got?
Or are you attending to the cutting, damaging voice that says, see they don't like you! What's the use?  You've tried this before and you might as well give up now.
Man, just writing those words brings out the mother bear in me!  How dare those evil words be spoken in the ears of the sweet and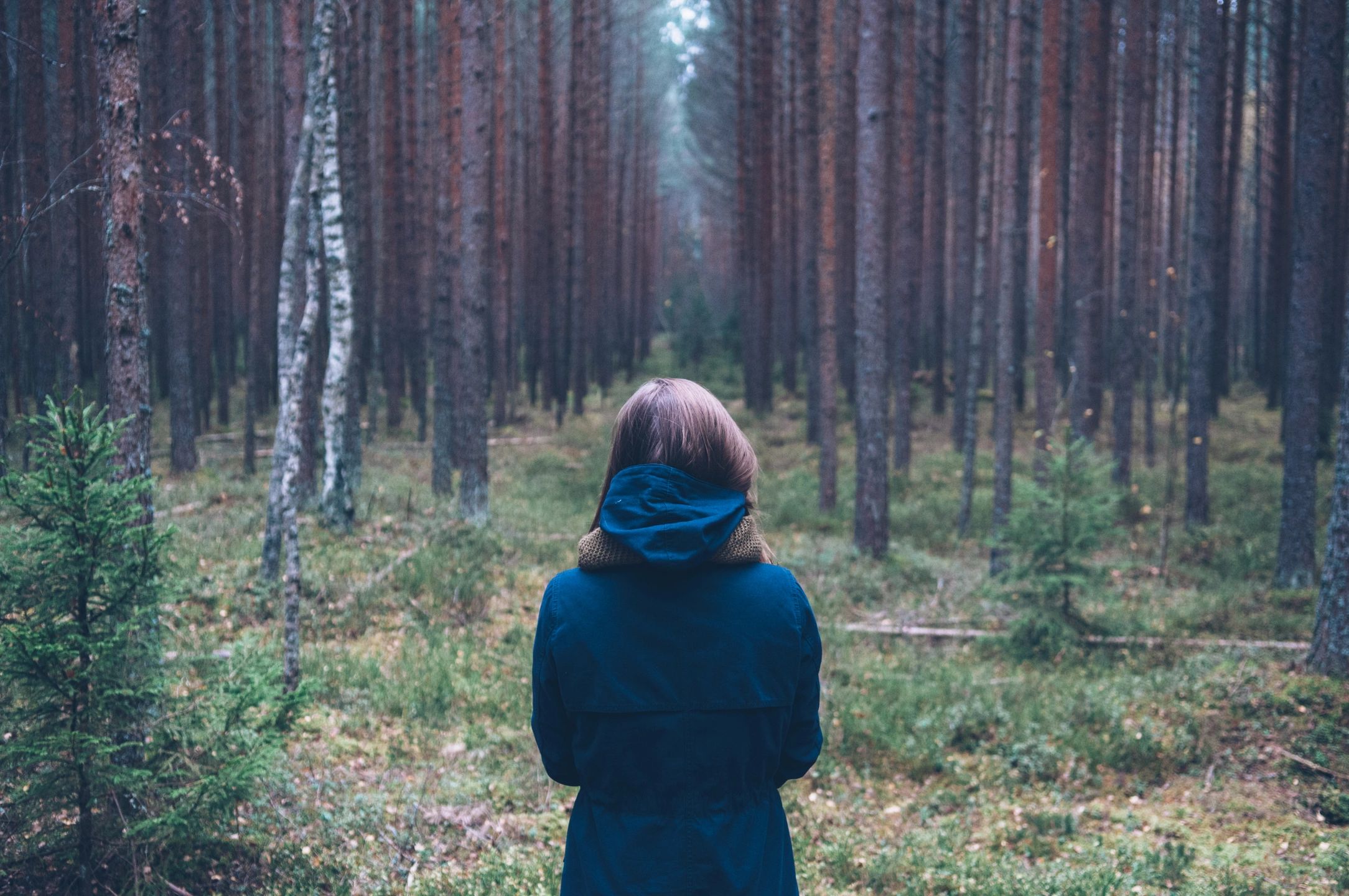 the good?
All I can say is that you and I are waging a war and we'd better be determined to win the small, minute to minute battles that happen silently, almost without our realization.  The little, almost imperceptible moments when a shadow crosses our minds and leaves us feeling unsettled and we don't know why.
Remember, we can go backward from a bad feeling to find the thoughts that preceded it and work them forward again.  Speak the truth about yourself!  Defend yourself!  Defend your spouse and defend your children!
No!  I will not go down that negative, dead end mental road!  I love my life! I love my spouse!  He is human, and so am I.  I am a good person!  I have much to give and God will enable every good effort I make to count for something.  I claim my happiness!  I am true to myself.  I claim my blessings!
Guard your faith and guard your hope like your life depends upon it.  We were born to win!
Sending you much love today.
Jacque