Isn't it amazing how quickly the string with no knot at the end can loose all it's beads? I'm referring to the proverbial string that we are beading every day by doing household chores.  It has no knot because this kind of work doesn't stay done for long!
I imagine we all go through stages of being very vigilant in maintaining order, and then sometimes we get buried and need t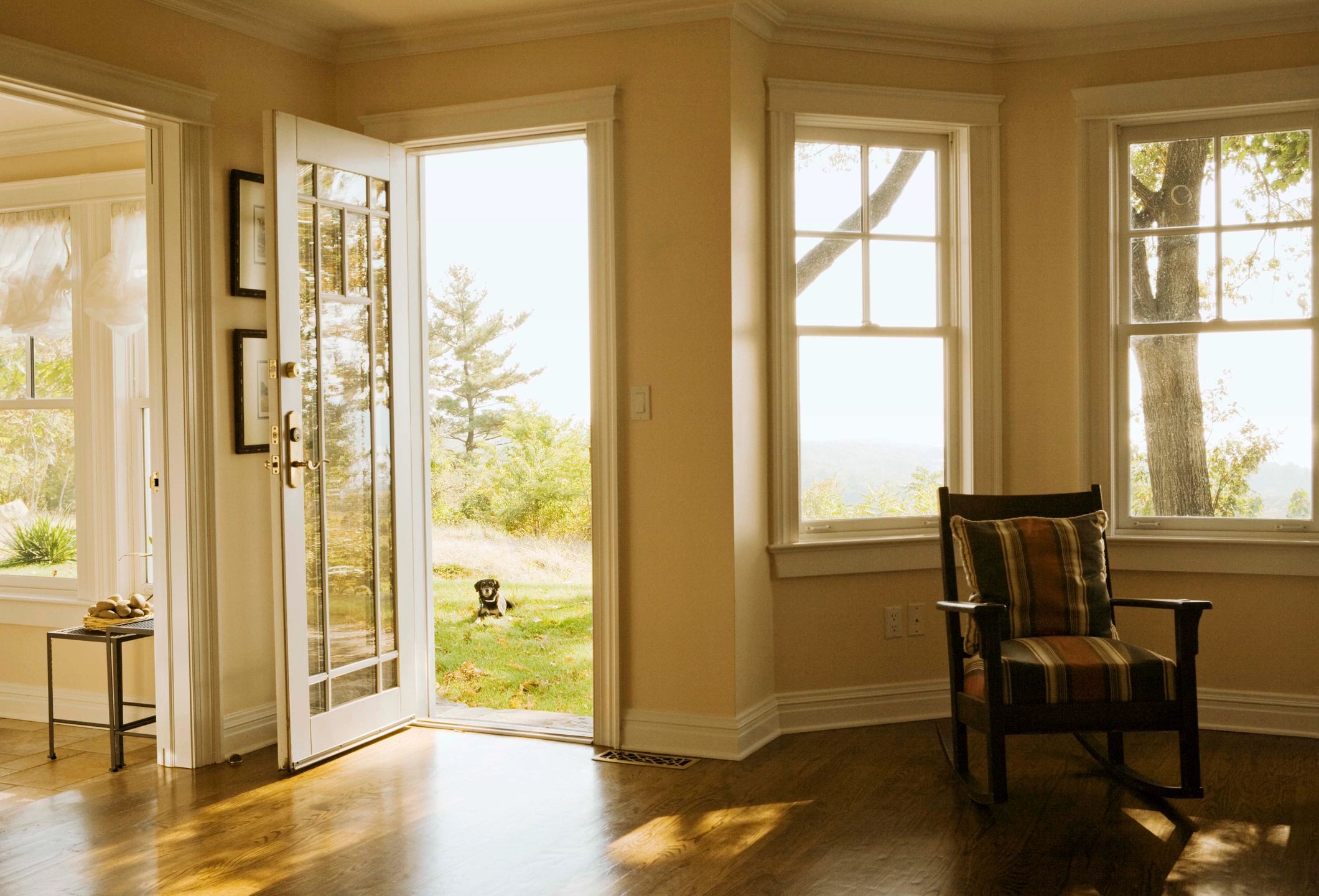 o regroup.  One thing to bear in mind is that our domestic engineering has much to do with the environment that we are creating, that leads to the feeling that exists in our home.
It never ceases to amaze me how comforting and peaceful general order can be.  I don't mean immaculate, all day, every day, no-finger-prints-ever kind of order.  I'm just referring to the movement of light and air and a sense that someone has the reigns!
If you are practicing time-blocking, then you have a pretty good sense that things are getting attention in their turn.  But what about the overall messiness factor of every day?
Tidy, has become a popular word because of some good books that have been in circulation the last few years.  I think that there isn't anything simpler to do to change your stress level and to enliven family members than a quick renewal of order.
When you want to involve everyone, and that is only right since clutter and messes usually are made by everyone, I'd suggest setting a timer and playing music!  Especially when you are engaging small children, music can be the way they understand that a time limit is being set.  And music makes everything more fun I'd say.  (We used to play a Veggie Tales CD we owned…I think my kids know those songs pretty well and we had fun singing along and being goofy.)
Tidying doesn't mean deep cleaning, so no one needs to feel overwhelmed.  It's just like taking wings and gently hovering around putting pillows back in place, returning toys to their proper storage spots, opening blinds, righting a stack of books, etc.
While you're in hovering fairy mode, you can keep the mood light and simple and have a small reward at the end!  A picture book in the rocking chair, a cup of milk and a cookie, a sticker on a chart or whatever you can think of.
For teens, it may just be time to visit with Mom, or a time to think or a time to put on their earphones and go into auto-pilot.
A note on toys: if your whole house is overrun with toys and children's books or clothes or stuffed animals, I think it is safe to say you have too many.  
It is important for the different areas of your house to function as they are meant to function.  When you can't walk through your laundry room because you trip over excess toys and clutter, it isn't going to serve you very well.  If your bedroom is always covered in children's items, it may not make the best sanctuary for your marriage.
If you find that keeping order is next to impossible, go for the goal of getting rid of half of everything you own.
Half of the books.  Half of the toys.  Half of the clothes. (Laundry doesn't need to take over every surface!)  Half of the kitchen do-gadgets.  Maybe even half of the furniture!
Letting in light and air can do so much for our mental health!
I wish you well in creating the spaces you desire, where your family will have room to learn and play and to just…… breathe.
All my best to you! You're doing great!
Jacque