Do you have guidelines for yourself as far as ordering your day goes?
It always seems that my day comes unraveled pretty quickly if I get things out of turn.  I mean, when I read and pray and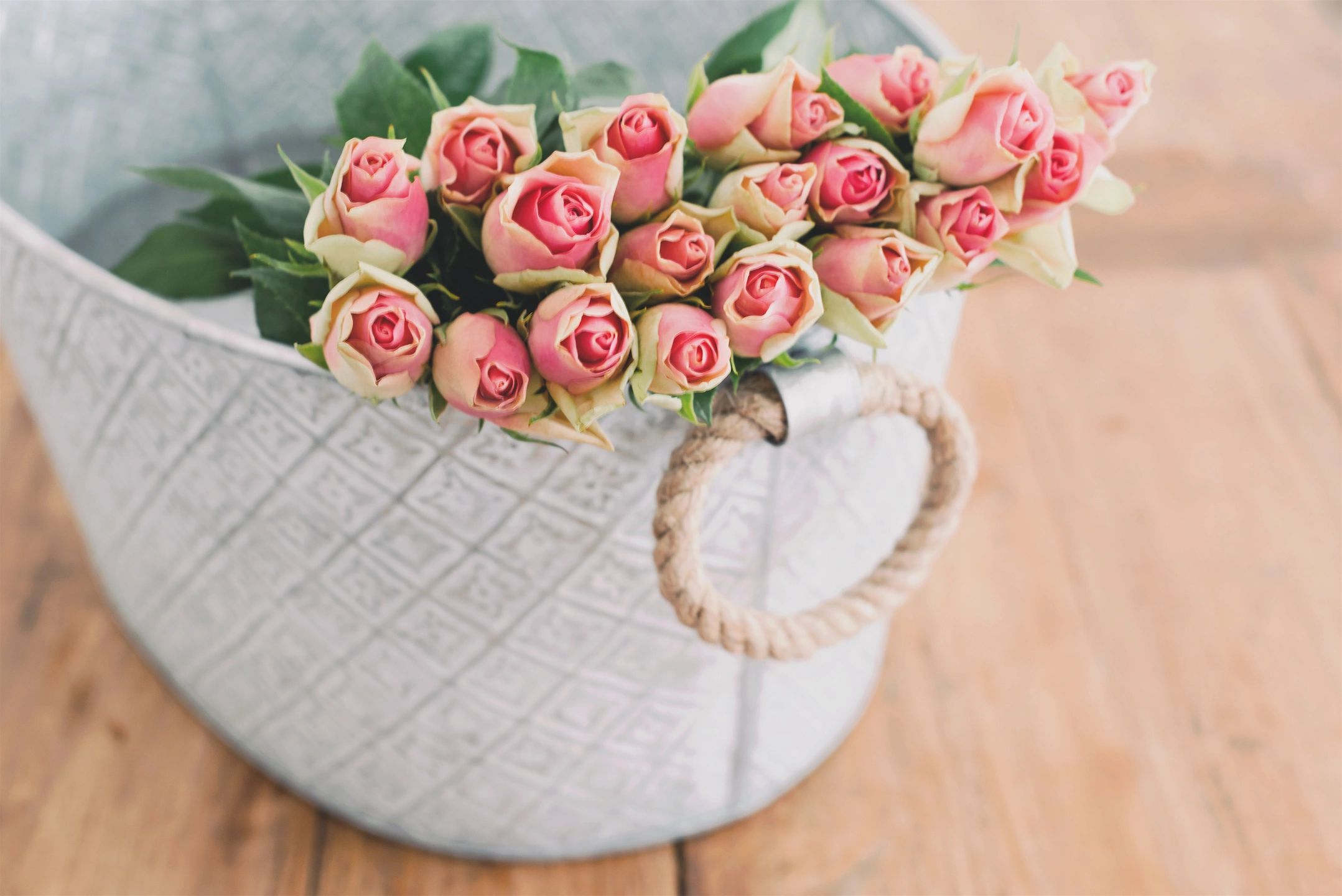 shower and dress first thing, everything else goes much better.  I'm not running around trying to play catch up and feeling out of sorts.
Self-care, and then home care, seem to set a foundation for the rest of the day that you can then build upon and feel that you are making progress, that you are gaining traction with the things you want to accomplish.
It seems that society is becoming more and more lax as to personal care and in general, we seem to be making everything more casual.  Of course I'm happy not to be expected to wear heels all day while I clean my house, but there is a lot of personal respect and confidence that comes from daily personal care, especially first thing in the morning.
It's like setting a stage for the rest of your activities.  A centered mind and spirit and a clean and groomed body sets you up for engaging in life, welcoming in guests, working with others and contributing to your friends and family and community.
Little people also need this care!  They need to be dressed and clean and cared for and ready to go to work, helping to take care of their own spaces as they are able and contributing to the family in simple ways. It is amazing what little ones can do to be helpful and how much they gain from being needed!
Of course our days vary and sometimes we are rocking a sick child or dealing with unforeseen problems.  But for those regular, every days, I hope you will have the joy of meeting your days head on.
Much love to you,
Jacque