You know when you are growing flowers or a vegetable or herb garden and you are trying to keep the weed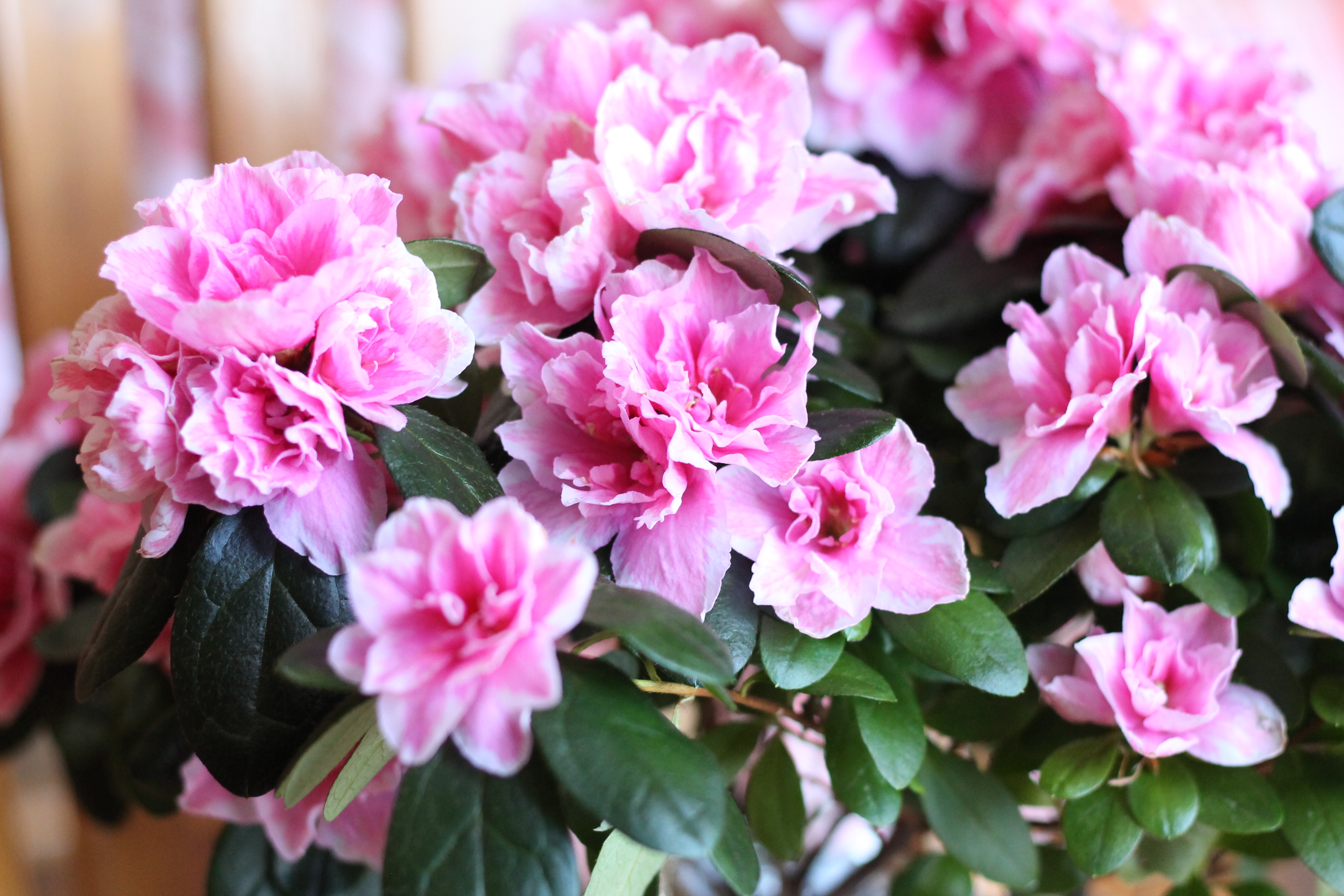 s pulled, it becomes really clear that it's easier to plant what you want and have only a little space left where weeds can sprout and get a lot of sun.  The more that is in the garden that you want, and put there on purpose, the less difficult it is to deter new weed growth.
That is why managing the conversation in your head by throwing out the negatives and planting the positives (declarations!) at the same time is so important!  What do you want to think about yourself?  Plant those thoughts on purpose.  What do you want to believe about your marriage? Plant that belief now, and don't wait until your spouse changes or until x,y or z is perfect. How do you want to spend your time? Plant those decisions or at least a vision of you doing the things that are really meaningful to you.
It's also very powerful to write out your declarations and keep them on your person! Put them in a pocket or in your phone case or in a purse. Wear them and think on them and repeat them and learn them until they are popping into your mind or coming out of your mouth without effort.
Plant the life garden you want and spend less time wandering aimlessly around in the weeds.
This is acting or playing the part of an agent, not being acted upon or playing the part of a victim.
I love it! And I love you!
Be well,
Jacque