I've been thinking a lot about yesterday's post and the idea that it may not be enough to speak our declarations each day.  According to Mr. Peale, we have to take them to another level, like 10 notches up if we want to gain the self-mastery, confidence, health and the "creative faith" we desire.
So what does that look like?  What does it mean?
I'm thinking that it means that I am posting my declarations in multiple locations.  It means that I will go back to using grand music in the background as I say them.  It means I will begin again to carry them on my person, probably on a note card in my pocket.  (That is a powerful habit,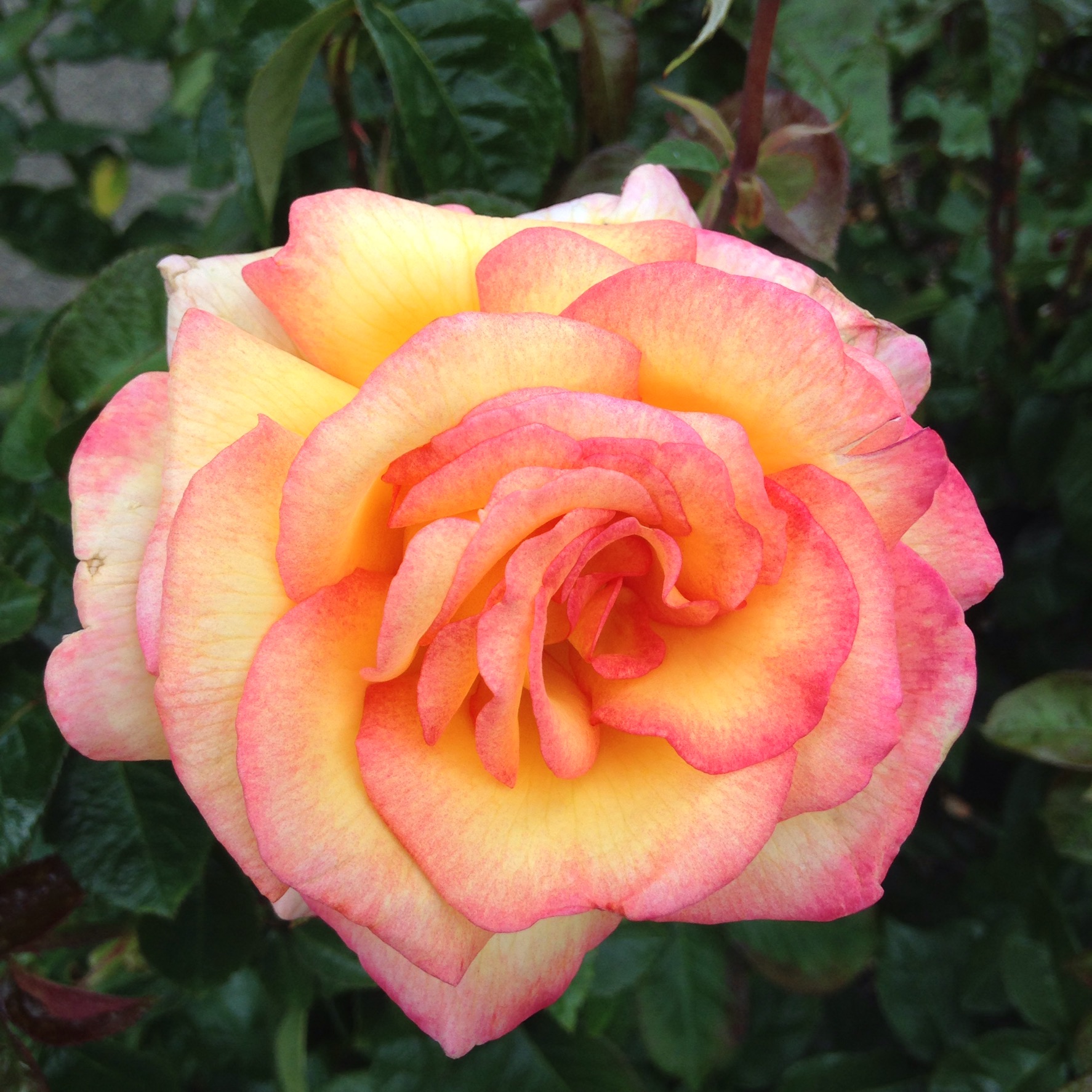 not sure why, but it really does well to remind you many times through the day, what you have chosen as your focus.)
It means that I'll give myself permission to obsess about the positives!  To sound like a nut, contradicting the odds, seemingly denying the present state of affairs and keeping my gaze on only the present positives and the future I want to create.
It means rolling up our sleeves and getting seriously settled in the driver's seat.  It means getting a little feisty about what conversations we intentionally have and recognizing how we feel more often. It means kicking up our self-care even higher and gratefully accepting more help when we need it.
Too often, we make minuscule efforts to guard our minds and hearts and then wonder at the unfairness when we get solidly knocked to the ground by a difficult challenge or even by a fleeting negative thought!
More ammunition!  More energy in preparation!  More "creative faith!"  More determination!  This is where we put our "stubborn!"  We plant our feet and say to the powers that be: This is where I stand, and I will not be moved from my chosen path.
God bless us each to catch the vision of our personal power and then to use that power to move heaven and earth to fulfill our personal missions here.  If it is right, God will grant our desires if we ask in faith.
You're amazing!!  And I send your my love and confidence.
Be well!
Jacque