I'm pretty sure I'm going to need to refer to this post later.  Because, even though it is what I believe, I have to be reminded of it again and again.
So, as a note to myself, and to you, if you'd like to listen in, I'll s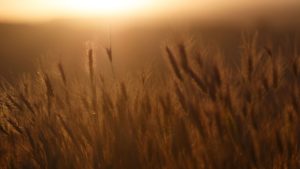 ay that I believe that a key to maintaining our role as an agent, or in other words, not slipping into victim mentality, is to choose humility rather than humiliation whenever we are at that crossroads.
I didn't even know that it was a crossroads until a few years ago when I was having a health crisis and I couldn't walk or stand without some aid.  It made normal social events almost impossible. But after being in that situation for months, and not enjoying isolation much, I knew I'd better figure out a way to be with people or I was going to go out of my tree!
That meant lying down in situations that people don't normally lie down.  Like a gathering of friends.  Or when listening to a lesson at church.  Or when traveling, anywhere.
It was challenging and I felt humiliated at first.  But then the question occurred to my heart, what if I just felt humble?  What if I just acknowledged that my body was having a broken moment and that I'm human and that I can still participate in life and relationships even when I'm not at my best? The answers were liberating and helped me to be productive and proactive during the struggle and after.
Have you had a time lately when you felt humiliated or embarrassed? Do you see a way to re- frame the experience (especially if it is recurring) into a humble mind-set that you can handle?
Agent-hood is truly a role of strength. It is assertive (not aggressive).  It takes responsibility for self.  It gives us dignity and the ability to change what we can and accept what we can't.
And, lest we forget, we're all in this together.
Happy, happy day to you!
Jacque