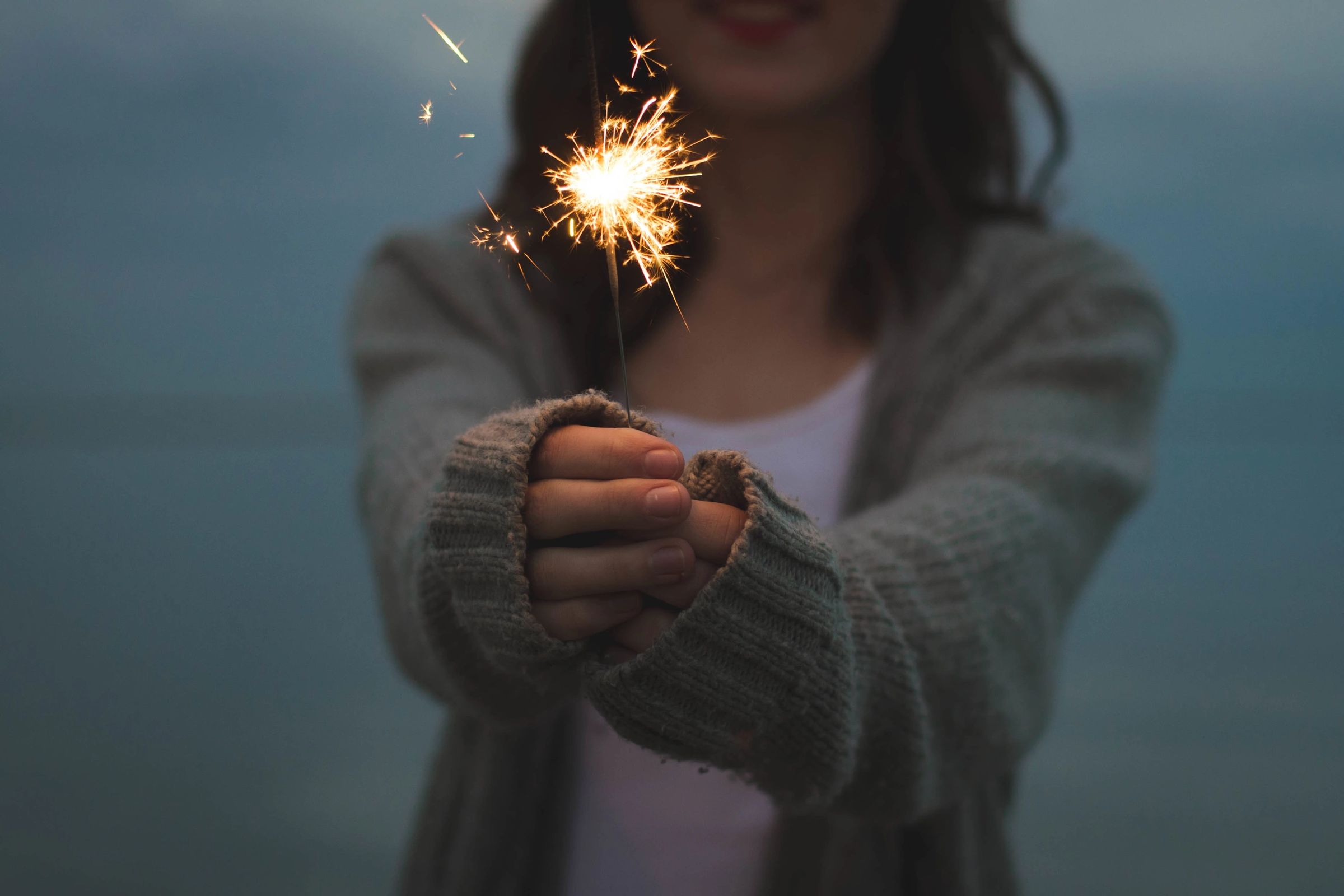 What do you need today?
Someone to talk to? Inspiration? Relaxation? Some kind of decompression?
On any given day, give yourself what you need. Feeling too intense? Maybe you need some comic relief!
Know any good jokes? Have a favorite funny movie?
Maybe you are are feeling sluggish or head-achy. Maybe you need to focus on hydration!
When you are feeling blaaa, maybe you need some social time with a friend or a group of people! Instigate something, invite someone to go for a walk, call a friend, plan a gathering.
It's easy to feel discontented or frustrated or lonely and not do something about it.
I challenge you to get good at asking yourself the questions that will help you to determine your state, and as quickly as you can, implement whatever remedy you need.
This is how self-care starts.
Have the conversation and move forward.
One of my favorite mantras from years gone by is, "don't stay there!"
Be well my friend!
Love,
Jacque