What is it about indecision that makes it so easy for us girls to get stuck in it so often?  (Well, maybe women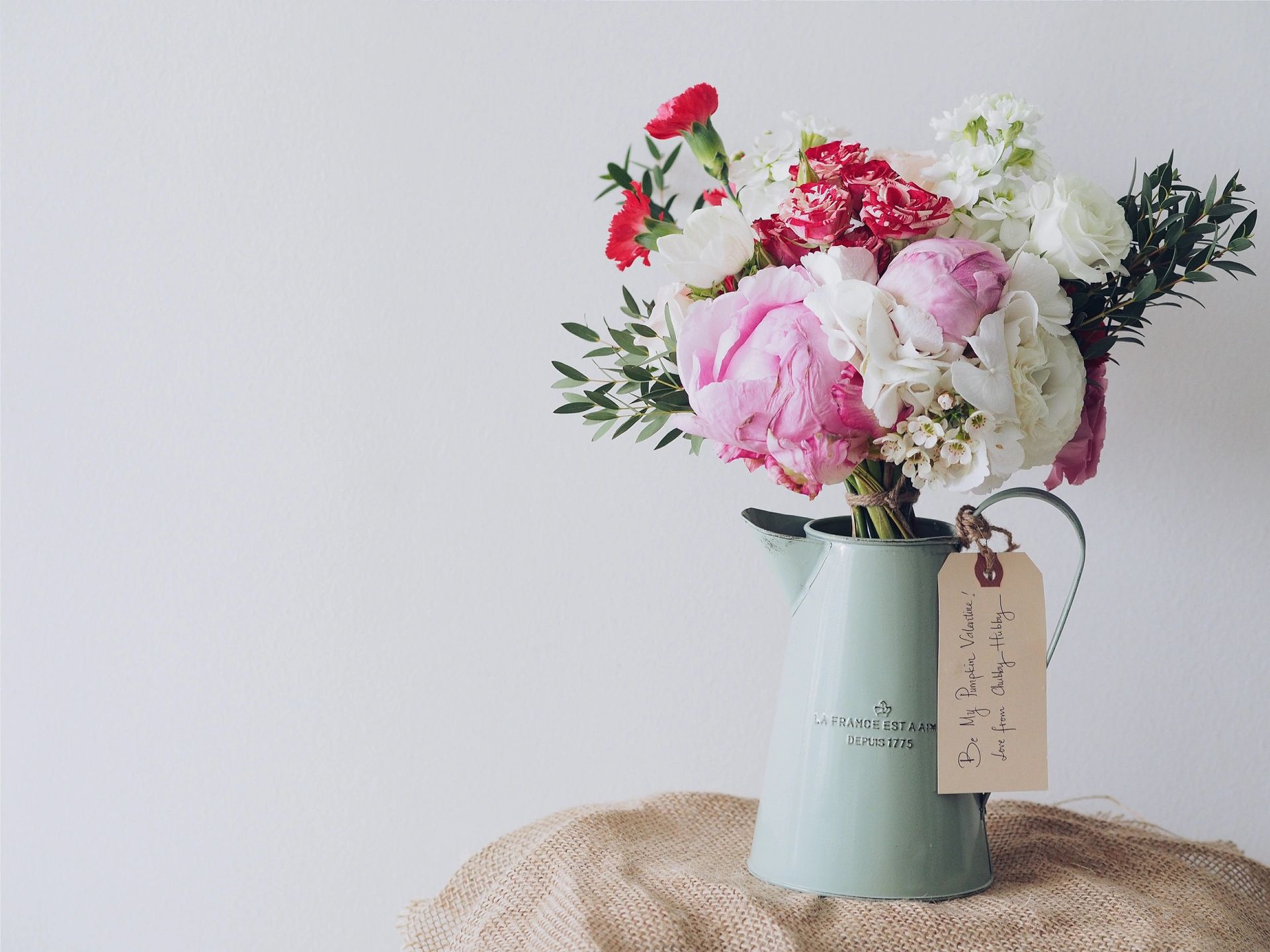 don't have a corner on it, but it seems to me that we just might.)
When you're in the middle of that grungy, indecisive feedback loop, your chest feels like it is full of festering, swirling, no-place-to-go energy that is waiting for release!  I write of this with authority. I've been there far more than is good for a body.
But, that's experience for you.  Once you register what it feels like to be in a state that is less than desirable, you can learn how to get out of it!  And while I can attest that the feeling of indecision is awful, I can also state that deciding feels great!
I am amazed at how much creativity follows a firm decision!  It's like a vortex of ideas and stamina and strength come rushing in on the heels of, "I have decided."
I've had a cluttered little corner in my kitchen this week and as I think of it, I know that it is just a physical indication of indecision, and the signs of a time of transition. So, shall I be bent out of shape over recognizing that little stagnant pool?  Heaven's no, lest I create more of the slowed-down energy I don't want!
My first decision is to walk into the kitchen, no, really my first decision was to pray for a calm mind. Then, second to walk to the kitchen and third to take up that little pile and effortlessly and clearly decide where those items need to go, get them there in as little time as possible, and offer a prayer of thanks for the ability to move ahead.
Sometimes I think indecision is just stalling for time.  It's being afraid of the forward motion for some reason.  It's holding back time and not having to face future events.  It may be not wanting to own our own power, or to be accountable for our spaces and decisions.
Whatever it is, it ain't pretty!
What small step could you take today to move yourself forward with decisive action?
I'm cheering for your success and happiness!
Love,
Jacque