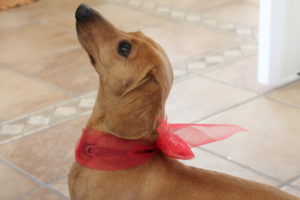 Meet Apollo.
This little guy was something else.
Nothing like our lovable chocolate lab who let's you know what he wants or needs by walking by you, not looking at you really, just kind of sending out dog- telepathy and waiting, occasionally giving you a few backward, sad-eyed glances.
No, Apollo let you know exactly what he needed and wanted.  And if you didn't get the message the first time, he'd gladly give it to you again, only closer to your face each time. He was really quite hilarious! If he wanted you to scratch his back, he would jump on your lap and pick-up your hand with his nose.  If he wanted to play, he ran around the living room in circles, stopping to crouch down and look at you with his little tail wagging like crazy.
I have thought a lot about the difference in these two.
With one, you knew right where you stood and you knew what he needed when he needed it. On the other hand, I feel badly sometimes when I realize that Toby has needed something and I haven't clued in.  Mind reading is pretty iffy.
Isn't that the way with people too?  At times we want others to realize what we want and need, sometimes just by looking sad or hungry or tired.  (Not terribly attractive is it?)
Sometimes we want someone else to validate our need for rest or relief or reprieve.
But guess what?  We don't need that validation when we validate ourselves. When we call for help.  When we anticipate our own hunger, our own thirst, our own need for creativity and friendship.
Most of us, I would guess, would be better off putting a little more "Apollo" in our behavior!
I applaud all of you who are asking for assistance when you need it!  For taking the bull-by-the-horns and moving yourself, step-by-step, into a healthy place.  You are my heroes!
Because, isn't it true that a woman who gets herself in a balanced, happy place, by nurturing and caring for herself, is far better able to nurture and care for her family?
You are inspiring!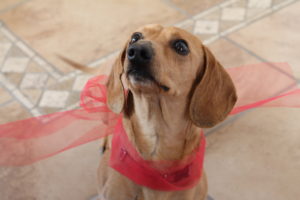 Jacque