For all you do, for so many, I thank you!
For doing the things that need to be done, when they need to be done, thanks!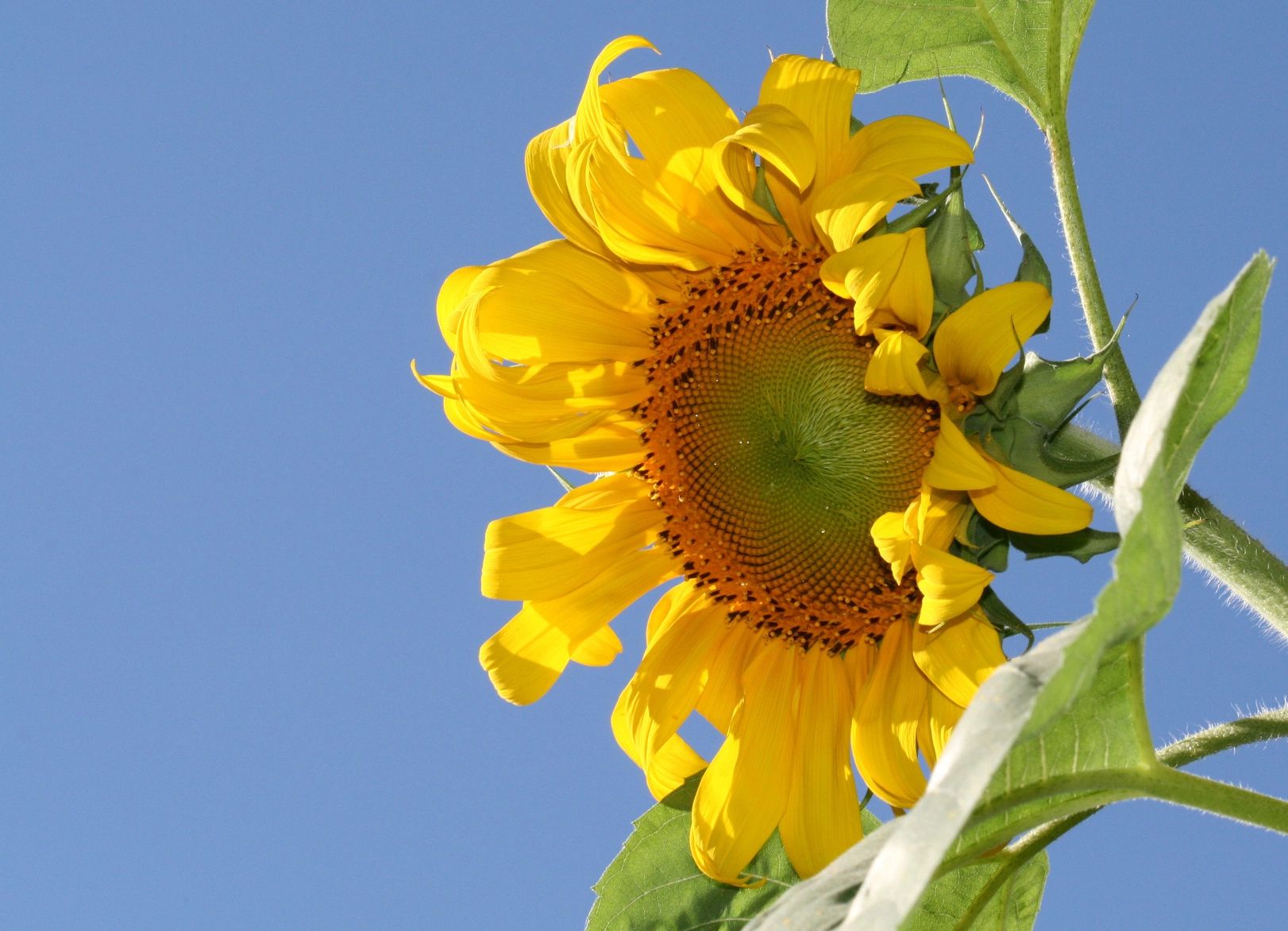 For doing hundreds of kind deeds daily, without the notice or praise of anyone but God, thank you so much.
For being strong because the situation calls for it, thank you.
For giving little people your loving presence, especially when you feel torn between so many other pursuits, a big thank you!
For picking yourself up again and again when you are tired, sleepless, hungry and just worn out, thanks.
For taking the initiative for finding and giving yourself the care and nurturing you need so that you can be emotionally available to others, way to go! And thanks!
May you have a blessed Thanksgiving Day and know that you are appreciated, noticed and loved!
Hugs and blessings to you,
Jacque
"It is ok for me to care for myself."
"I love my life!"
"I love myself, I like myself."
"I look forward to spending time with those I love."