I am amazed at how much energy I get when a space in my house is de-cluttered or cleaned. For instance, if I walk into my laundry room and my sewing counter is stacked with coolers from our cookout and license plates from the car and a pile of mending, I don't have any inclination to sew. But, when th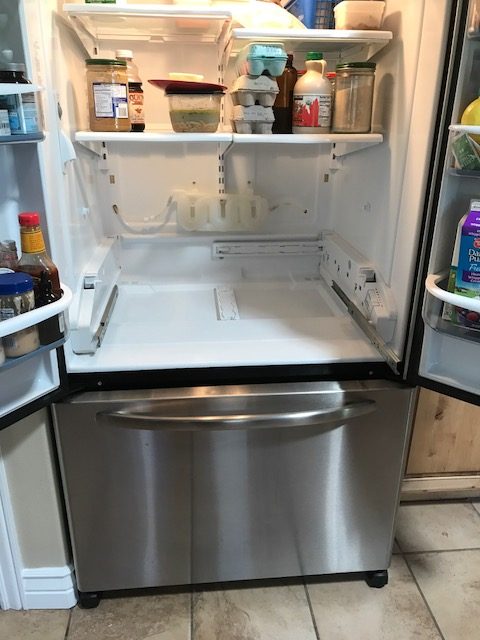 at counter is clear, I feel free to mend or start a project!
It's the same feeling I have about cooking. If I get the insides of my kitchen spruced-up, the refrigerator deep cleaned and drawers and cupboards wiped-out, I get a new energy for cooking. I know what I have and things feel free and functioning.
Now I ask you: who couldn't use new or more energy for cooking!?
Today, I went deep! I took out nearly every piece of my fridge, each shelf and drawer and broke it down into it's individual pieces and washed them all.  Something sticky was spilled on a middle shelf and when I started cleaning that, it led to discovering that the spill went down the back side and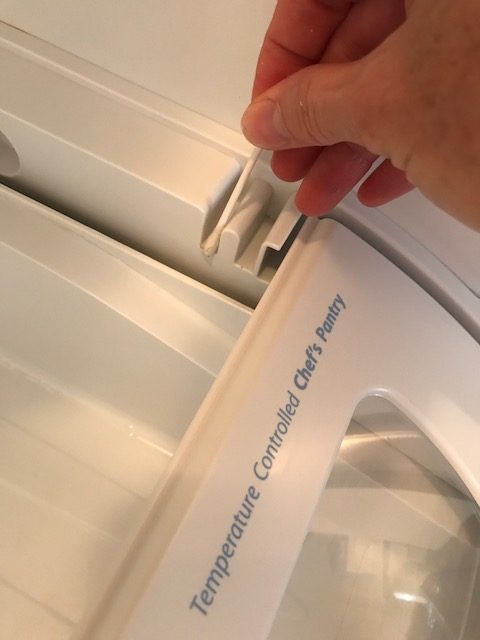 under the drawers.
It's funny, in fridges and in life, how "spills" can lead to cleaning more deeply than you realized you needed to go!
As the seasons change, I hope you will be able to push the reset button on the things in your house that will help you to revitalize your routine and give you energy for the new opportunities ahead!
Be well.
Love,
Jacque