We've had our grandkids staying with us this week and they are good little eaters! (Today I got a cheer for a pumpkin smoothie!) Which means a lot of peeling, juicing, slicing, washing and blending. It is amazing to me how little people are attuned to good, whole food when given the chance. They don't need dumbed-down options at all. In fact, when they are used to whole foods, the processed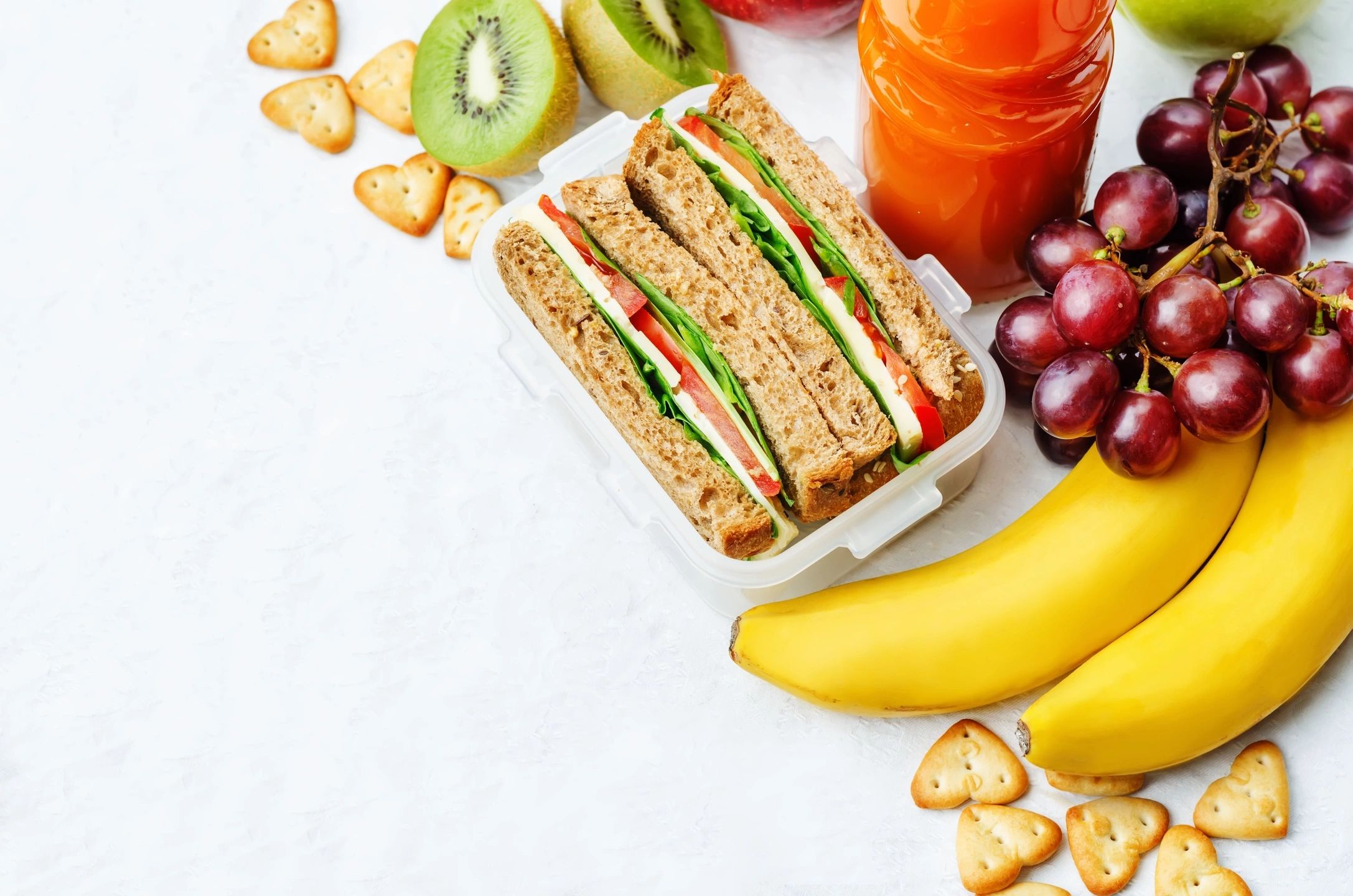 food doesn't go over well at all.
So, here's another way we can be inspired by our children! Provide them with the best quality food you can afford and then eat it with them. Don't impose standard American diet bad habits on them, but instead observe them as they lead out in healthy choices.
Here are a few ideas for giving kids better options:
1 Have fresh food available at times when kids are most hungry, like right after school or right before dinner. (It can actually be a great part of dinner, but when offered with no pressure, before a meal, fresh vegetables can be a treat instead of a drag.) A plate of cut up kiwi, grapes, celery with peanut butter, sliced apples, cheese sticks, cucumbers, peppers, carrots, etc. will disappear pretty quickly at the right time of the day!
2 Don't assume your kids "can't" eat something different than what they are used to. Cultivate adventure in your cooking and have fun eating foods inspired by different cultures. Chicken Tikka Masala and Pad Thai and Coconut Curry can give your kids a chance to wake up their taste buds to flavors they've never experienced before!
3 Plan ahead to have fresh food on hand.
4 Prepare yourself by eating when you need to eat so that you don't get caught in the snare of "hangry" and out of time to cook! Oftentimes when my kids were small, I ate a small something before launching into cooking dinner to keep myself balanced.
5 Many times dehydration is a problem, and sometimes nausea that keeps you from wanting to eat can be a symptom, so don't forget to drink your water and have it available to kids all day!
6 Make clean-up a family affair so that you can enjoy cooking and eating in a clean space. Try to have the kitchen back to order each night so that you can start fresh in the morning.
7 Scrub out sinks regularly with soda and lemon juice and freshen disposal with a lemon rind running through it. Make your kitchen a place that is inviting to the senses and a place you want to spend time.
I wish you many happy mealtimes with your favorite people! Food is life and worthy of our time and preparations.
Much love,
Jacque