Time to pull out all of the self-care tricks you know!
The treadmill feels so good after stress. An Epsom salt bath is just the thing for tight muscles. A massage sometime soon would be quite helpful!. A quiet hour to read a book or write a letter of thanks would re-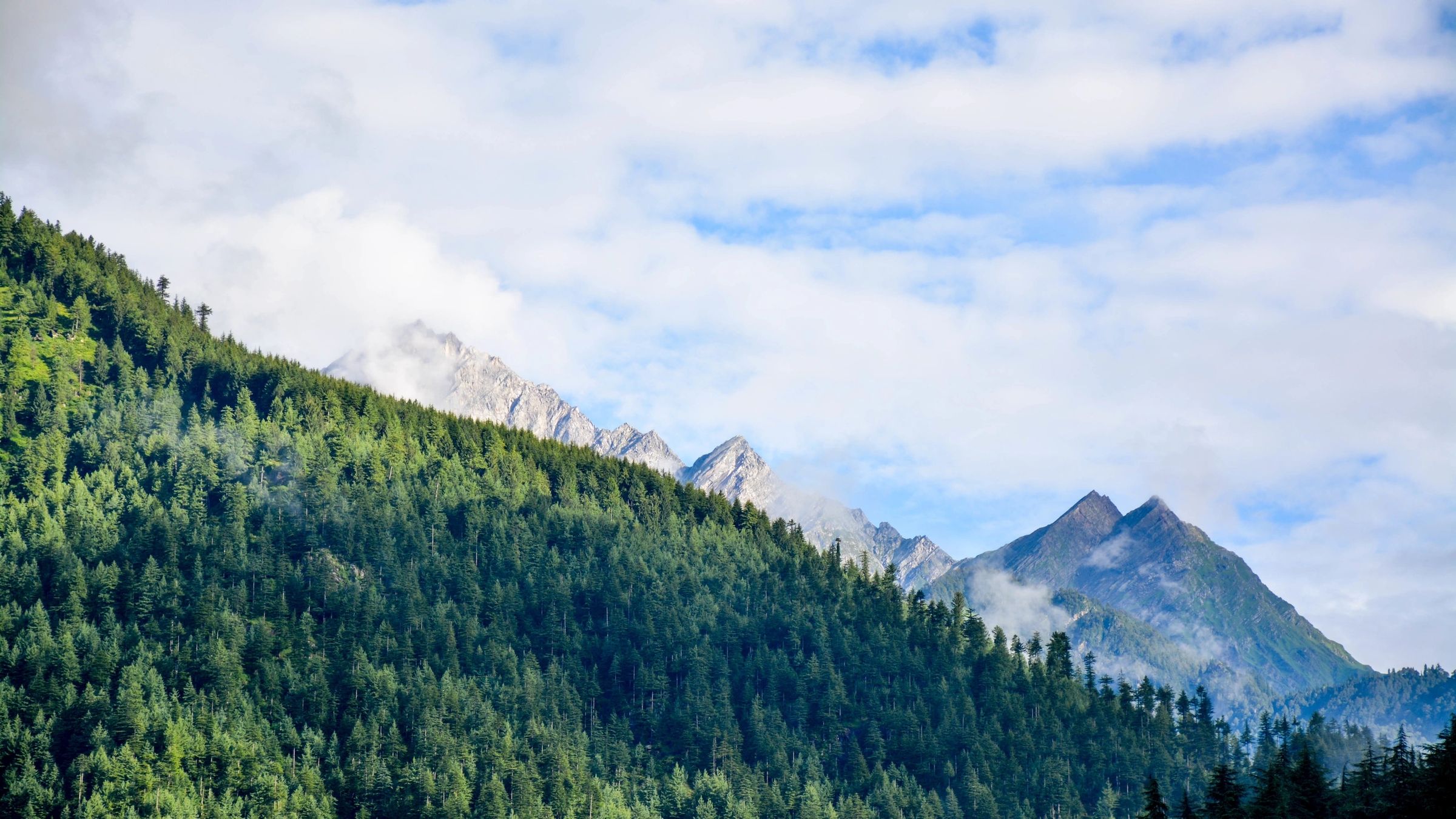 center things. Most of all, I challenge you to find a time when you can be alone to think about the year ahead and make some plans and set out your vision. If you could take two or three hours to do that, or if you have the ability to go somewhere overnight, I recommend getting to someplace beautiful to think and to write! Write about the year behind you, what you learned and how you grew. Then write about the year ahead and what you hope to learn and the ways you want to continue your growth! It is a powerful thing to do and will make a great difference in how you spend your time in 2018.
All my best wishes to you.
Love,
Jacque
Remember, Lioness planners are about to come off the press! Now you can choose between two beautiful designs! (Peach floral or lavender floral.)