It seems to me that one of the most, if not the most, discouraging "fiery dart" is the thought and then consequent feeling that you are experiencing life alone.  That you are isolated for one of a million reasons and that leaves you wondering if anyone has ever felt as disconnected as you feel at times.
Sometimes it's the sense that everyone else knows what is happening in a conversation or in the world for that matter, but you.  Sometimes it's the weird zone of going to a gathering and feeling ignored.  Oh, feeling invisible is horrible.  On the other hand, being the center of attention for something you don't want to get any attention for isn't fun either.
Do you ever wonder how other people's children seem to be so obedient and helpful and why you have to ask multiple times before you get your children's attention and help?
Or does it seem that your friend's spouses are helpful and supportive and you wonder if your spouse knows how much you need them and are missing their attention and support?
Whatever the reason you may have felt "out of it" or less than or somehow inferior to others you know, I want to reassure you that you are not alone.
We are ALL striving and wondering and at times feeling sad and at times rejoicing.  We are all riding through the ebb and flow of life, sometimes feeling tossed in the air with no handhold, and sometimes in the middle of white, rapid water and occasionally we are riding on a the smooth, glossy green surface of a serene pool, with the sun on our faces and feeling relief for a season.
I am you and you are me.  We are so much alike, frail and fragile while also strong and extremely resilient!
Please know you're not alone.  We're all just doing the best we can with the  knowledge we have now.  And no one is better or lives an enchanted life.  Just different challenges at different times that have different names.
Know I'm sending out my love to you today.  I love knowing that I am not the only one living here.  You are with me and I am with you.
Sincerely,
Jacque
"I like myself, I love myself and I forgive myself.  I am never alone.  I am loved and valued.  I am not better or worse than anyone else.  My needs are important.  I am worthy of having them met. I am not in competition with any of my sisters.  We are all human and doing our best.  I cannot see all of the challenges of others, just as they cannot see mine.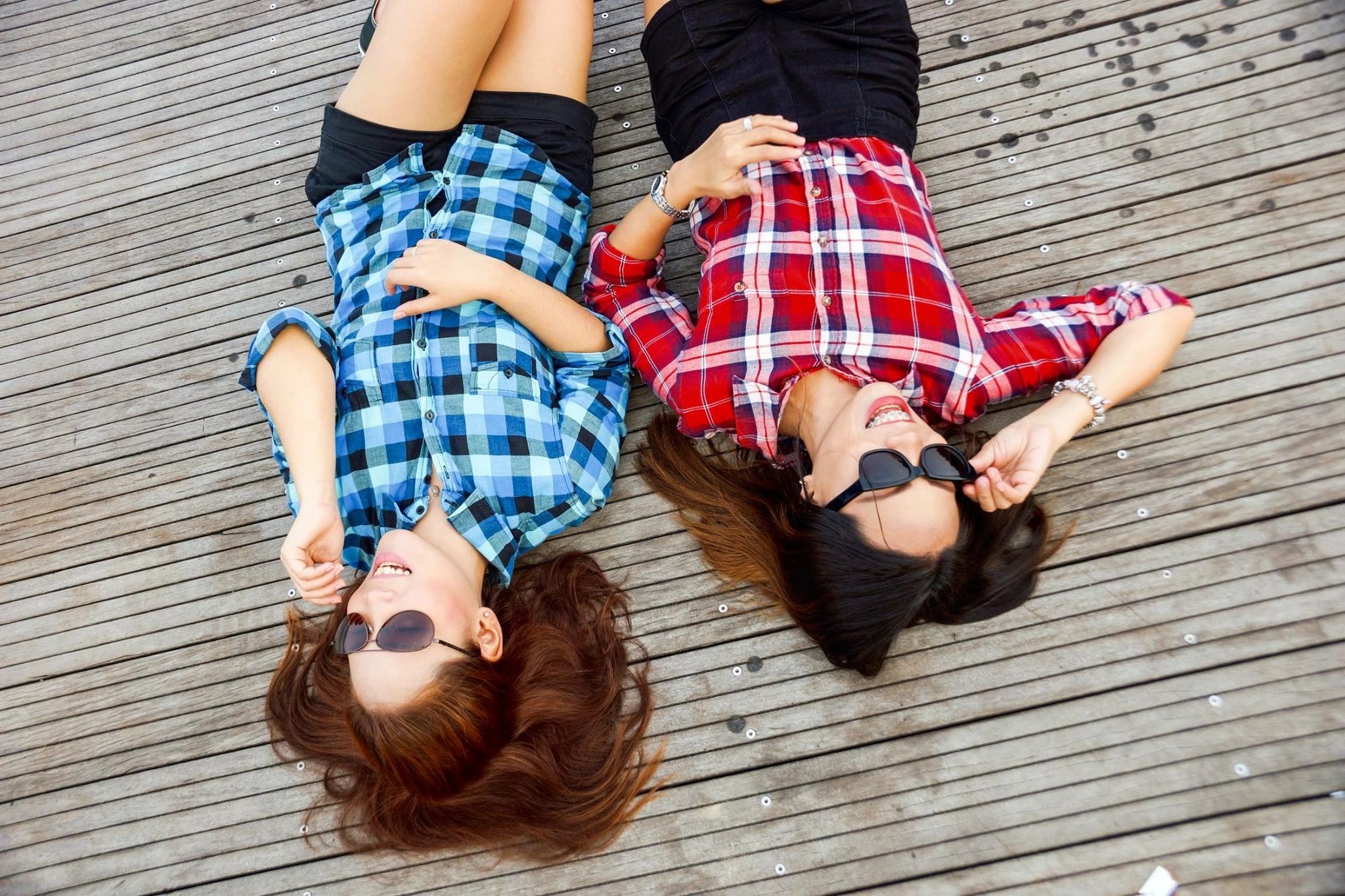 My heart goes out to all of God's children."