Someone asked me the other day what my favorite color is.  And I didn't know! I used to say periwinkle.  I do love that subtle, dreamy color!  But as I thought about it, now, I'm in love with a color I cannot really name.  It's deep and rich and pink and peach and almost copper-ish.  Can you imagine it?
What is your favorite color? What is your favorite book?  Movie? Game? Vacation? Music? I'd enc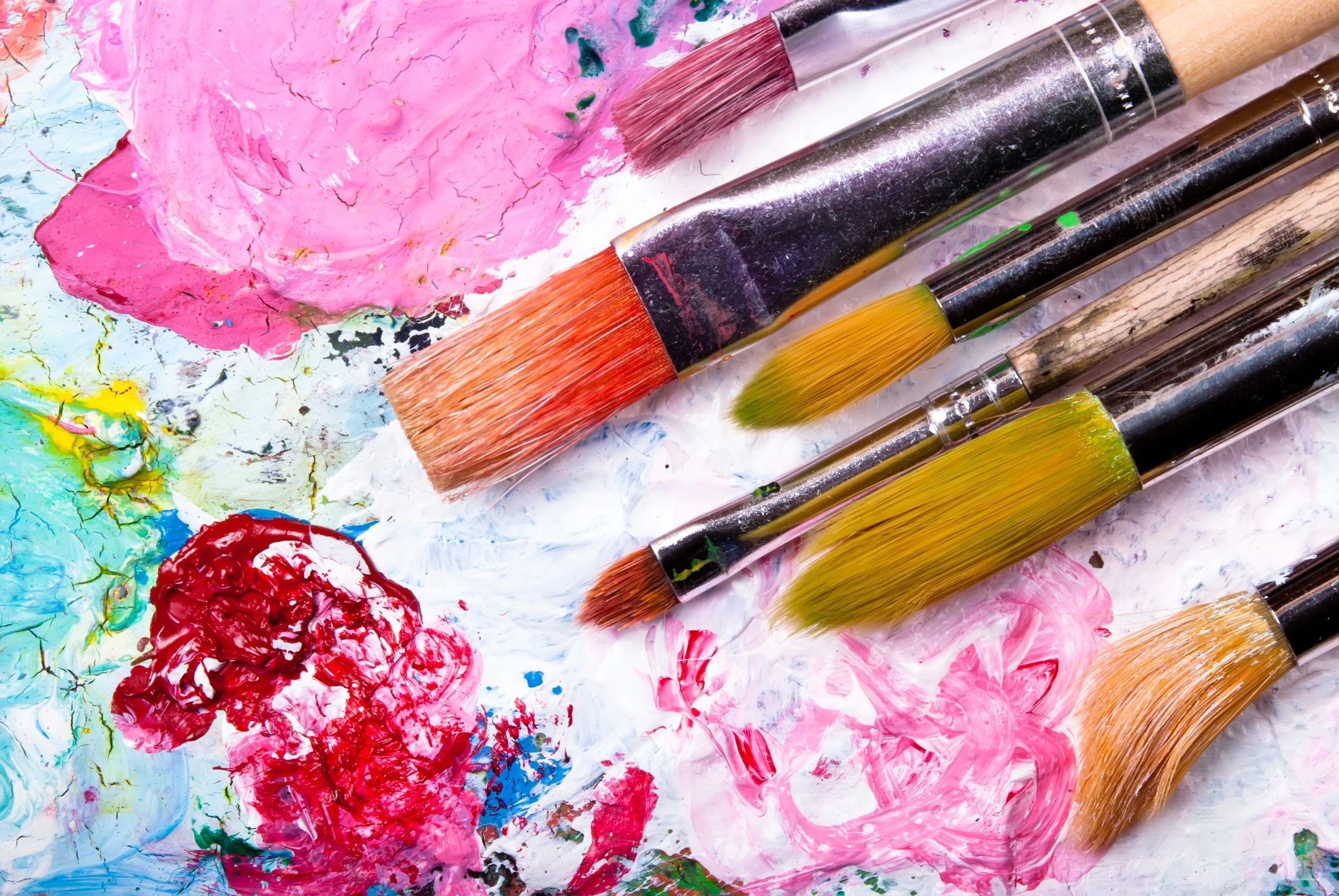 ourage you to think about those questions and really answer them.
Then, consider what helps you to feel pampered.  What would you buy or make or do or schedule into your day that would give you that "drenched in self care" feeling?
Maybe a list of these things hanging in full view would be a motivation to you and possibly inspiration to your loved ones to help you make some of these self-care items happen!
We attract others to us when we care for ourselves. This is one of our feminine gifts. Instead of chasing people down, our children, our spouse maybe even friends or colleagues, we can concentrate on relaxing, accepting what is and finding our happy thoughts! Who doesn't want to be around someone in that state of being?
On the other hand, who wants to be around tight, stressed, edgy energy that may snap at any moment? (I've been there a-plenty, and maybe you can relate, but we can, little by little shift things up!)
Want to test this out?  If you find, or already know that this principle of drawing others to us is a truth, please comment and share your discoveries!
I wish you a wonderful week ahead.  May you have the strength and courage to continue to move forward, even if it is by tiny baby steps.
God bless us all.
Love,
Jacque