You know that moment when you really want to do something that you know isn't good for you, and you feel yourself slipping into that semi-conscious state of not caring and then of not being fully awake in the moment you begin to indulge?
Like when sugar is calling… (Sorry, I realize that this may be a sensitive day for this post!)
But you know it could be one of a hundred things calling.  It could be indulging in despair or self-criticism or chocolate or sadness or *false guilt or narcotics or whatever vice rings especially "helpful" in the moment.
What is a girl to do?  Depending on your chemistry and your thinking habits, spending time in any one of these "pseudo coping options" could mean a loss of precious time and potentially loss of precious health or a loss of trust and intimacy in a relationship.
May I recommend making a list of diversions for such moments?  And when you feel the sliding begin, you know, just an inkling that the quick sand is close by, you can refer to your list and launch yourself out of harms way!  Fast!
It seems that often times, the need to be filled is simply dealing with some kind of boredom.  So giving yourself some productive task or permission to take a break, like a chance to take a walk and breathe fresh air or some other activity you enjoy, really fills in the gap nicely and can make a big difference at the end of the day.
Say the Easter candy is calling to you, (hopefully you didn't buy a month's supply and if so, hopefully you really won't keep it in the house that long) but you realize that what you really need is a big drink of water and a diversion!  You need to put your headphones on and listen to your favorite movie soundtrack while you make dinner.
Or maybe, what you really need to do is tackle some small job that has been hanging over your head and causing you to feel undone in some way.  And just by tackling that you have the liberating feeling you need so that you can move on to something you really want to do!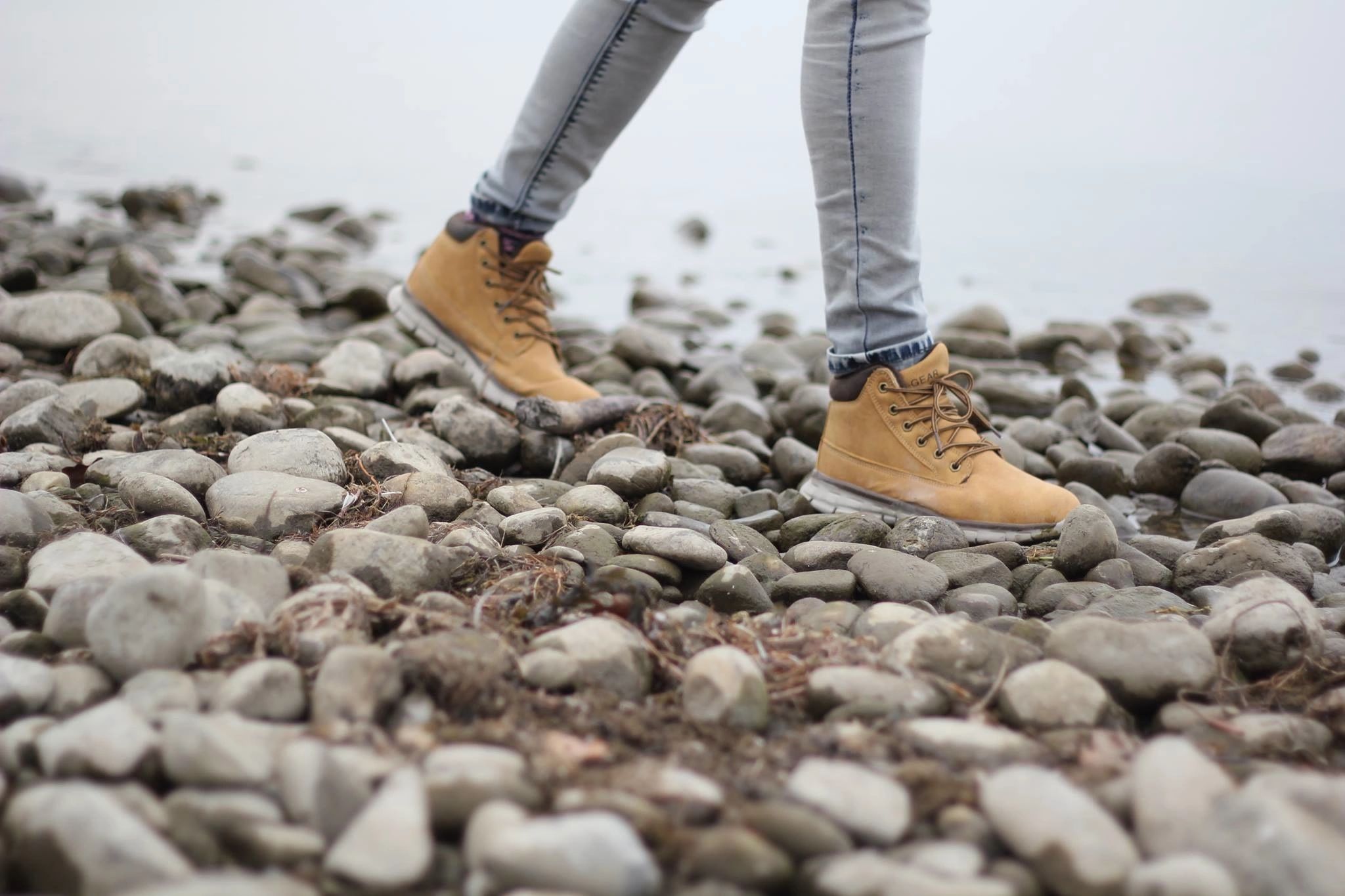 What about getting that book you've been excited to read and giving yourself half an hour to read a bit?  Or what about giving your body a nutrient dense snack that helps you feel satiated and well-fed? (I've seen some pretty darn good recipes for peanut butter cups that you freeze! There is a recipe on this site for a whole food version that is very nutritious, but there are some out there with fewer ingredients and therefore easier to whip up!)
Which brings me to the last point which is: have healthy alternatives prepared for yourself and for your family!  Hey, if you have a choice between junk and food and they both are tasty, you can go for the good stuff and not have to chastise yourself later! And oh the joy of self-mastery!
By implementing some of these ideas, you will be creating an environment that supports your best interests, and that supportive environment can be a massively, powerful influence.
I pray for your health and well-being!
Love,
Jacque
P. S. What is *false guilt?  It is feeling guilty for not being perfect.  Not even close to Godly sorrow when you have really done something wrong, but just a time-wasting, miserable funk to jump into that is neither productive nor real.
P. P. S. If you have some luck with creating diversions, please share!
P. P. P. S My favorite diversion lately is a video I took of Garth dancing with and singing to one of our little granddaughters.  I find that I can't help but smile at that!
P. P. P. P. S "He must reign until he hath put all enemies under His feet."  He can enable our success.  Ask for His help! Happy Easter!