Do you ever struggle with imagining something good to eat? Even though I love food, sometimes my appetite sinks and it gets more difficult to think of things to cook.
Just looking at this picture gives me food for thought though!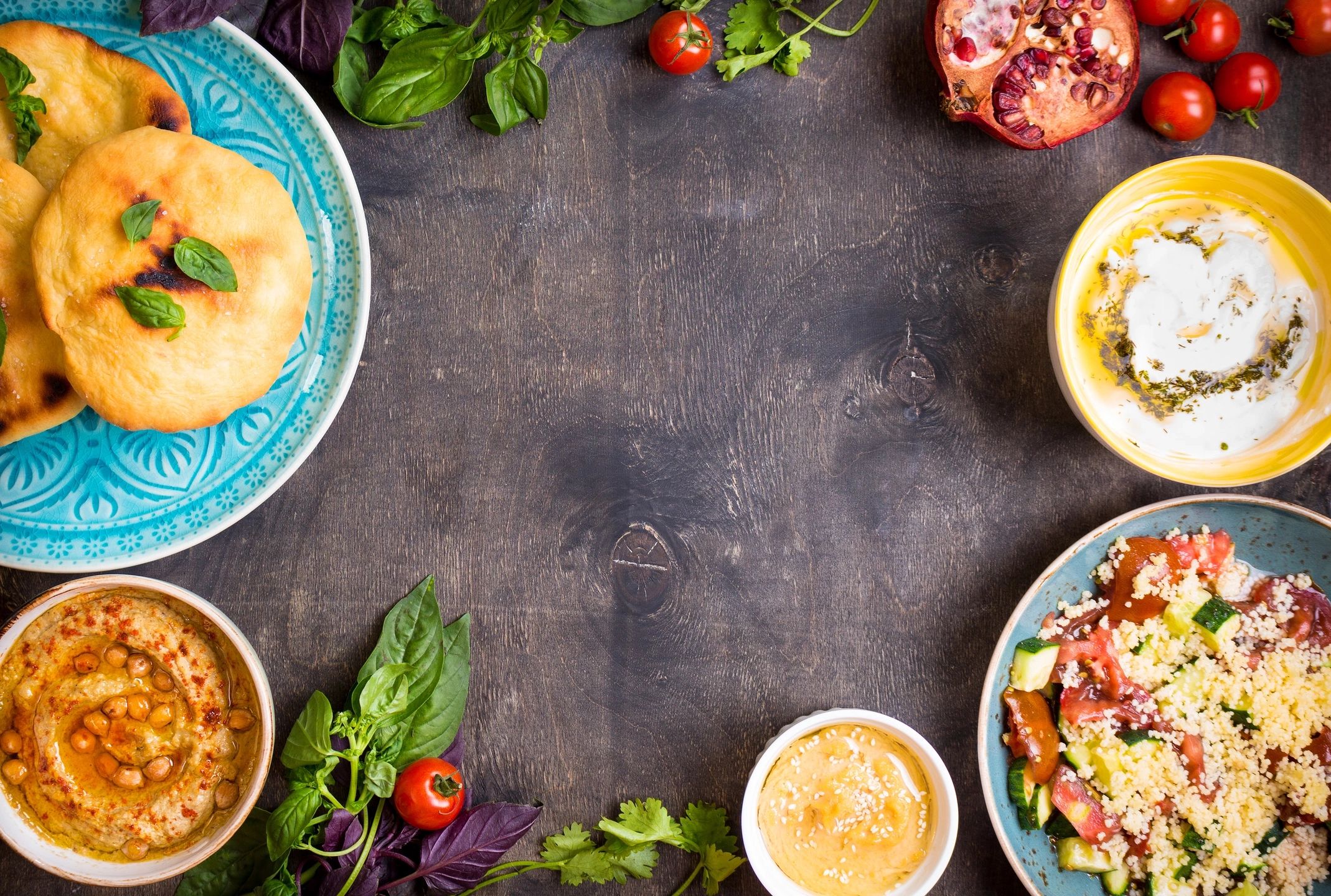 Fresh herbs make all the difference when it comes to flavor and branching out and trying new combinations of tastes always brings joy back into cooking!
So much of our healthy family relationships depend on food as the center of their growth. Sitting down together is a crucial time to reconnect and just be with each other.
I'm going to make a renewed effort to serve our meals at the table, instead of sitting at the counter, and make a menu for this week that is out of the norm!
I wish you all the best in your efforts to nourish your family. It is a crucial piece to your family's success.

I hope you will be able to find great joy in your valuable, necessary and unique contribution to the loves of your life!
Love,
Jacque