What if….
What if life is a long time and you will not miss out on a thing when it comes right down to it?
What if what you are doing right now is so important and so unique to you that it truly trumps any other major pursuits at the moment?
What if there will come a day when you will bless the things that are challenging you now?
What if you are actually, really and truly, never alone?
What if your "wings" are getting stronger with each push against the "egg" you are trying to break?
What if there are more rewards, more smiles, more sighs, more laughter, more adventure in the days ahead than you have ever imagined?
What if right now, you could let go of your pain, your worry and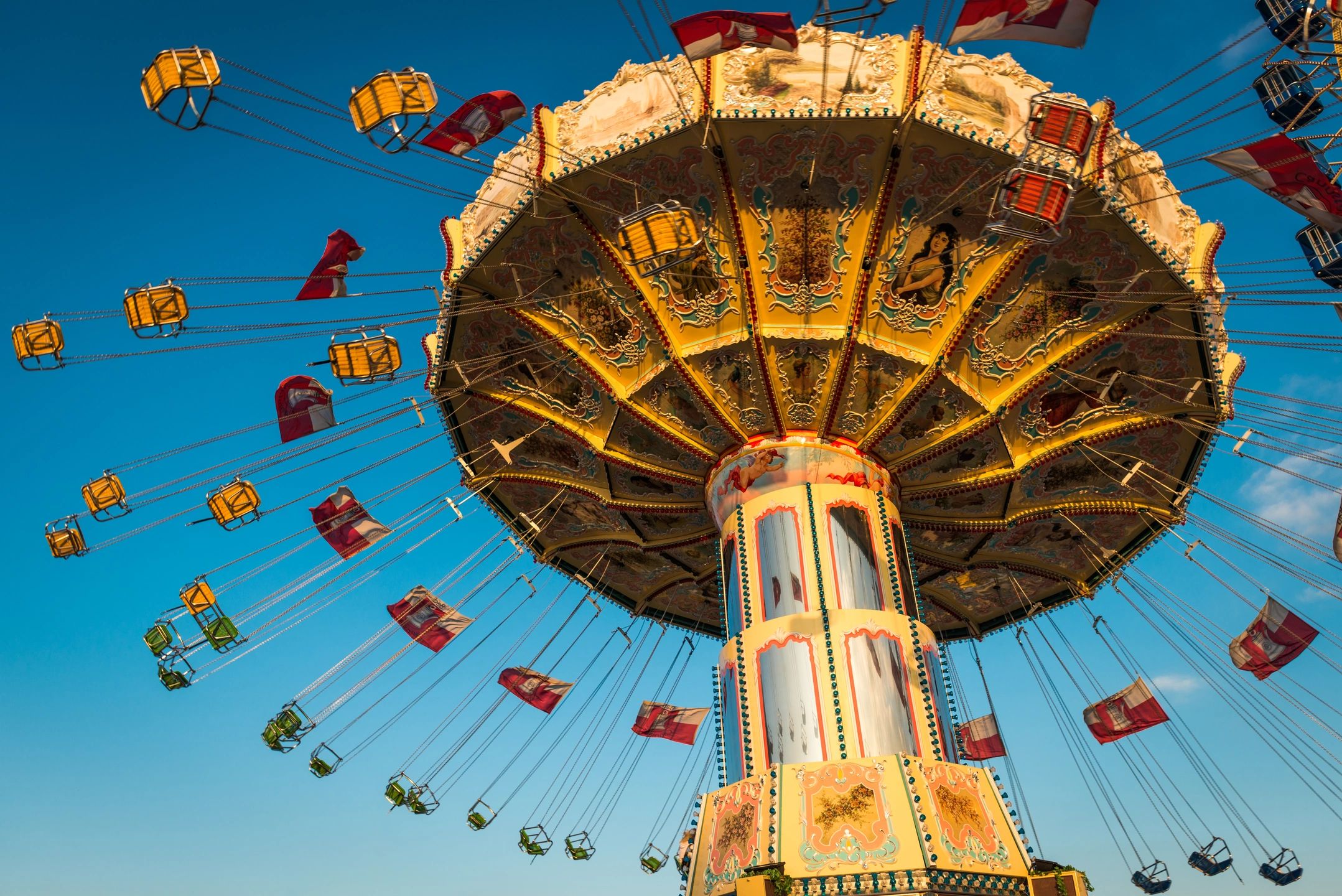 your grief and it would be ok?
What if you went to a quiet place and asked yourself what can I do next to lighten my load and then you acted on the answer?
What if you are lovable and kind and gracious and lovely just the way you are today?
What if….?
I pray you will do what is necessary to care for yourself today and nurture the dream you have for tomorrow!
May your journey be bright and true!
Love,
Jacque