Who do you love?
Who do you regularly forgive?
Who do you respect and trust and obey?
Is there someone you want to remember or to imitate?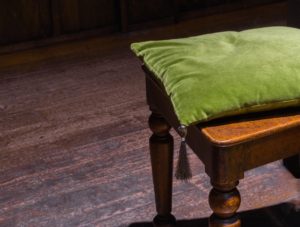 Who do you encourage?
When we love and forgive and imitate, we honor.
Scripturally speaking, we are commanded to honor God, our parents and our spouse and then our children.  How do we do that in a simple, daily way?
Maybe it is in stopping what we are doing while we are listening, or in agreeing to start a difficult conversation again. Maybe it is when we say, "Good job!"  and "I'm so proud of you."
Maybe it is in taking the break that will help us to find our sense of humor again on a cloudy day.  Or leaving a note in a sock drawer or writing a sweet message on the bathroom mirror. (Hurrah for dry erase markers!)
And, could it be that we honor our God and our parents and our children best when we care for ourselves and become a little truer, and a little closer to our real potential?
I wish you an honoring day today and hope that you will also feel honored yourself.  My guess is that there are evidences all around that you are.  Do a little looking, and see what I mean.
With love,
Jacque