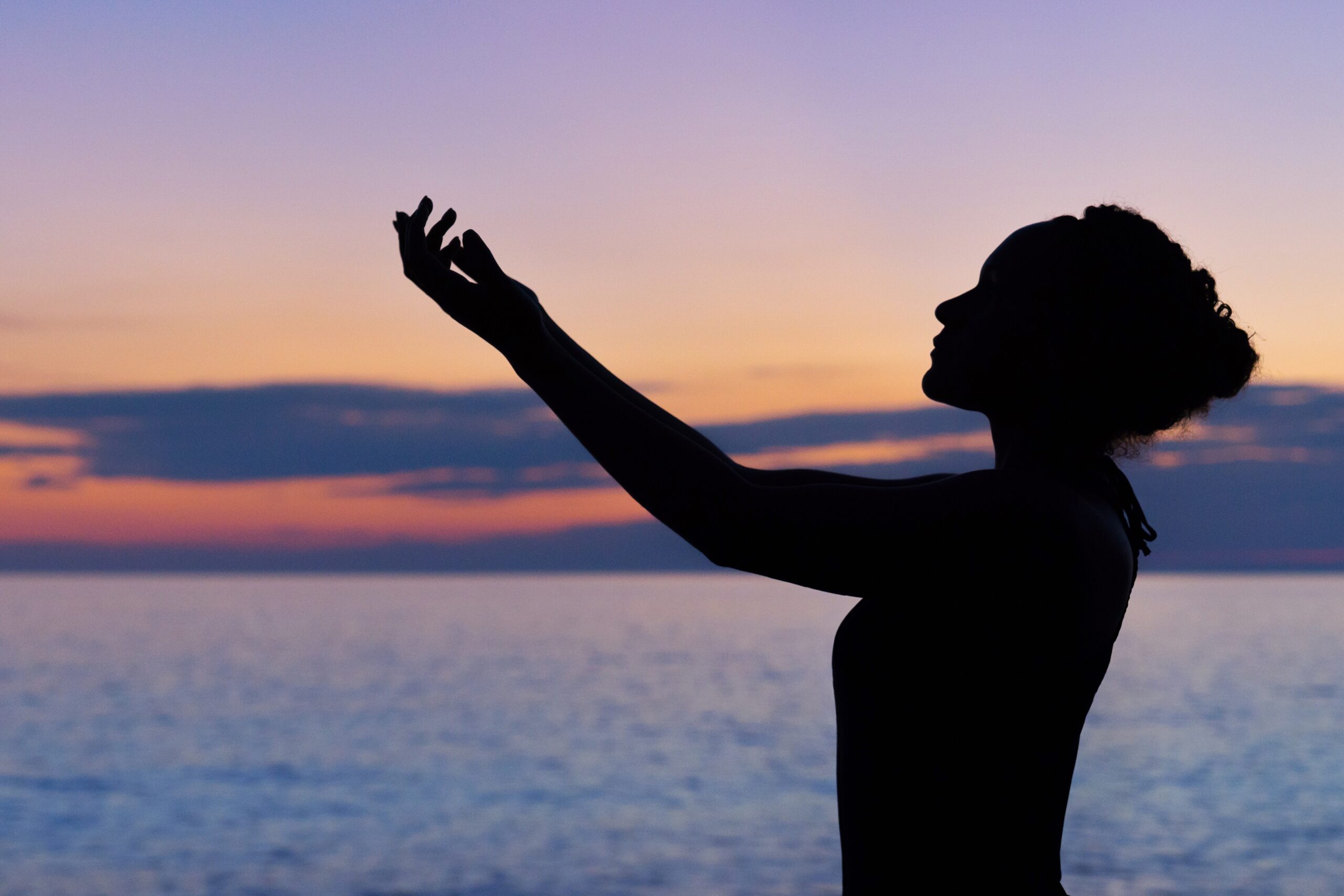 As a Christian woman, do you ever find it challenging to lead out in your family with humility, faith and kindness?
Are you conflicted by not wanting to be a permissive parent, but when you correct or endeavor to teach, do you find yourself feeling the necessity to use a harsh voice and intense or even subtle negativity so that your kids (or even your spouse) will pay attention?
The challenge is real!
And the equation is redeemable!
We truly can be loving and hold people responsible at the same time! It is within our reach to keep the commandment to teach our children and have peace at home!
When I started learning about this possibility, it was the answer to years of prayers! It felt like the heavens opened and angels were singing and I was lifting my voice in Halleluijah right along with them!
Experiencing peace while also teaching is one of the fruits of the principles of unconditional love that we will be learning about in the Healing With Love group coaching class starting in January.
If you decide to join and are willing to do the work, this class will change your mind, your heart, your marriage and your parenting.
I'm sending you my love and best wishes for a wonderful Christmas week!
Love always,
Is it Time to Move Forward?
  Please sign up for a free holistic health coaching consultation! Find out about current sales and payment options for classes starting in January. You will be glad you had the conversation!