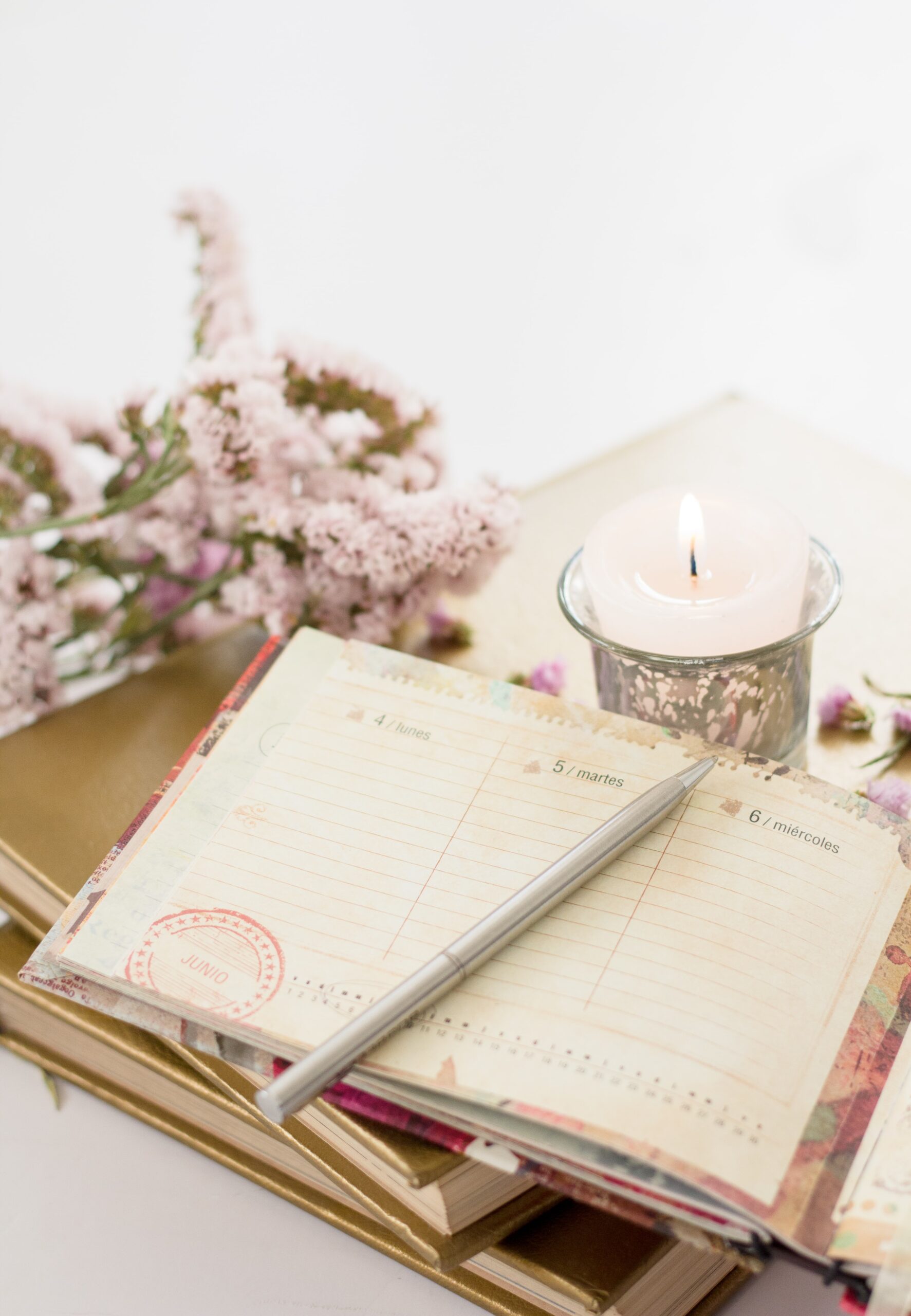 lt is coming…that beautiful clean slate feeling of a new beginning.
May I invite you to answer a few questions before you turn the calendar over to January?
Looking back, what went well this year and or what would you change if you could?
Are there complexities cluttering up your mind that need untangling like, what are my top priorities?
How can I find the time to take better care of myself?
How can I set goals that I will actually work on throughout the year?
This week, we'll be tackling these questions together at a free Lioness 5-Day Challenge!
Amazingly, answering these questions (and putting a plan in place) can free you up to
tackle even bigger issues like teaching kids to be responsible and loving and evolving your
marriage relationship to a place of greater unity and peace!
But first, this baby step…
I invite you to join me for this free Lioness 5-Day Challenge starting today, Monday, November 15,
where we'll work on prioritizing, planning and preparing for greater peace and purpose in 2022.
It is time.
I wish you every good thing!
Love,

The mission of Lioness at the Door is to uplift, strengthen and encourage women of all ages to magnify health, hope and happiness at home. We do so boldly, with humility and gratitude for the opportunity.