Here's our top list of Lioness products that will make really great gifts for your loved one this year!
Share this page with your loved one!
Click button to copy link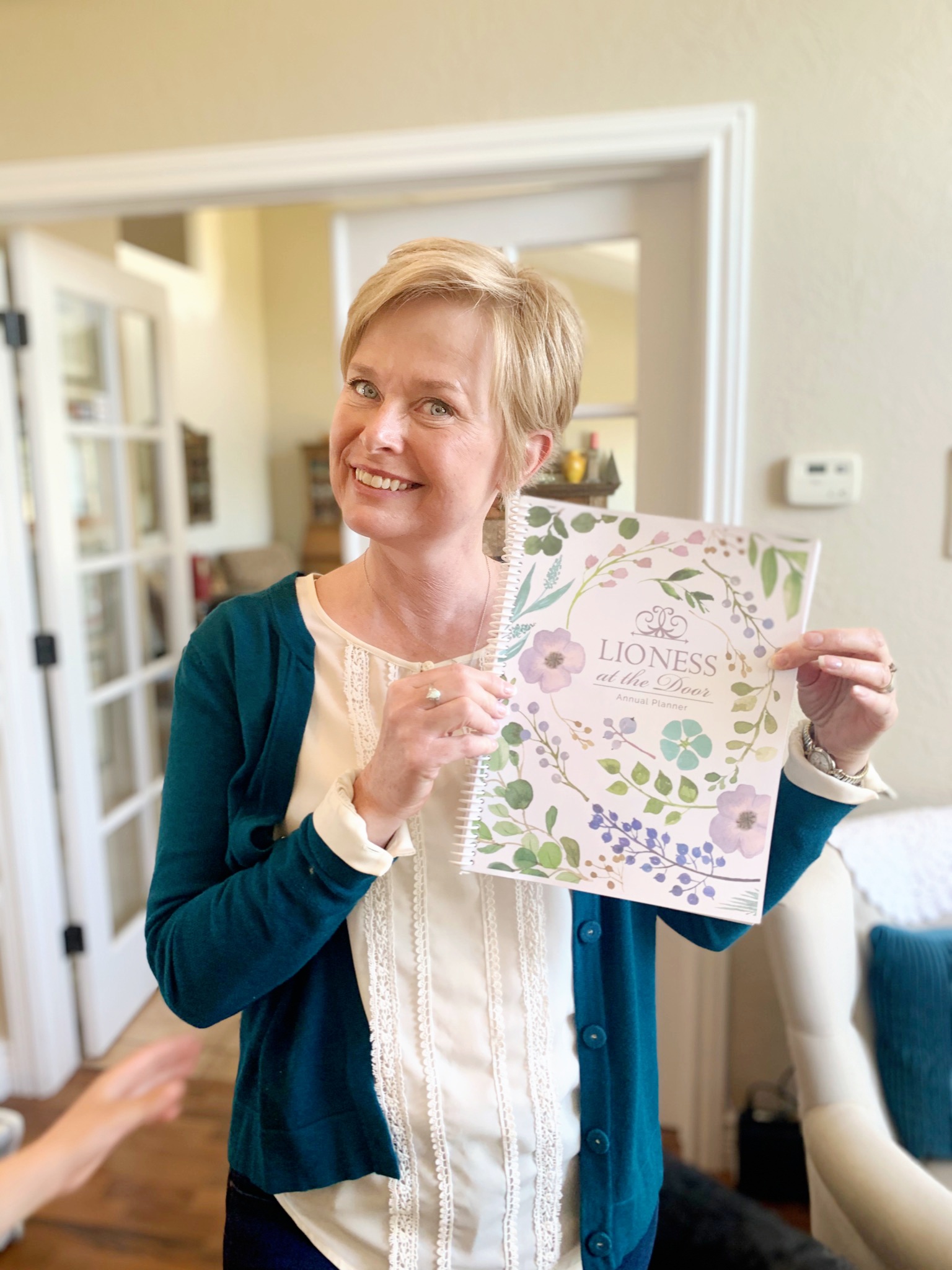 Lioness Planner
This step-by-step planning tool will structure all of your family's precious teaching and loving and living moments and give you the sense of order and flexibility you need to be present and engaged with your highest priority people and tasks!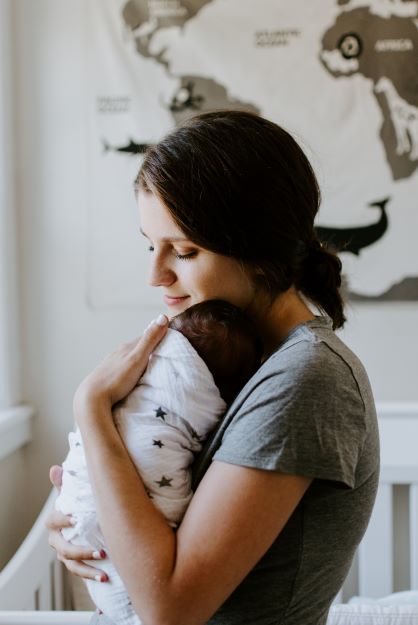 Lioness Planner Package
How many times have you tried to "get organized" with no luck, especially since becoming a mom?
Have you wondered how to keep track of your goals and self-care (while caring for your family) for more than the first two weeks of the year?
If you have wondered how seasoned homemakers have learned to care for their homes and families and care for themselves, this planner will demystify the magic!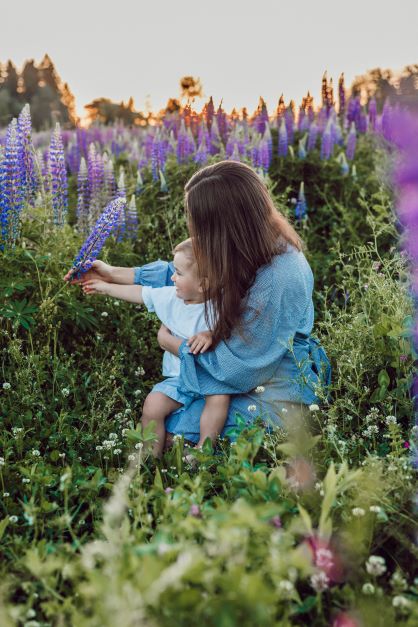 Lioness Lifestyle
Lioness Lifestyle is an inexpensive ($12/month) and fun way to keep going (or start) on your Lioness journey, with a little support, accountability and love along the way.
Did you do a Lioness coaching program and you don't want to let go of your new self-care habits?
When you took a Lioness class, were you excited at the parenting skills you learned and now you want to be reminded about that evolution so you don't slip into old habits?
Or maybe you haven't experienced health coaching before and you'd just like a way to start slowly…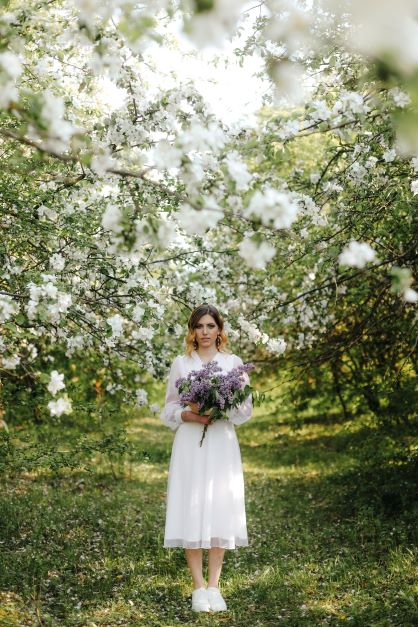 Coaching
Would you like to have a coach who understands what you value as a woman and member of the Church of Jesus Christ of Latter-Day Saints?
Are you recognizing patterns of frustration or anger in your relationships?
Would you like to feel more love toward yourself, your spouse, your children and friends?
Would having someone assist you with accountability help you take consistent baby steps in the direction you feel inspired you need to go?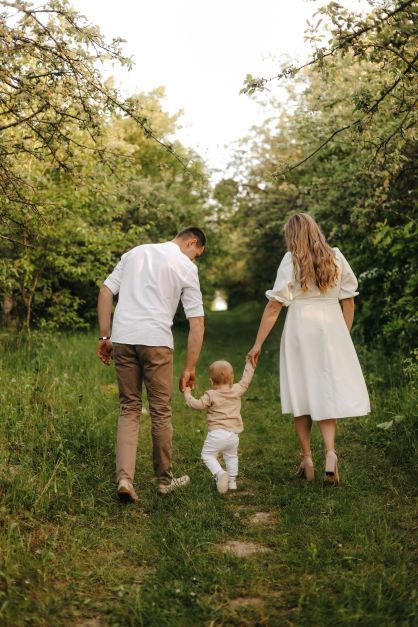 Healing with Love Program
If you could experience more order, calmness and unconditional love at home, would that improve your health? And the health of your family?
You bet it does!
At Lioness at the Door, health coaching for women of faith, that is exactly what we're doing!
We're learning the principles of unconditional love coupled with an understanding of the mindbody syndrome (TMS), and we're taking more responsibility for ourselves than ever before! Woohoo! The rewards are rich!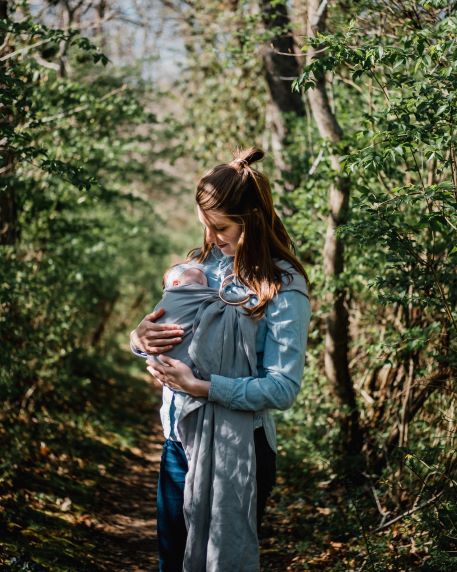 7 Steps to Health & Family Wellness Program
The 7 Steps to Family Wellness was designed for you! But I have to say it could be named, 7 Steps to Mother's Wellness because family wellness can, and often does start with you!
You'll learn to manage the conversation in your head, lighten your load, strengthen your relationships with family, food and time, gain the life-changing skills of validation and much more!
Share this page with your loved one!
Click button to copy link