Register for Our Free Class!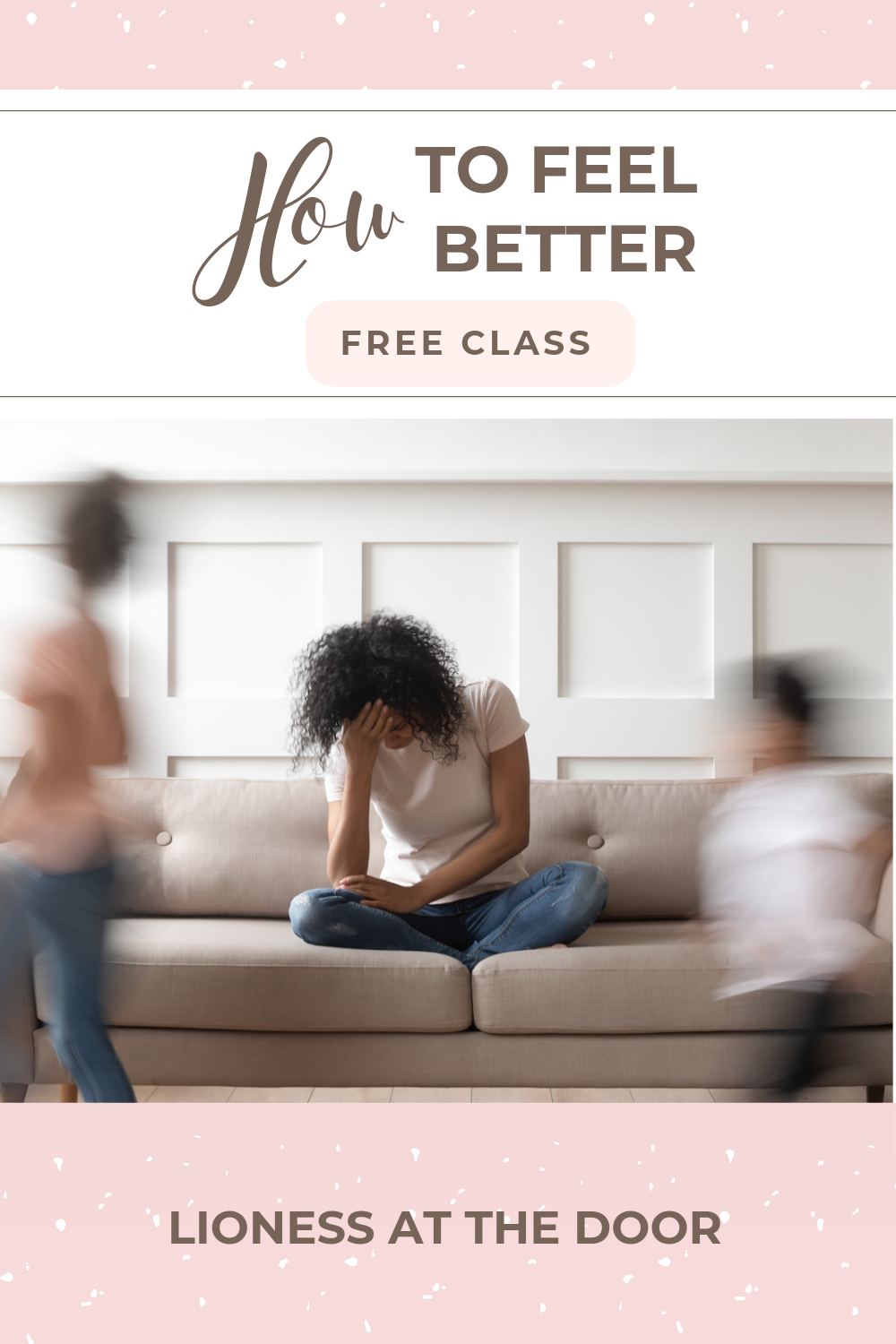 Have you ever wondered if family life was meant to be so stressful?
Have you ever thought that you'd rather not wade through another contentious evening of homework and chores and dinner and dishes?
Do you wish your kids would be more appreciative of your efforts and treat you with more respect?
Have you been in tears because of the seeming thoughtlessness of your spouse? Do you feel that he will never know how challenging it is to be a mom?
Do you ever wish you had the wisdom of Solomon, or maybe Solomon's wife?
Well, if you have been inside any of these thoughts and feelings as a mom, I'm so happy to share the course I created called, Healing With Love, where I'll teach you how to come away from these kinds of mental traps and the emotional drama that can actually, over time, lead to physical pain.
I know this game because I have lived it!
We raised three kids, one with a disability, and I know all about the self-defeating thoughts of perfectionism, victimhood and mother-martyrdom!
I understand how unrelenting the stress can feel when you are doing all you can do to facilitate love at home, only you find that you are too miffed, busy and distracted to feel the love at all!
I felt physically exhausted much of the time and eventually dealt with severe chronic pain. Can you relate?
Join me, right now, for a quick FREE mini-class and I will show you how to feel better and have more peace and love in your home.

Certified Holistic Health Coach