We are always faced with change!
Some we like and welcome, like as a balm for our relief.
Some we feel blind-sided by because we didn't see it coming, or because it impacts our lives in some way we may not feel ready to navigate.
But most often, whether we know it or not, we are in some kind of preparation stage! Many times, we are looking forward to and welcoming new light and new hope! I have been taught, and I believe that God is wanting and willing to shower us with blessings every minute of every day. So how about preparing, daily and on purpose for those blessings?
We can be at the ready to receive by: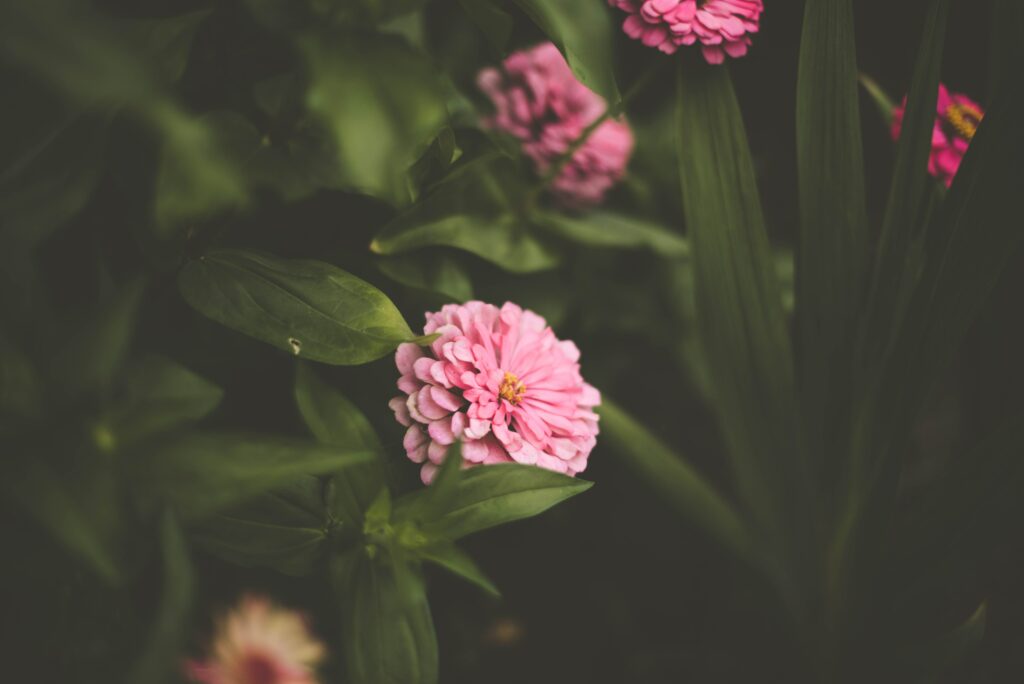 1 Thinking of questions and writing them out. If you're looking for something, you are far more likely to see or hear it when it comes! What help do you need? Ask for it. What understanding do you lack? Ask for it. What feelings do you want to experience? Ask for them.
2 Pray for a continual softening of your heart, so that when it is time to pitch in and help, or time to step back and be patient, or time to listen or time to speak-up, or even time to say goodbye, you will have a softness and meekness of heart that will enable you to know and experience and express and stay strong and of service to your families and friends.
3 Cultivate a spirit of optimism and gratitude. It is mind-boggling how looking for goodness and giving thanks opens us up to receive more! More help, more understanding, more hope, more strength!
4 Limit the time you spend wading through the shouting and gunfire of voices that are raging around our world. You can be informed and you can even be adding to the conversation without spending your precious time drowning in gloom and hatefulness. Pull up and out and come back to the fact that the sun is shining and that there is work to do and fun to have!
5 Practice putting into your mind what you want it to be thinking about! "I declare! I declare!" In other words, intentionally create your internal climate with the words you put together to strengthen yourself for the current challenges in your life! This takes initiative! It takes decisive action! It takes mental and emotional and spiritual strength, but you can do it! Don't think about it anymore….do it. Today!
I hope you will be inundated with help and growth and peace and a great outpouring of joy!
Love,

"The mission of Lioness at the Door is to uplift, strengthen and encourage women of all ages to magnify health, hope and happiness at home. We do so boldly, with humility and gratitude for the opportunity."