Hello! How have you been? I hope this finds you well!
I come to you with a question to consider today: is it worth the effort to learn more in order to lighten your load and create more peace and resilience in your life?
When we're feeling challenged by family life, how can we respond with faith?
I submit that making the effort to learn new skills and growing our ability to deal with the stresses of parenthood and marriage with greater faith is extremely important!
Simply said, we can keep focusing on the goals we set for ourselves in January, and go through the process of practicing and learning, or we can stay where we are and keep the status quo of every day stress!
But I know you!
You are a worker and a doer and a learner!
I also know that you may have less than ideal support in making the strides you desire to make. (The world and media at large is not strengthening and supporting a faithful view of family life is it?)
So, how is it going two months into 2022?
Are you taking baby steps towards the mindset and parenting skills you want and need?
What I also know is that you are most likely doing more and striving more than you are giving yourself credit for doing! And you are working harder than you realize!
That said, if you are feeling that you could use a little direction and support, I'm happy to say, I'm looking for Lionesses who would like to take the Lioness Lifestyle subscription for a test drive!
In order to do that, I'm offering you one free month of Lioness Lifestyle, so that you can try it out!
FIRSTFREE is the coupon code for all subscribers! (And I would be happy to extend this opportunity to your friends and family too, if you have a desire to share! And yes, you and they can opt out at anytime.)
I'm also in need of reviews and constructive feedback! And who would be better to chime in than you lovely ladies? Is that something you would consider doing as you use your free month?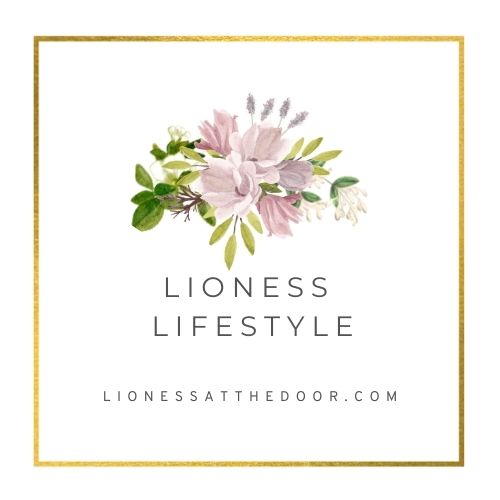 Whether you have done Lioness coaching or Seminar, or if you haven't started with anything yet, the Lifestyle subscription is designed to keep you going on your Lioness skills or begin to incorporate some of them for the first time.
Thank you for being here! I hope your day is full of love and hope!
Take good care of yourself, and you'll increase the odds (for love and hope)!
And please, consider jumping in on this offer! You truly don't have anything to lose!
Sending you my love today,


P.S. Lioness Lifestyle will also be going on sale next month, so please give it a try and help us get it just right! And thank you in advance!