Remember the lemon hydration drink recipe from this post few years ago?
I recently made a pitcher, adding lavender from my yard, and lavender lemonade was born! I loved so much I thought you might too!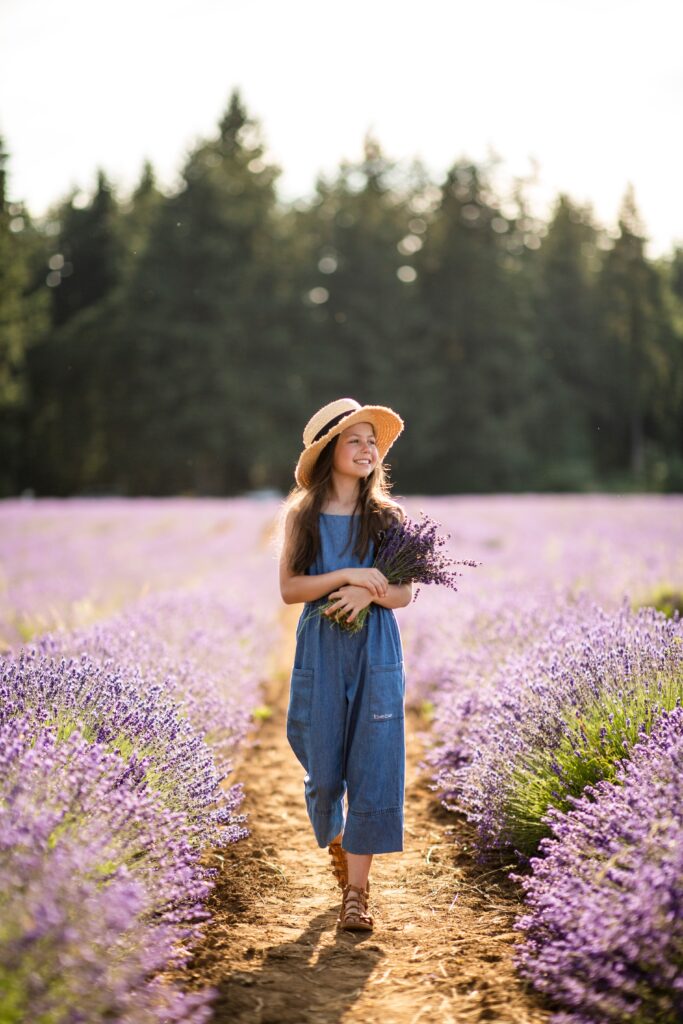 First, I doubled the basic recipe and then added a few sprigs of fresh lavender.
After a day of soaking the lavender with the lemon, honey and salt, it was the most delicious, slightly sweet and floral flavor I have ever tasted.
I mean, it is out-of-this-world good.
Hope you are having a great summer!
And I hope this recipe will help keep you and yours hydrated and happy.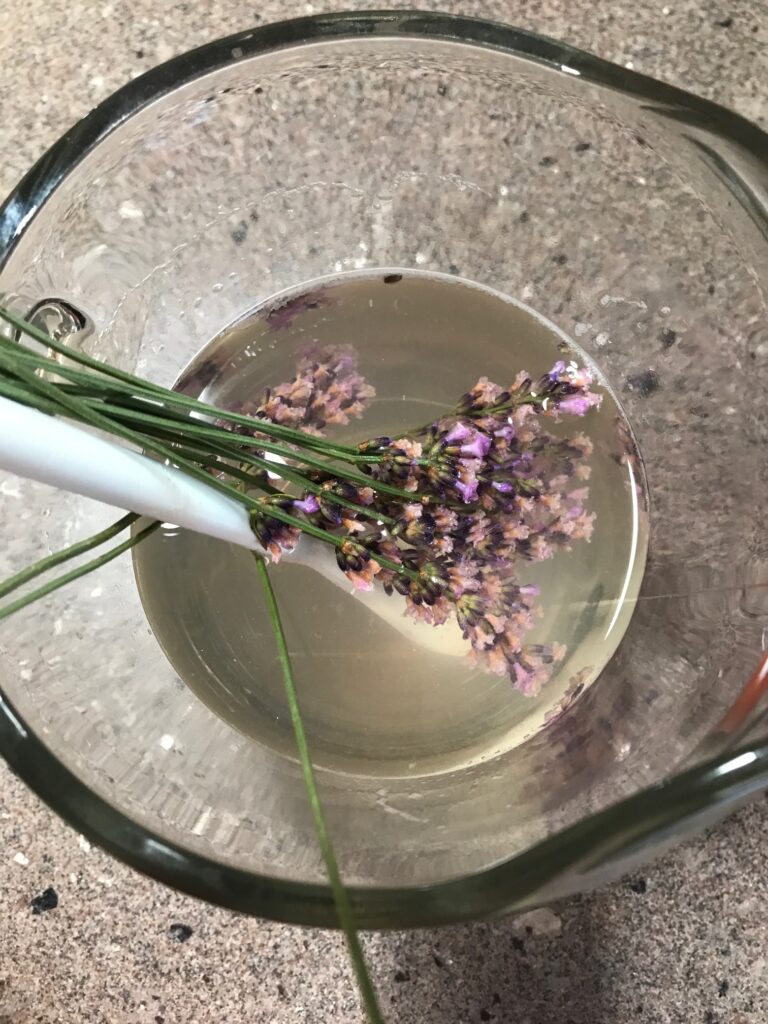 Love,