Hello! I hope this finds you well today!
Have you started thinking about Mother's Day coming up? (Or, have you had time to think about it?)
There's been so much illness going around and end-of-the-school year busyness, that I marvel at all you are doing on any given day! Way to stay afloat Mom!!
As I was walking down the road this morning, getting some much-needed exercise and fresh air before our Lioness team meeting, I was listening to Real Love in Parenting, by Dr. Greg Baer, and thinking about Mother's Days in my past.
As I heard Dr. Baer talk about our children needing our love, and the ways that we sometimes lean on them for the pleasure of feeling respected and appreciated, instead of focusing on giving them the unconditional love they need, this turned my thoughts to Mother's Day!
Respect and appreciation are certainly nice, and our kids will need to develop the ability to show these attitudes if they are to have happy adulthoods, but putting pressure on our kids to love us, to appreciate us or even respect us is a very weighty order, particularly if they are struggling to feel loved by us.
Sometimes, wanting those feelings of "proof" that we are doing a good job, can be an attempt for us to fill up on the pseudo-feeling of being loved (especially if we're in demand mode!) and yet may not have a lot to do with the lasting, so fulfilling knowledge that we are loved, unconditionally and forever.
Do you want to feel greater love (and less frustration) toward your spouse and children and have greater understanding about why they do what they do, and for that matter, why you do what you do? And why you feel the way you feel?
We have been working on a special Mother's Day sale for you, in hopes that we can work and learn together about finding greater peace and less contention in family life. Would that be helpful for you?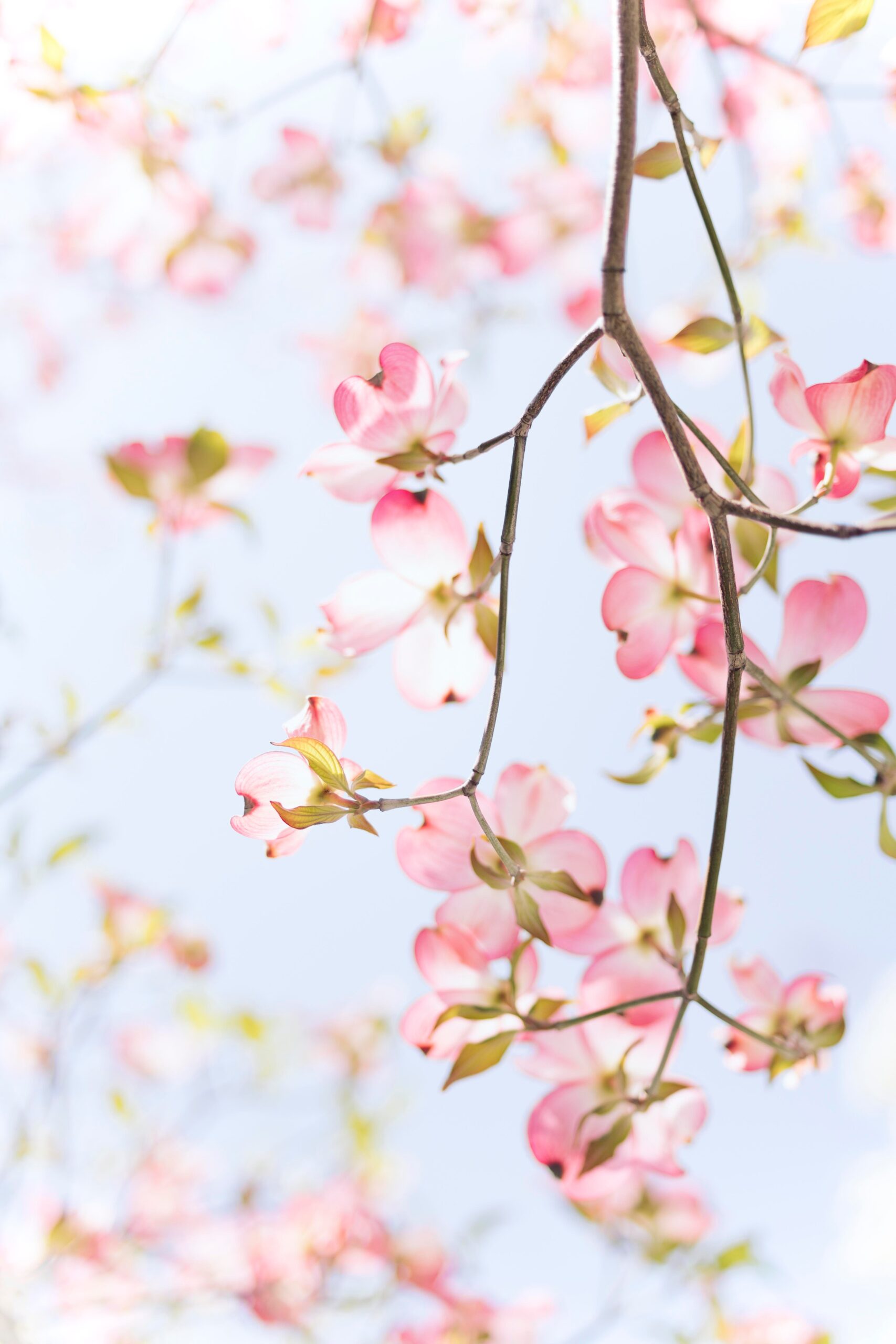 The code is MOTHERSDAY50 and it gives you 50% off our Healing With Love & 7 Steps to Family Wellness programs!
If you have any interest in learning more about these opportunities, please check them out by clicking the button below!
I would be honored to walk with you as you learn the principles of unconditional love and explore with support, new ways that you can encourage and create healthier habits and more loving relationships.
As always, I wish you a day of feeling loved! You are doing a great work and I salute you!
Love,