One of our main jobs as moms is to gather love. (Are you seriously pursuing that goal already? Good for you!)
As Sister Holland said in a recent worldwide devotional with Elder Holland:
"Receive the charity that enables Him to work through you to accomplish what only you can do!"
I love that!
And immediately, I thought of the work that only we can do as our children's mothers!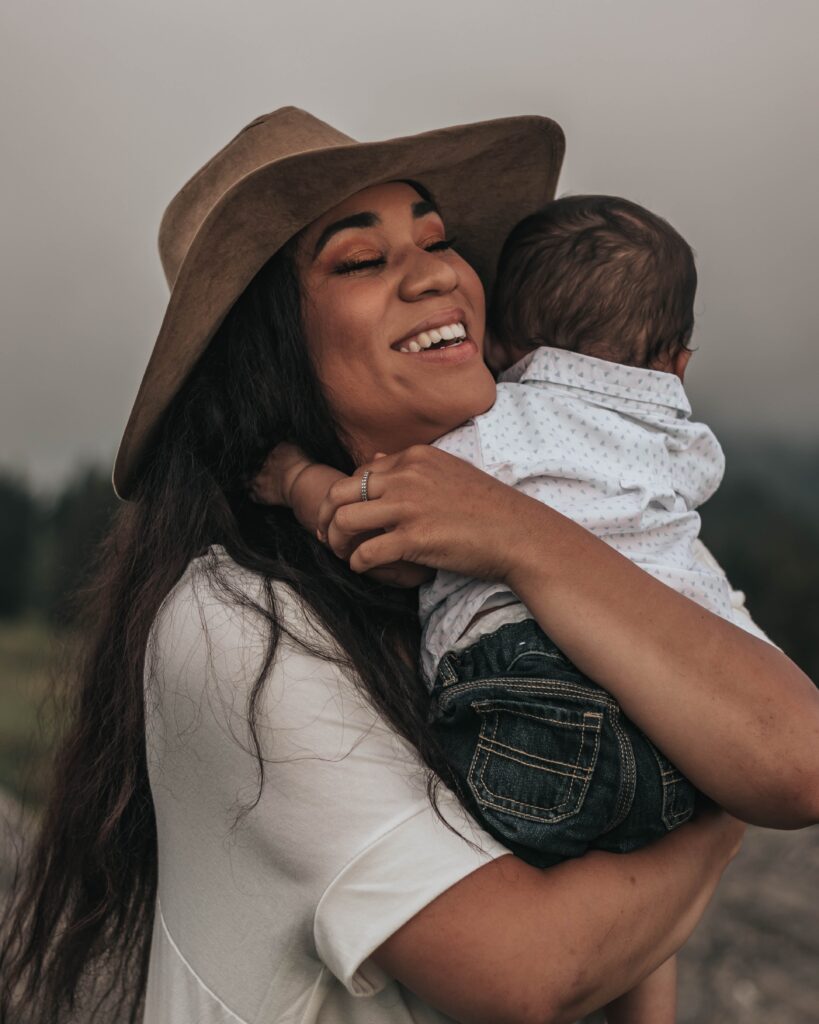 Yes, there are many people we could serve, you could serve, with your great talents and righteous desires to make the world better. You are one person in the world who could help.
But to our kids, for the first few years, we are the world! The whole world for little ones who are completely dependent on us for a brief time.
So, we don't have time to waste on things that leave us feeling less-than or discouraged or down. (Uh-hem social?) We've got to get into the habit of filling up on unconditional love, every single day!
We must receive love so that we can be kind.
We must receive love so that we can be gentle.
We must receive love so that we can be respectful.
We must receive love so that we can be firm.
And we must receive love so that we can be our adult selves, doing a very intense, adult job!
I challenge you to let go of anything in your life that is distracting you from this most important responsibility of growing up, gathering love through prayer and scripture study, and from the time you spend with your family and with the good friends (wise women) in your life!
At Lioness, we're on a mission to fill up with God's love so that we can be the strong, converted, wise and loving women, wives and mothers He created us to be.
Want to come along?
Love,

P. S. The Lioness Lifestyle group coaching program is available for only $12/month. Register here! We're making this a year of growth!