"Be still and know that I am God." Psalm 46:10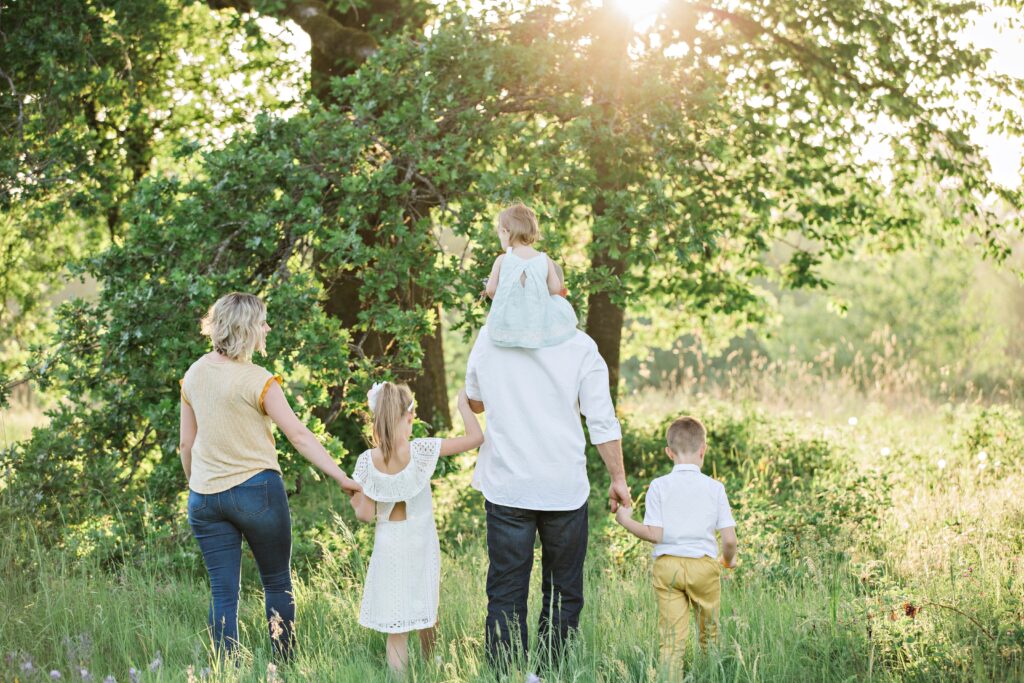 Hello, how are things?
I hope you are well and getting things figured out with our temporarily adjusted life.
It has been fun lately, is to see families doing more together!
On my walks, I've witnessed groups of siblings and sometimes whole families emerge from their houses to go for a walk or ride bikes or work in the garden.
Amid the chaos, maybe some really beautiful, bonding things are happening for families…
Perspective shifts? Getting reacquainted? Learning together? Addressing issues? Eating together? Playing together? Praying together?
What blessings are you seeing during this unusual time?
While acknowledging the positives, serious challenges may be coming up too. One being the close proximity to each other that can make it hard to think or work or do anything…if it includes whining and crying and fighting!
So, if you haven't seen it already, here is a link to Dr. Greg Baer and his amazing work.
Specifically, what he has to teach us about helping our kids learn to communicate what they want and need in ways that are healthy for everyone in the family now, and crucial for them to learn in order to have healthy relationships in their adult lives.
I love the fact that this program is implemented with unconditional love, meaning that parents teach and train with voices and attitudes that are kind, gentle, respectful and firm.
We just keep taking the next learning step.
God bless you.
Love,

The mission of Lioness at the Door is to uplift, strengthen and encourage women of all ages to magnify health, hope and happiness at home. We do so boldly, with humility and gratitude for the opportunity.