Some years ago I read a couple of books by Michael Gerber on business building.
I was very intrigued and especially enjoyed the audio version of The E Myth that Gerber read for the recording.
One thing that he emphasized over and over again is that entrepreneurs need to work on their business not just in their business.
In other words, you can write or coach or bake or paint or whatever it is that you produce or provide to your people, but that is only a small piece of being in business. The other parts are what you do when you work on your business, or what it takes to design the systems, policies and procedures, structures, to find people to hire, etc.
It's the same at home.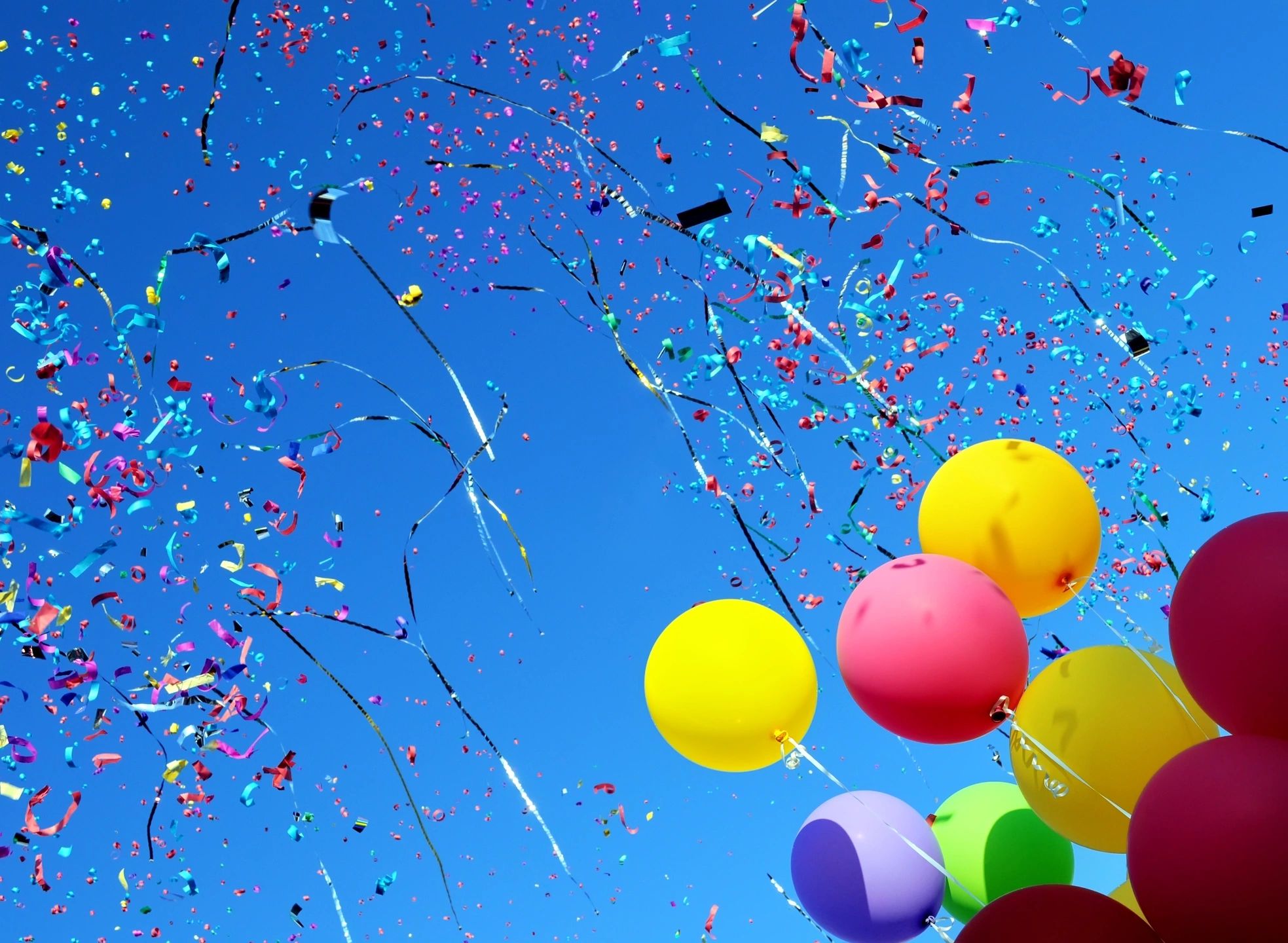 You can spend all day every day cleaning and cooking and organizing, but the household really starts to hum when you have spent some time putting systems into place that support you in knowing what you need to clean, organize and cook, who is going to do it and when and how it will happen.
When you have a system under you, you know where to start, how to share the load with the rest of the family and much of the stress of putting out day-to-day fires calms down.
I hope you are well today. I hope you are spending time creating your system, so that you can maintain your home while boosting your health! We must learn to scale back the stress! I'm working on it. Hope you are too.
Love,
Jacque
P.S. Are you ready for some help with systems? I'd be happy to walk through it with you. Just reply to this post or drop me a message!