There are so many things we learn in our scriptural texts that have far greater reaching outcomes than we can imagine.
Only with practice and experience and a lot of living do we get glimpses of the layers of meaning that are there for our benefit!
One such principle I'm trying to better implement and understand, is actually grasping who we actually serve when we do things for our family, friends and neighbors.
When it comes right down to it, when we give of ourselves, we are in an act of worship and service to God!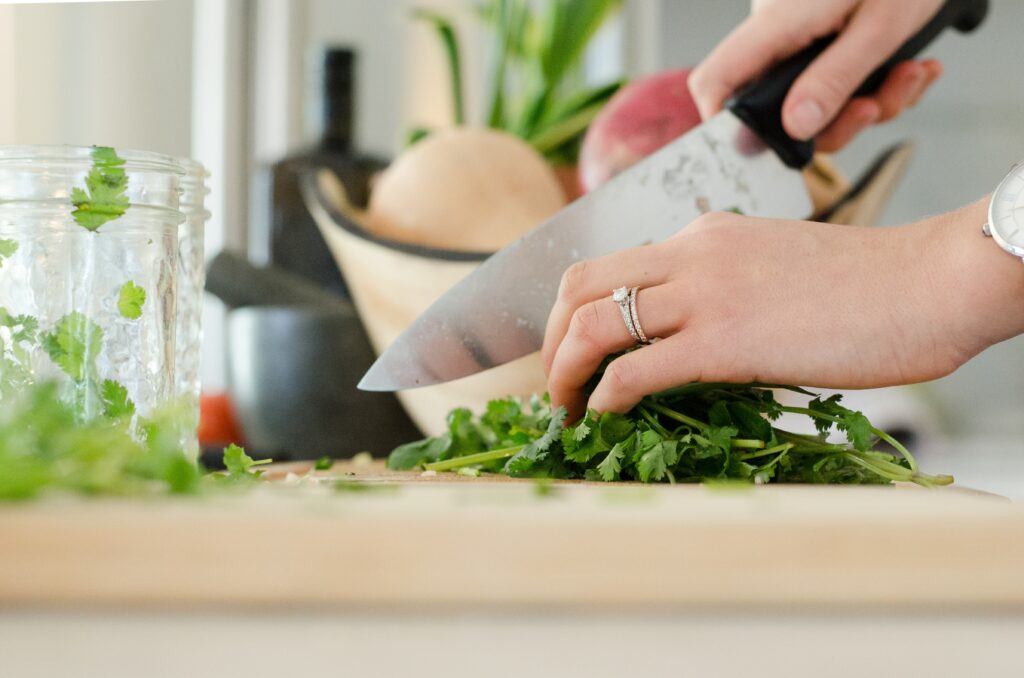 And attributing our efforts to our desire to love and give gratitude to God is extremely important. One reason being, that our desire to be acknowledged or rewarded by other people for our efforts becomes less relevant and even less desirable.
Ever had the experience of cooking a nice meal only to receive little or no thanks or appreciation?
Have you helped a friend in a time of need and received little or no thanks or acknowledgement for your sacrifice of time and possible money or service?
That can be discouraging and take the wind out of our service-giving sails! So why try, we might think? What's the point?
Well, what if the equation were flipped from the beginning to be something like:
"I am giving of myself, my time and my gifts to help lift my brothers and sisters because we are all God's children and He's asked us to take care of each other. I understand that my efforts will show my love and gratitude for the blessings I receive daily from Him."
How would that work out in our minds? When we give, would we be waiting for acknowledgement or praise? Would we feel let down when we don't sense appreciation?
Maybe. But possibly not nearly as much as when we are serving to receive kudos, or when we are trying to please someone!
And, most importantly, serving in this way allows us to give without anyone's knowledge and find joy in the blessings promised to those who give without the expectation of an immediate reward!
Much love to you today as you go about doing good. God bless you!

"The mission of Lioness at the Door is to uplift, strengthen and encourage women of all ages to magnify health, hope and happiness at home. We do so boldly, with humility and gratitude for the opportunity."