Hello my friend! Do you love to use squash from the garden and create fall-time memories with the comfortable, homey smell of something baking in the oven? Me too! Here is a new recipe that bursts the mouth-watering flavor of lemon and honey.
Inspired by Trish Jenkins and her The Crazy Lady cookbook, she uses zucchini, lemon juice and zest, white flour and sugar, and it's really good!
At first I peeled the zucchini (and put it in the spaghetti sauce I was making that day) so that the bread wouldn't have the characteristic green flecks of squash. Then, my daughter had the idea of using yellow crookneck instead, and that has been a win!
And I wondered, why go to the trouble of juicing and grating a lemon, how about just using the whole thing? (If I wrote a cookbook, it would be called the Lazy Lady cookbook!)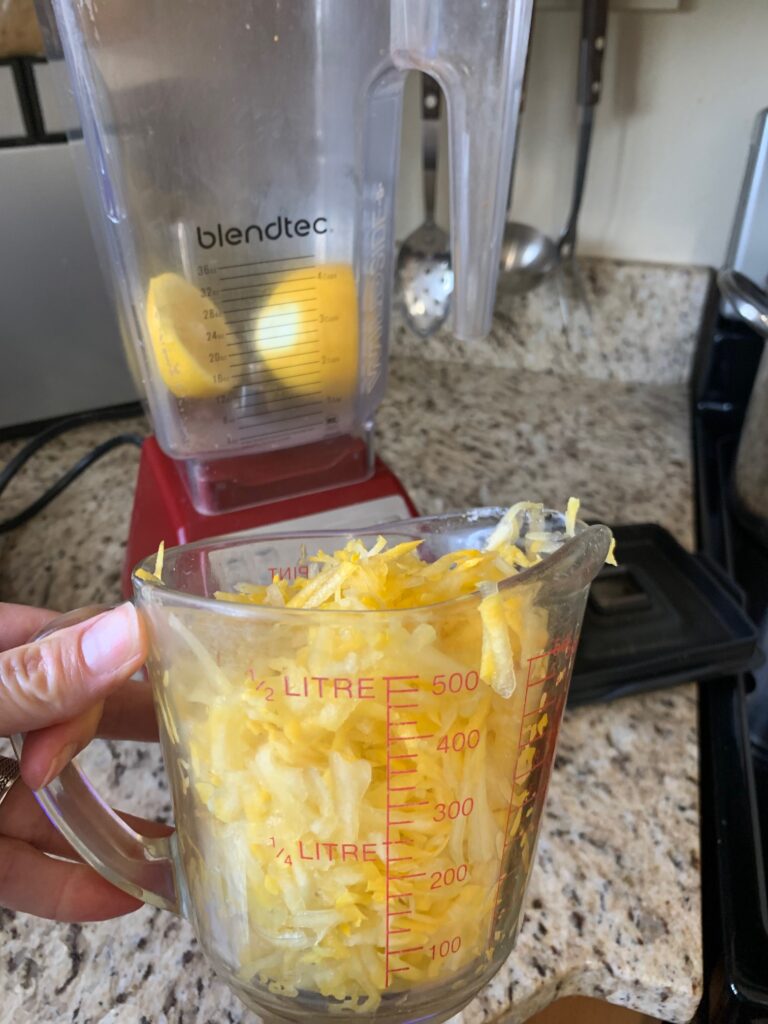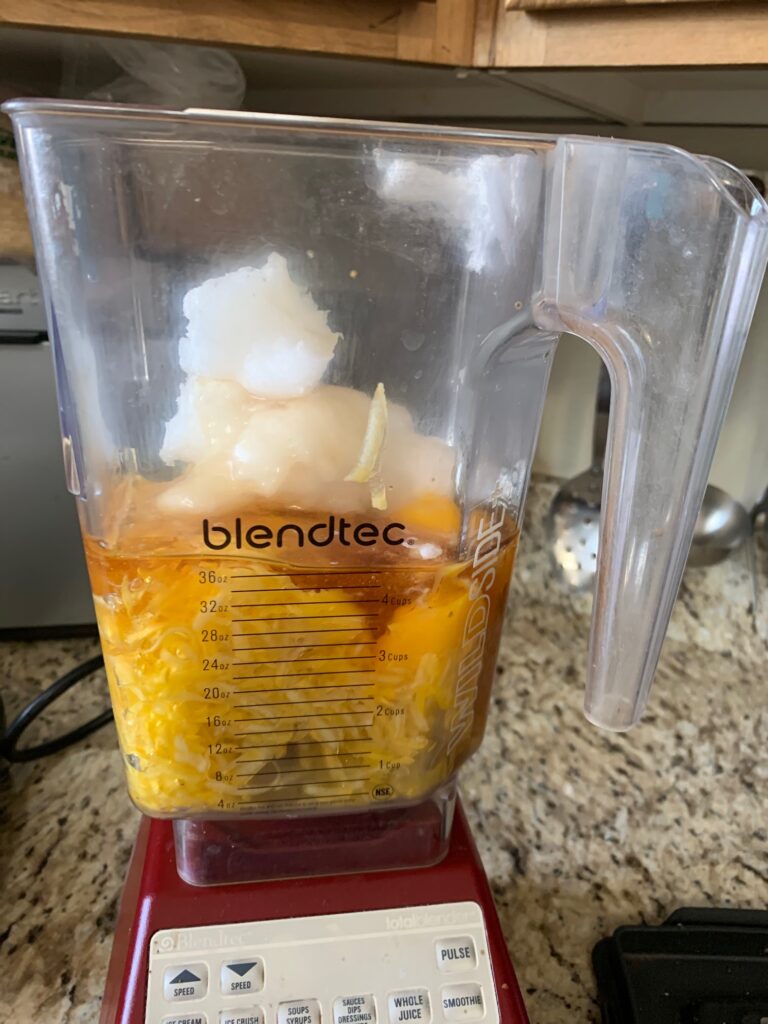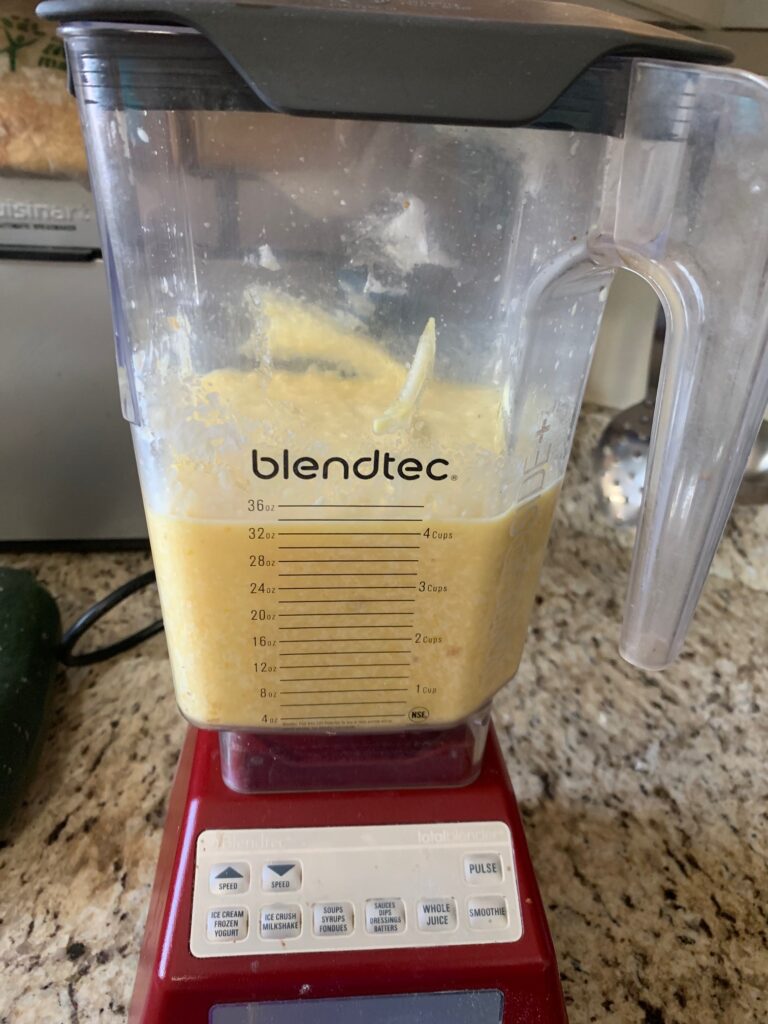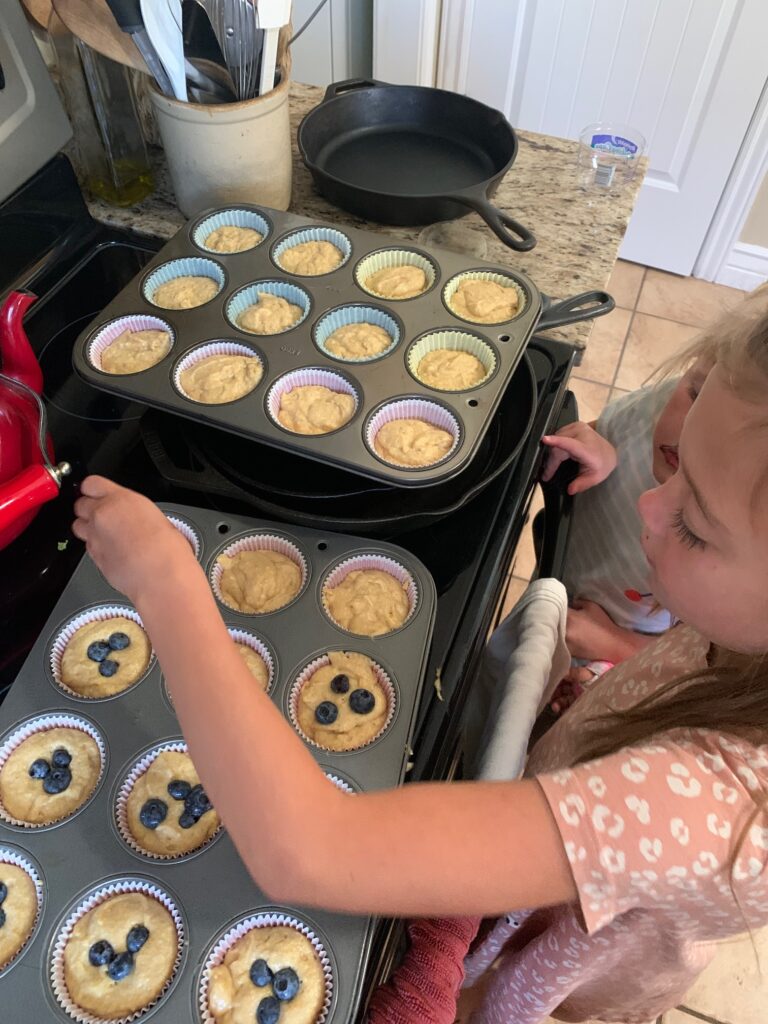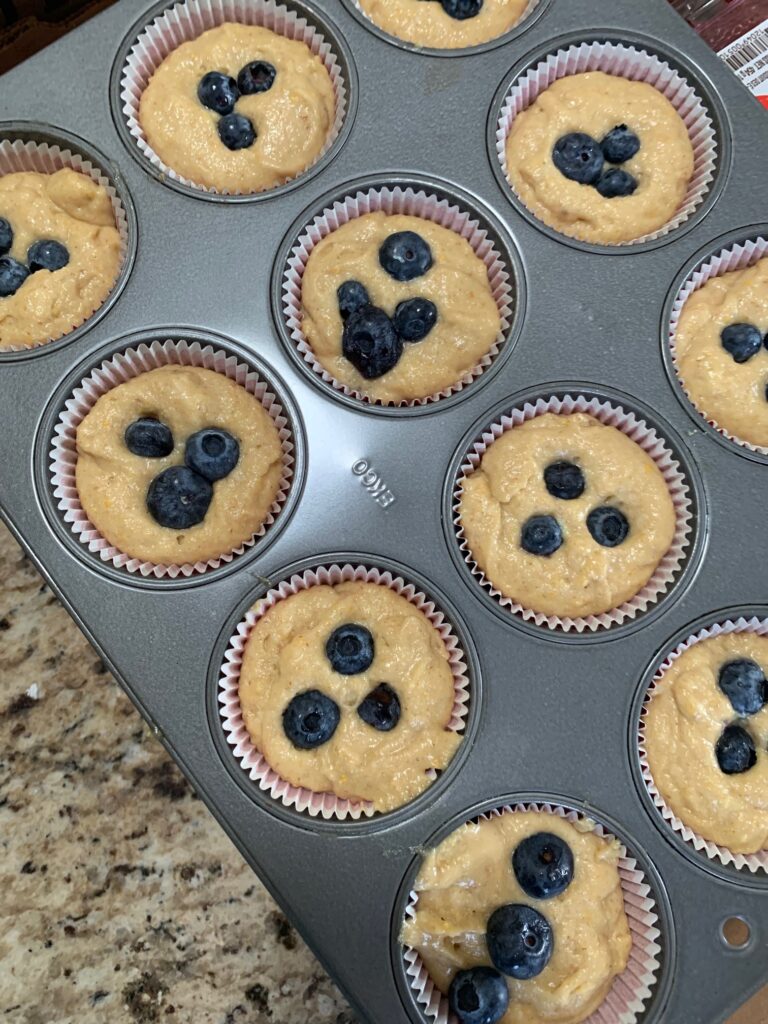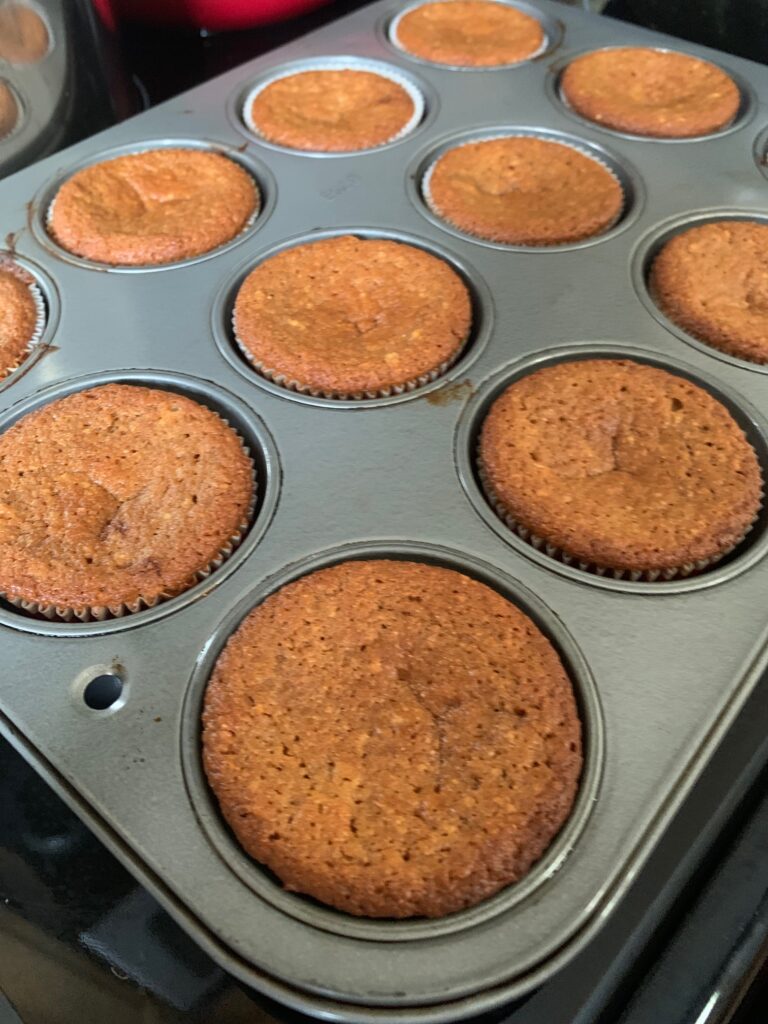 I put all of the following ingredients in my blender:
3 eggs
1/2 cup raw honey
1 washed lemon, cut in half
2 cups grated crookneck squash
3/4 cup coconut oil
2 cups whole wheat flour
2 tsp. baking soda
1/2 tsp. real salt
1/4 tsp. baking powder
Pour into greased or papered muffin tins or 9 x 13″ cake pan. Top with 3-4 blueberries pressed into the batter. Bake at 350° for 20-25 minutes for muffins or 40-45 minutes for cake.
This flavor is amazingly tangy, moist and lightly sweet.
I hope you make some sweet, healthful memories at your house today.
God bless you!