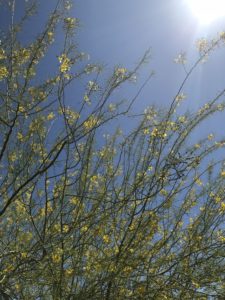 Do you have concerns or challenges or questions that you have been praying over?
Do you need greater strength? More courage? Endurance?
Keep asking; keep praying; keep working; keep hoping. It'll come! It'll come.
"They that wait upon the Lord shall renew their strength; they shall mount up with wings as eagles; they shall run and not be weary; and they shall walk and not faint."
Isaiah 40:31
Be strong!
Love,
Jacque