Good morning, I hope you are well my friend!
Since belief is an act of agency, I ask you, what are you choosing to believe today?
Do you believe that you are loved beyond measure?
That you are capable of learning new ways of being and of doing?
That God is aware of you, your challenges & circumstances and is standing by, ready to comfort, encourage and empower you?
That your children are waiting to feel your love? And feeling your love, that they will be trusting and ready to learn from you?
Can you believe that no matter what perception of yourself, and your life was in your mind yesterday, that today you can choose joy?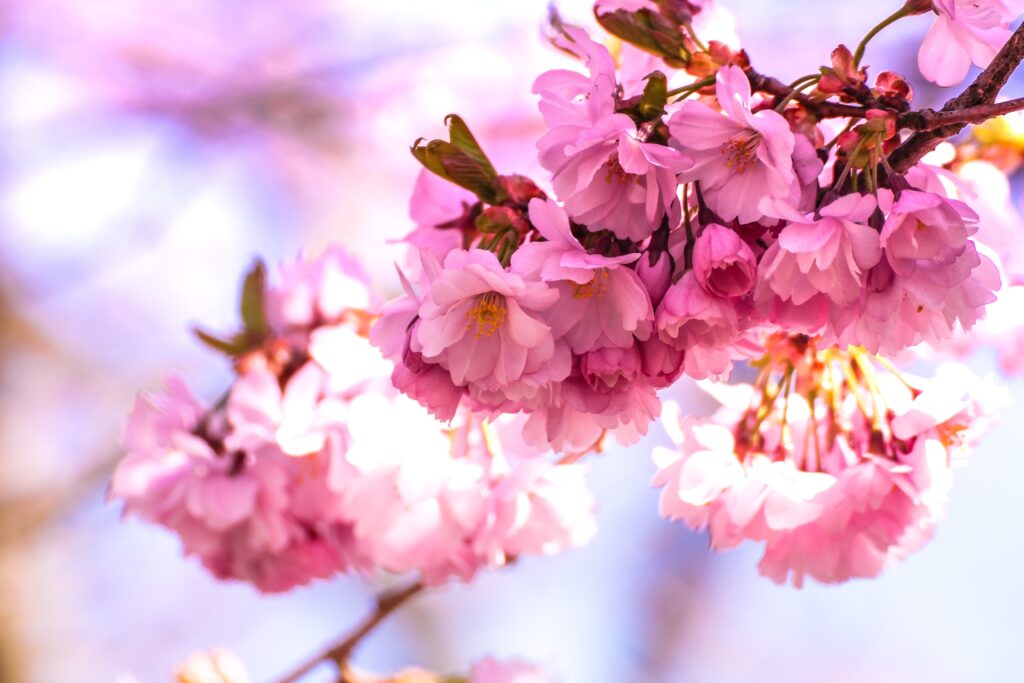 We're in a process of becoming.
Today, I pray we will practice patience and kindness toward ourselves, our spouses, our children and friends.
That we will practice believing in good things to come.
May angels attend us as we move through this day with a clear heads, full hearts and a firm belief that all is well, and all will be well. Miracles happen when we believe!
Much love,