(Have I used this lost boys Hook quote, before? No mind, it fits!)
Because, I see you
Offering love and grace to your spouse,
Caring for your children–
(And neighbors & friends & parents),
Working hard, taking on life!
Exerting your faith (when you're tempted to despair),
Keeping your head…
Getting knocked down–
And getting back up! Again and again!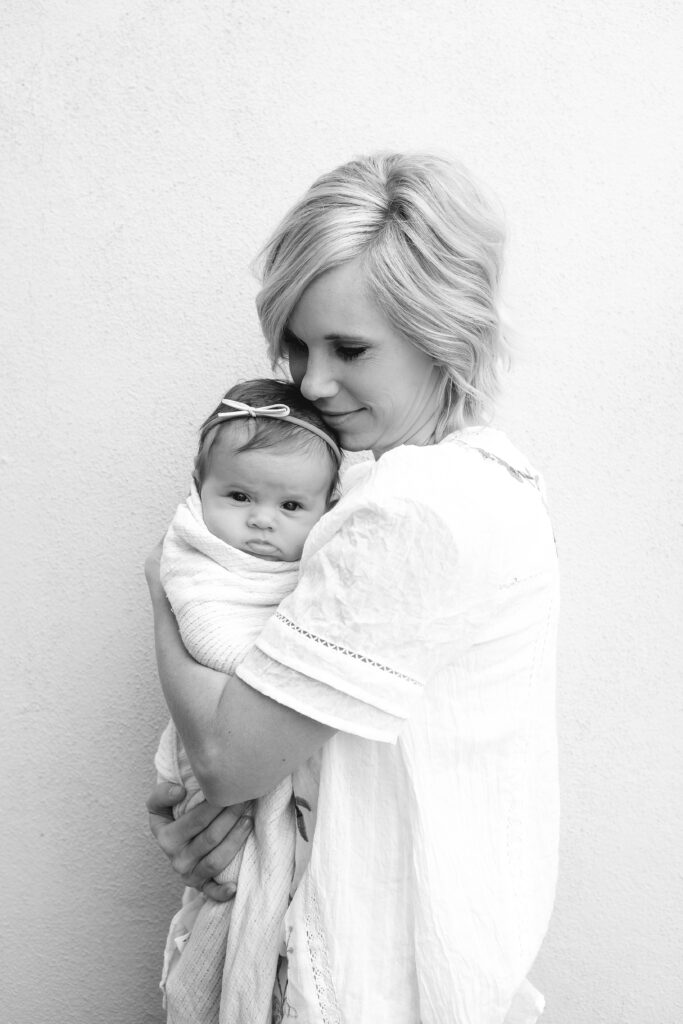 I see your kindness, gentleness and respectful firmness
Working miracles! (Even when it's on the second or third take!)
I see your determination, and grit
As you face the pressure of far-reaching decisions,
Of carrying the weight of your children's future.
And,
I have great faith in your faith; in your ability and desire to learn,
To keep on,
Carrying on,
As you make your way, step by baby step,
Through life's challenges; making you stronger and little by little,
Your family made whole.
You amaze me!
Don't you ever quit!
You are making it,
Far better, and much more consistently than you think!
My love to you,