I had the sweetest neighbor when I was a young married new mom,  She was one of those people who exudes happiness and contentment, even though she and her spouse had never had much in the way of possessions or opportunity, but they made everything they touched sing!
They had married young and purchased a tiny, old home and then spent 50 years making it a haven of beauty and peace.  They dug a cellar literally with a shovel.  They grew a garden that rivaled Eden.  They built a small back porch onto their little kitchen and ate all their meals there in the summer.
She made bread a few times a week and shared it with the neighbors (we loved our turns!). They both sang and square-danced and seemed to always be smiling.
They raised six children (I believe) and they, like their parents were a blessing to their community.
One memory I have of this friend was her comment to me one day when she came to see our new baby.  She asked if she could help me tidy a bit and I was grateful for her help.  She was one of those people who didn't judge, just pitched in to be helpful, so it was comfortable to have her presence and influence.
As she busied herself making our bed, she remarked that early on in her married life, she had timed how long it took to make their bed in the morning, and then she said, she realized that she could always make time for the 1 1/2 minute job that would immediately make everything else seem orderly and well kept.
She made that comment to me 28 years ago, and I still remember that visit very well. She was teaching  me, without making a big deal of it or seeming like she thought that she was older and wiser and that I was in need of her wisdom! Of course, I was in need of her wisdom, and I appreciated her brand of sharing and leading.
We just learn things little by little don't we?  I didn't ever think of bed-making the same after that conversation.  I began saying to myself, hey, it's just 1 1/2 minutes and it's going to change my sense of well-being so much!
Sometimes we allow our physical surroundings to intimidate us and make us feel incompetent or incapable.  But when we do the little things (and time ourselves for future verification and validation) little by little we can create order and feel that we can maintain it too.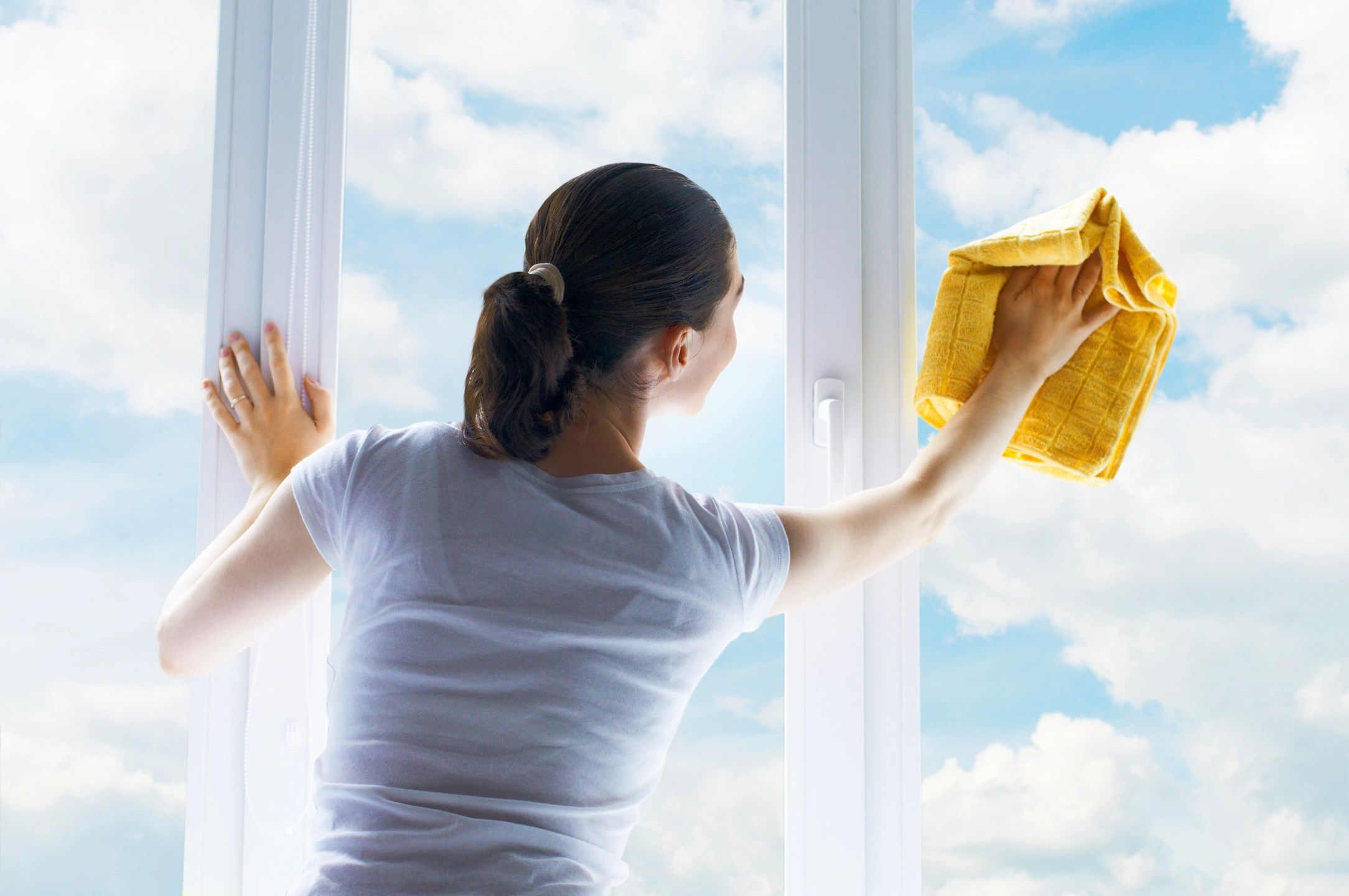 I hope that you have a sweet neighbor in your life, or that you are being one to someone who is coming behind you.
We need each other!
Be well,
Jacque