Guess what?  Sometimes we don't know exactly what influence we have, in fact we may never really know.
But there are two things we do know.
One, is that our kids learn from everything that we say and do, our facial expressions, our likes and dislikes, and even from our thoughts.
And two, that knowing this, our love for them is the motivation we have to become better and better.  More honest.  More clear.  More communicative.  More humble and teachable.  In some cases more firm.  In others, more gentle. But always striving because we know,
they're watching and learning and crafting a life from what they observe in us.
"In all events, a mother can exert an influence unequaled by any other person in any other relationship.  By the power of her e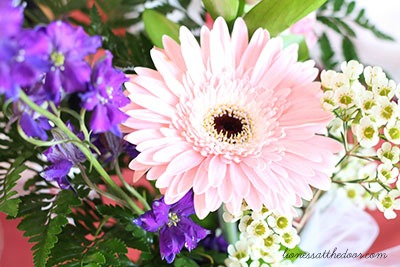 xample and teaching, her sons learn to respect womanhood and to incorporate discipline and high moral standard in their own lives.
Her daughters learn to cultivate their own virtue and to stand up for what is right, again and again, however unpopular. A mother's love and high expectations lead her children to act responsibly without excuses, to be serious about education and personal development, and to make ongoing contributions to the well-being of all around them."          D. Todd Christofferson
What habits would you like to cultivate for their sake?  Can you see how your love for them works for your benefit and blessing when used as the motivation for change?
When you look back (as some of us can now) you will see that the only time you will fail is when you stop trying.
Baby steps, baby steps to the best you!
Love,
Jacque